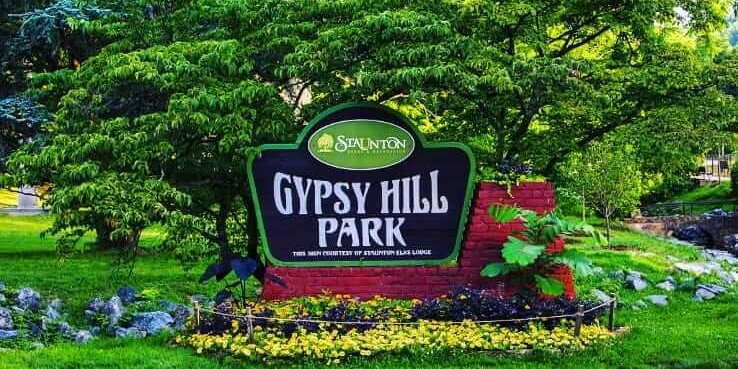 Gypsy Hill Park
Gypsy Hill Park is a sprawling 214-acre multi-use recreational destination located in the heart of Staunton. The 1.3-mile circular roadway, Constitution Drive, runs through the center of the Park and is a designated play street suitable for walking, jogging, cycling and rollerblading. Covered pavilions with modest outdoor cooking facilities and picnic tables are available on a non-reservation basis.
600 Churchville Ave.
Staunton, VA 24401
540-332-3945
Visit Website
Newsletter Sign-up
Stay up to date on the latest and greatest happening in Staunton.