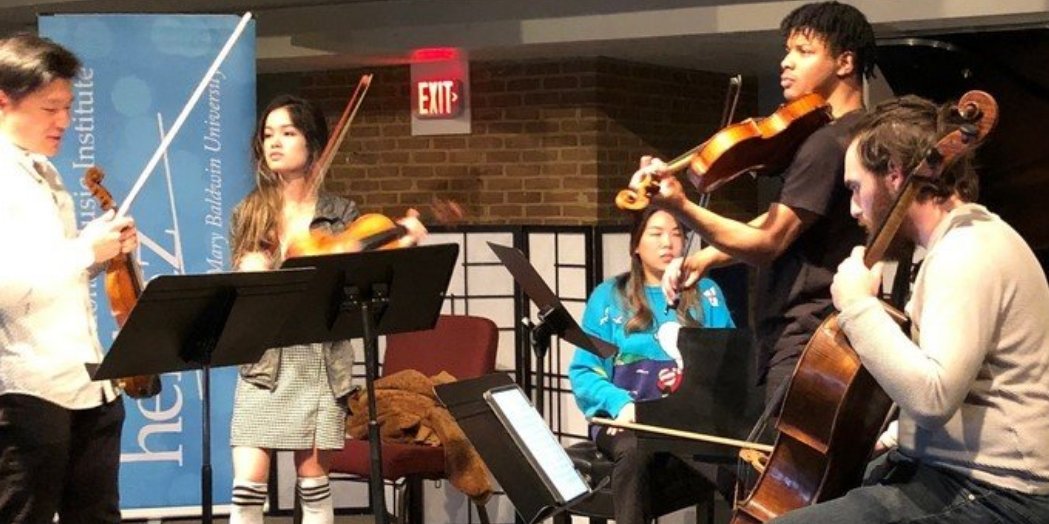 Heifetz International Music Institute
The Heifetz International Music Institute in Staunton, VA trains exceptional young string players and features a summer festival and year-round concerts. The music institute is a non-profit organization dedicated to the artistic growth and career development of the most talented and promising young musicians in the world.
107 E. Beverley St.
Staunton, VA 24401
540-907-4446
Visit Website
Newsletter Sign-up
Stay up to date on the latest and greatest happening in Staunton.