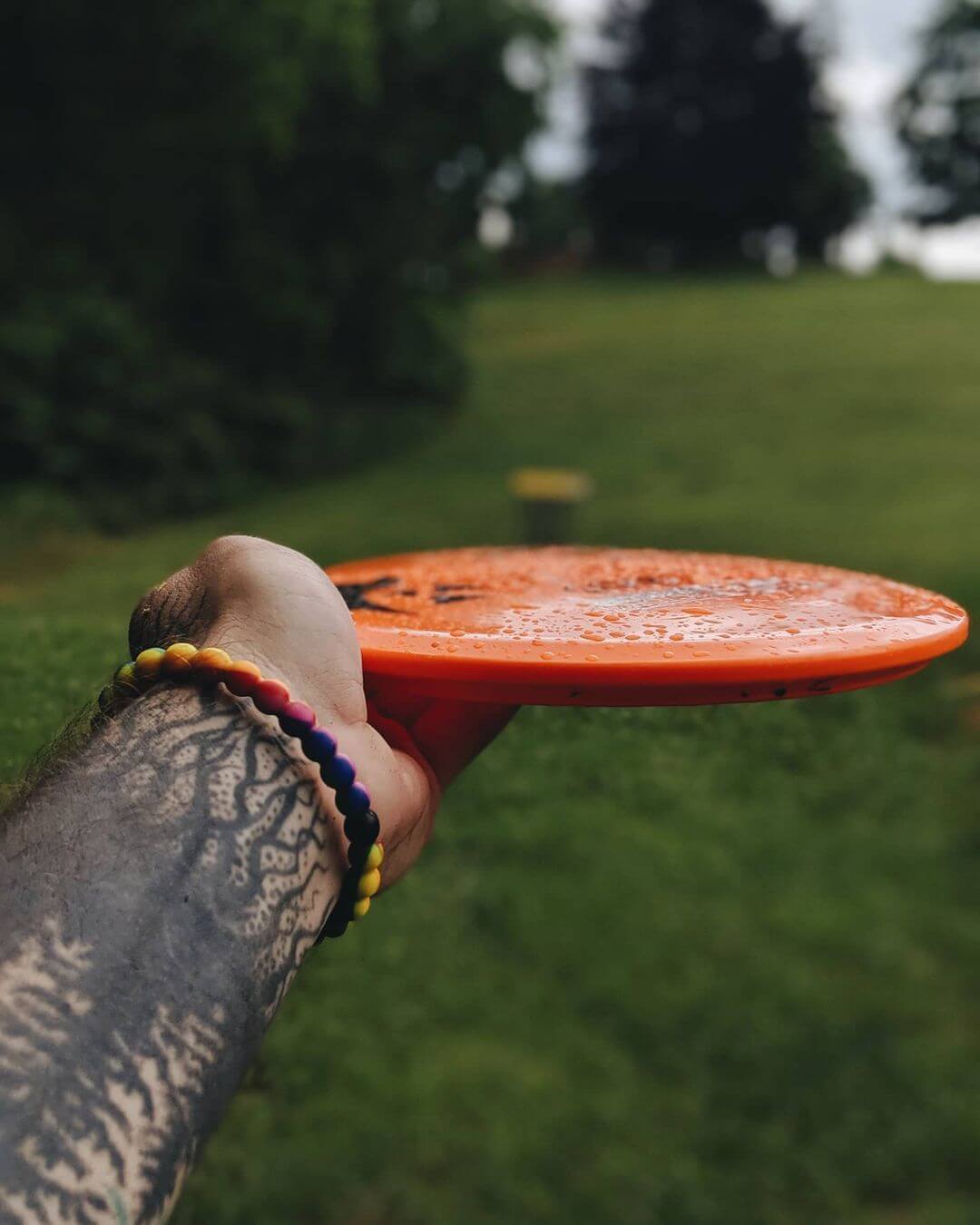 Kiwanis Disc Golf Course at Montgomery Hall Park
The Kiwanis Disc Golf Course opened in Montgomery Hall Park in Staunton, Virginia, in June of 2005. It is an 18 hole course that has up to three sets of tee boxes (some gravel, some natural) on each hole. The course features a variety of elevation changes, distances, and fairway designs.  There is also a good mix of open and wooded holes to give a well-balanced layout.
1000 Montgomery Ave
Staunton, VA 24401
Visit Website
Newsletter Sign-up
Stay up to date on the latest and greatest happening in Staunton.