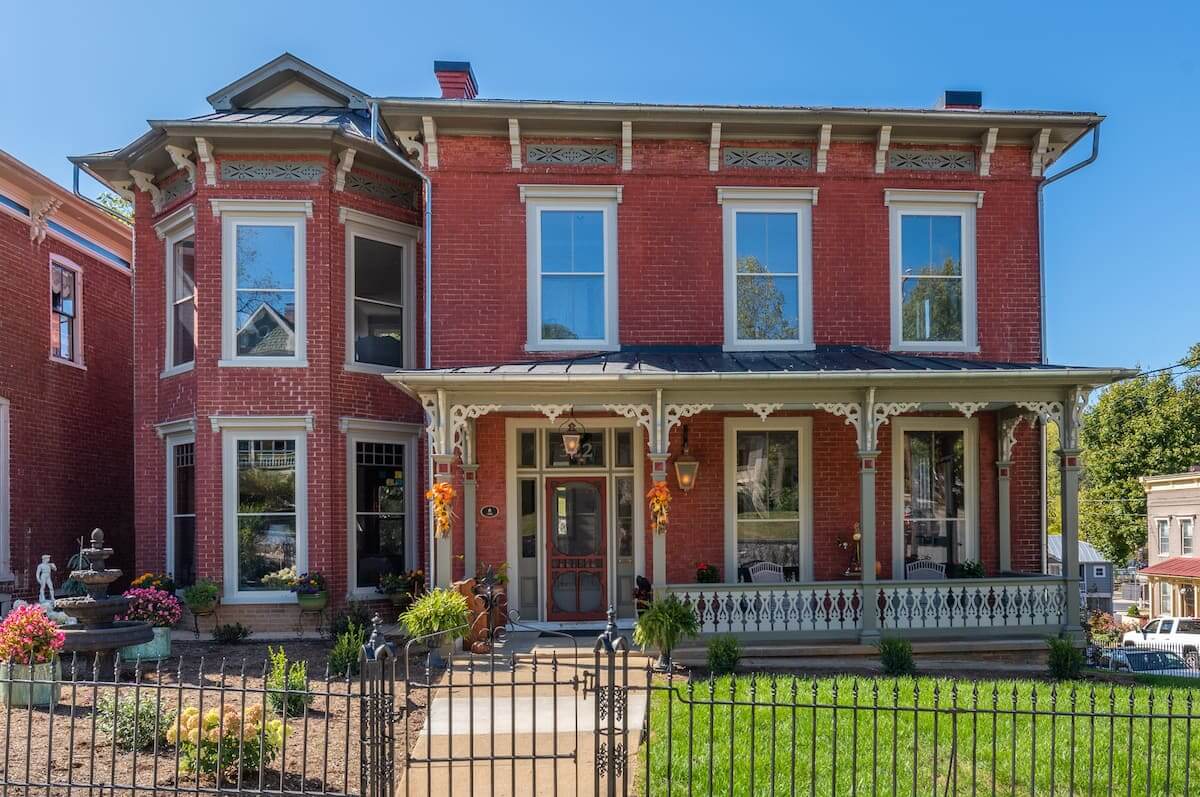 Labrador Manor
The house was uniquely open and inviting with large windows that allowed lots of light flooding the interior. Featuring 10 ½ foot ceilings, big open rooms, plastered walls, a small garage and off street parking, the house had great possibilities. The house has undergone complete renovations. It is literally a new house in "old bones". Named after my many dogs that have brought me so much love, Labrador Manor.
322 N. Market Street
Staunton, VA 24401
540-255-1649
Visit Website
Newsletter Sign-up
Stay up to date on the latest and greatest happening in Staunton.