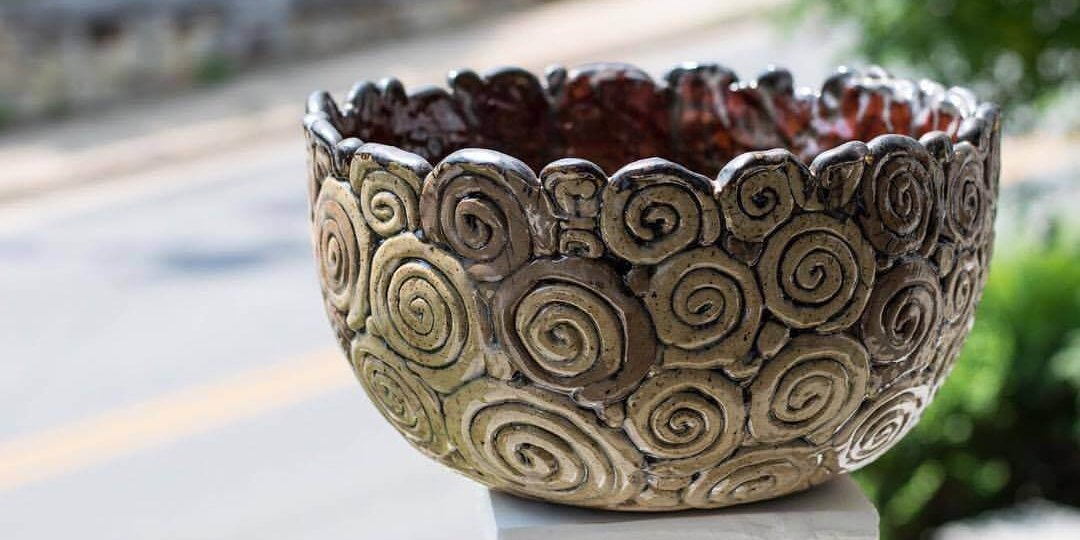 Michael B. Tusing Gallery
At the gallery you will find a variety of artwork. Come by and explore paintings, glass blown pieces, hand thrown pottery, and other local artisans featured from the surrounding areas of central Virginia and the Shenandoah Valley. 
21 N.Market St.
Staunton, VA 24401
540-885-2697
Visit Website
Newsletter Sign-up
Stay up to date on the latest and greatest happening in Staunton.