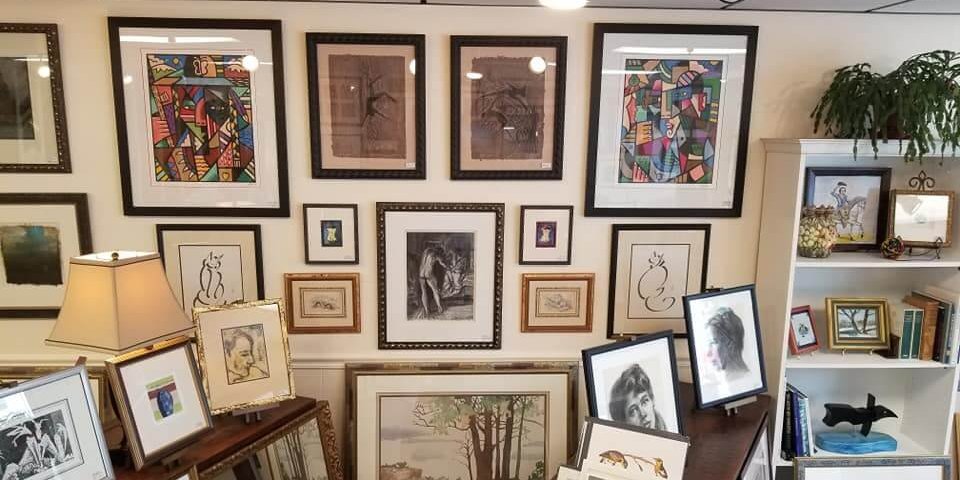 Morgan Miles Picture Frames
Morgan-Miles Picture Frames LLC is a family-owned business with 70 years of experience. With a keen eye for detail, they take your customization requests and create a beautiful piece of artwork that is your frame.
1617 W. Beverley St.
Staunton, VA 24401
540-886-2241
Visit Website
Newsletter Sign-up
Stay up to date on the latest and greatest happening in Staunton.