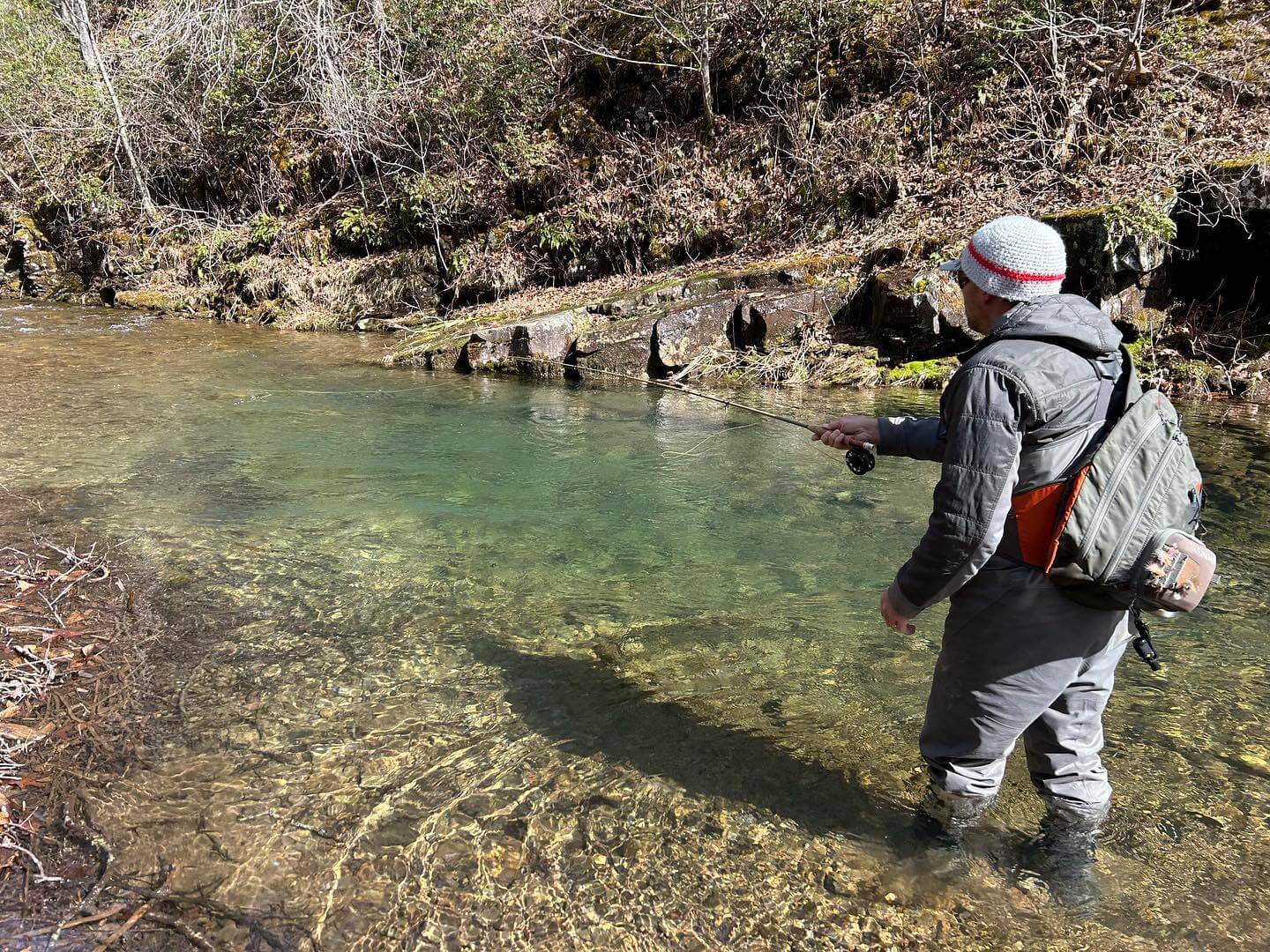 Mossy Creek Fly Fishing
Surrounded by small mountain streams to warm water rivers, and spring creeks in between, there is something for all anglers. Mossy Creek staff are dedicated stewards of the resources that are the foundation of their business.  At Mossy Creek Fly Fishing, you will find the finest products, outstanding fly-fishing education, and personalized guide services.
480 East Market Street
Harrisonburg, VA 22801
Visit Website
Newsletter Sign-up
Stay up to date on the latest and greatest happening in Staunton.