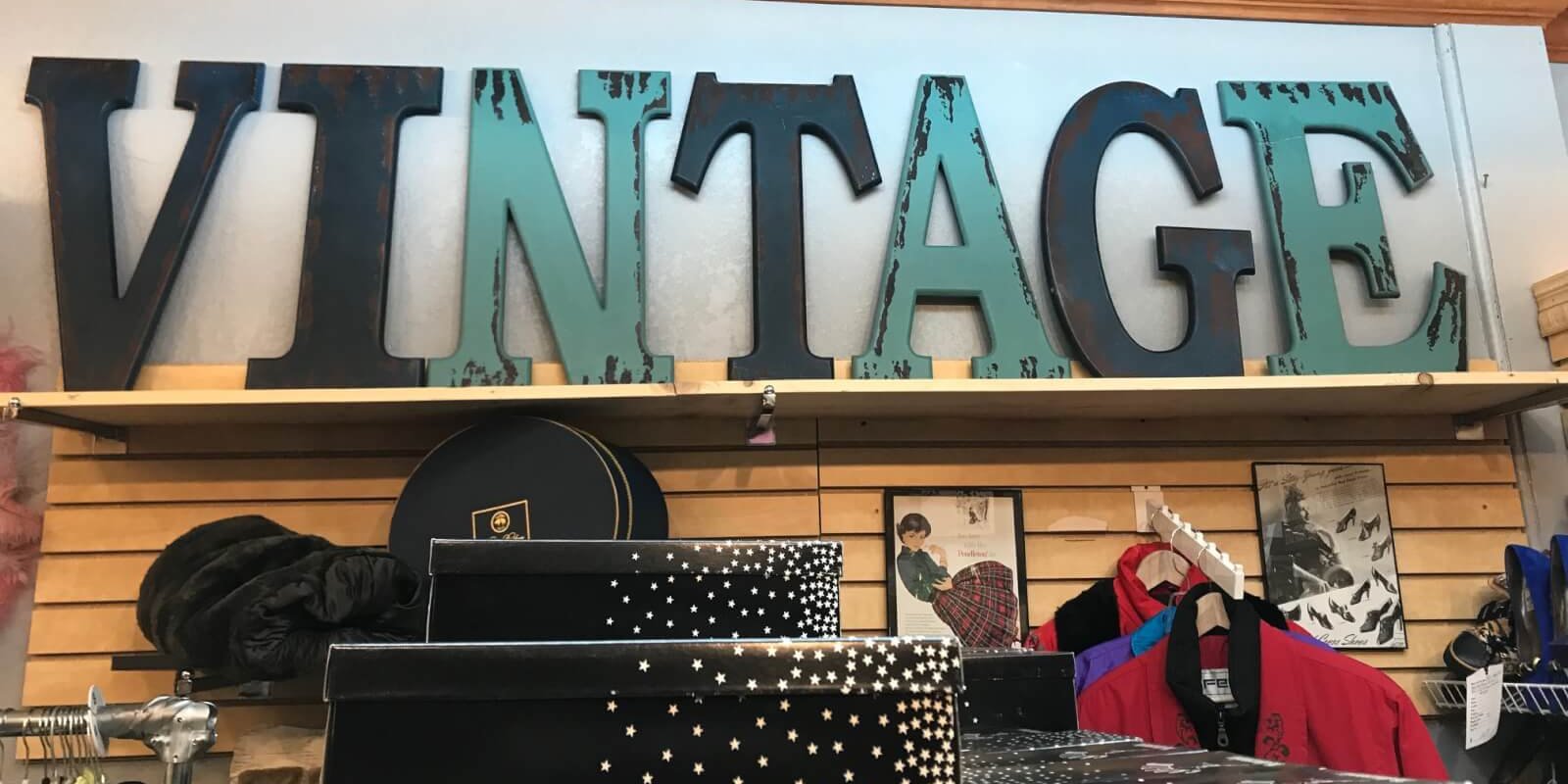 Juniper Lane
Juniper Lane is committed to finding unique pieces that can be repurposed and styled in fun and trendy ways. Rooted in sustainability but blended with style, they make vintage feel fun and reimagined.
29 E. Beverley Street
Staunton, VA 24401
540-490-4945
Visit Website
Newsletter Sign-up
Stay up to date on the latest and greatest happening in Staunton.