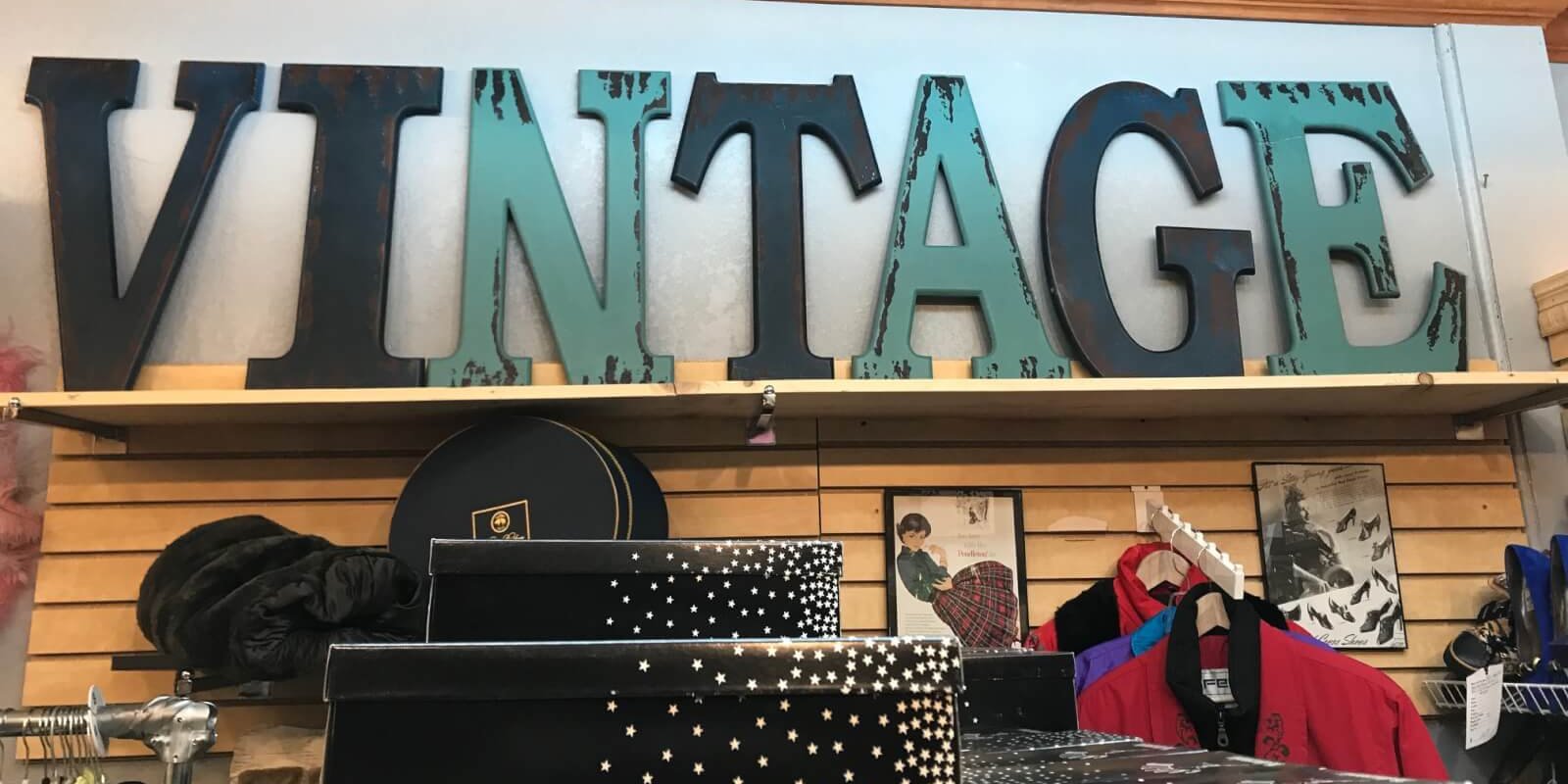 Nanny June Vintage
Nanny June's is the largest vintage clothing store in the area. Top quality items ranging from 1800's to early 90's, including wedding gowns, formals & jewelry! Within Nanny June is Victoria's British Emporium with food, tea, collectibles & antiques from the British Isles.
29 E. Beverley Street
Staunton, VA 24401
540-712-0792
Visit Website
Newsletter Sign-up
Stay up to date on the latest and greatest happening in Staunton.