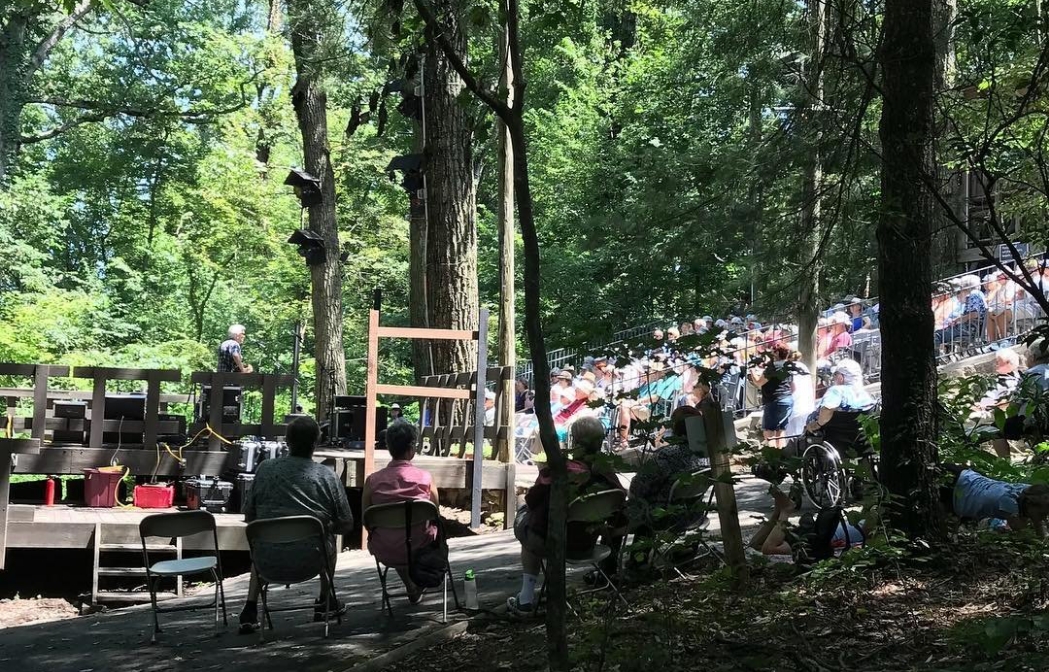 Oak Grove Theater
Oak Grove Theater began in 1954. A community theater group performing an annual five play summer season. The plays are performed at night, out-of-doors, at beautiful Oak Grove just outside of Verona, Virginia. Please feel free to come picnic at the Grove before the sun sets and the play begins. The season begins late in May and ends in late August. Oak Grove productions open on a Thursday night. Each show has a seven consecutive night run. All performances begin at 8:45 p.m. sharp.
845 Quick's Mill Rd.
Verona, VA 24482
540-248-5005
Visit Website
Newsletter Sign-up
Stay up to date on the latest and greatest happening in Staunton.