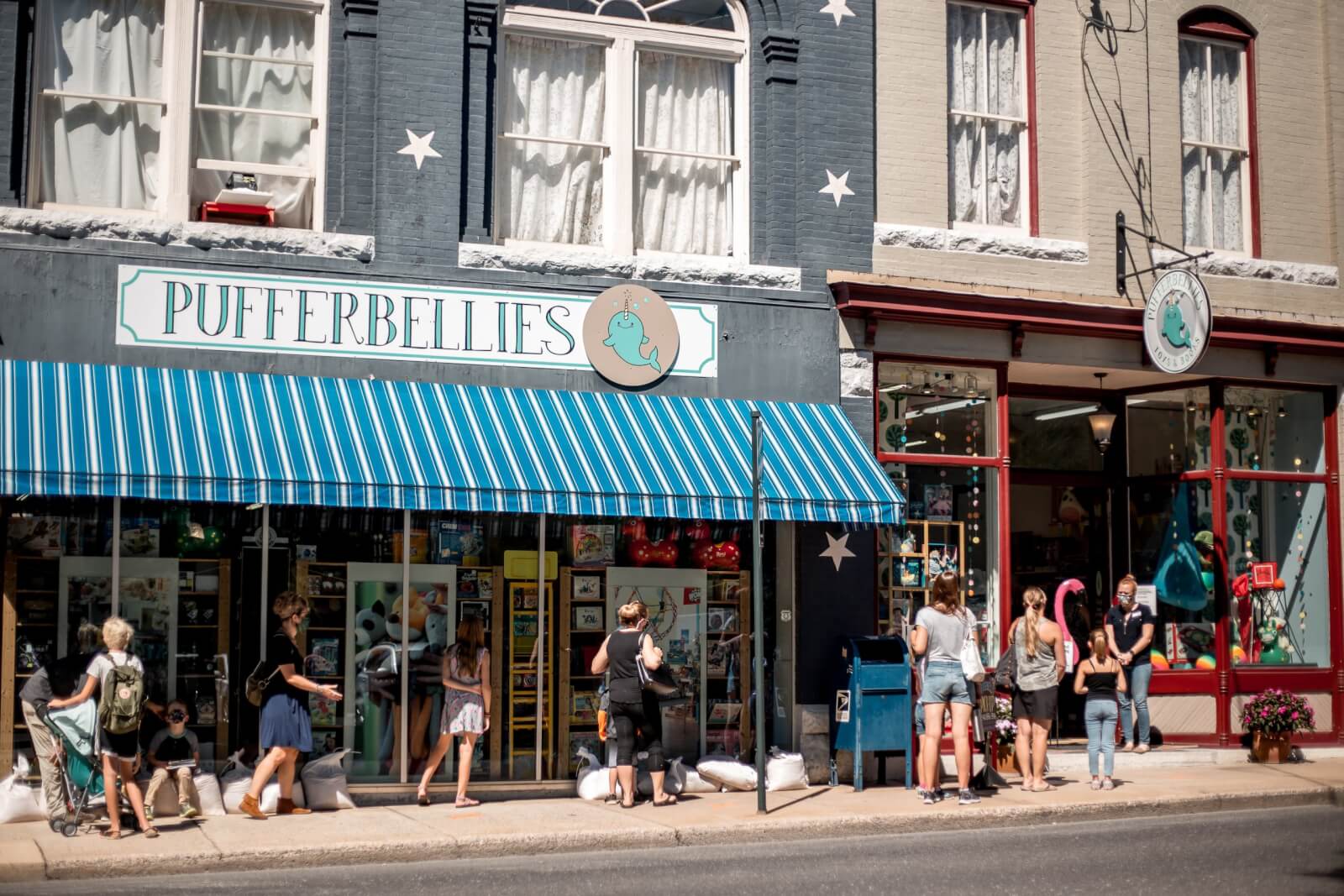 Pufferbellies Toys and Books
Pufferbellies opened in the summer of 2006. It is owned and operated by the mother/daughter team of Susan Blanton and Erin Blanton. They specialize in bringing delight to families — here in Staunton, Virginia, where our store is headquartered, and all around the country. It's the biggest independent, specialty toy store in the Shenandoah Valley of Virginia.
15 W. Johnson St.
Staunton, VA 24401
540-886-3516
Visit Website
Newsletter Sign-up
Stay up to date on the latest and greatest happening in Staunton.