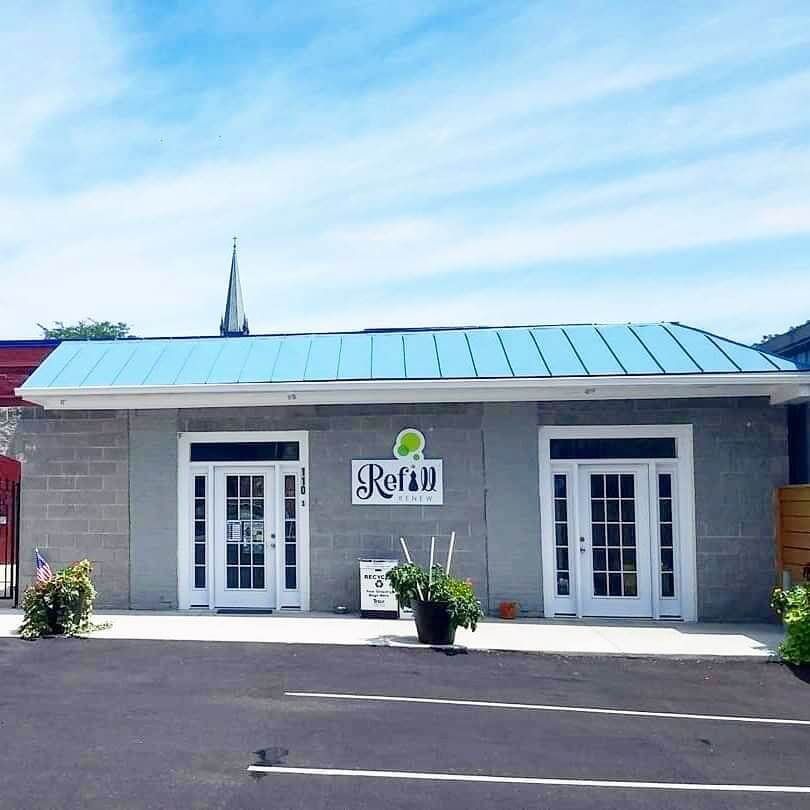 Refill Renew
Refill Renew is your go-to bulk refill store for your everyday essentials. Providing communities with more sustainable options to reduce plastic waste. Their mission is to carry products that are free of sulfates, parabens, plastic, artificial scents and colors. Refill wants to offer refill options for everyone, no matter where you are on your sustainability journey.
101 Baldwin Street
Staunton Patio Market
Staunton, VA 24401
(540) 849-8502
Visit Website
Newsletter Sign-up
Stay up to date on the latest and greatest happening in Staunton.