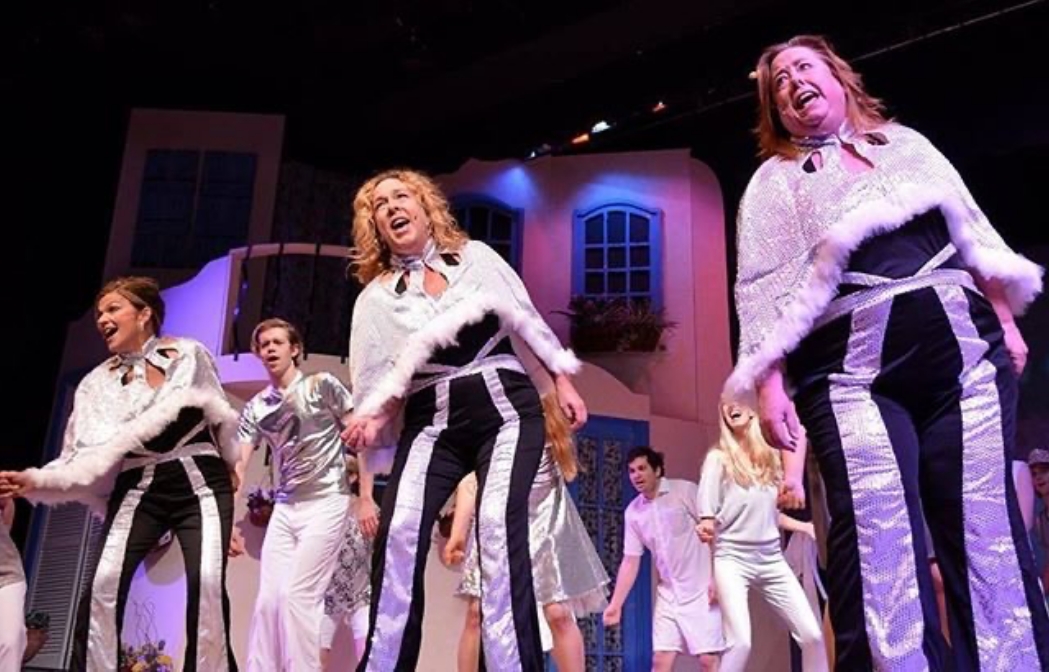 ShenanArts
ShenanArts is a 501(c)(3) non-profit community theatre, founded in 1981. Their mission is to build bridges in the community through the shared experience of live theatre. Each year ShenanArts produces an ambitious schedule of plays and musicals by and for participants of all ages, always striving for material that appeals to the broad tastes of the community, to promote a culture of excellence and inclusion.
300 Churchville Ave.
Staunton, VA 24401
540-712-0001
Visit Website
Newsletter Sign-up
Stay up to date on the latest and greatest happening in Staunton.