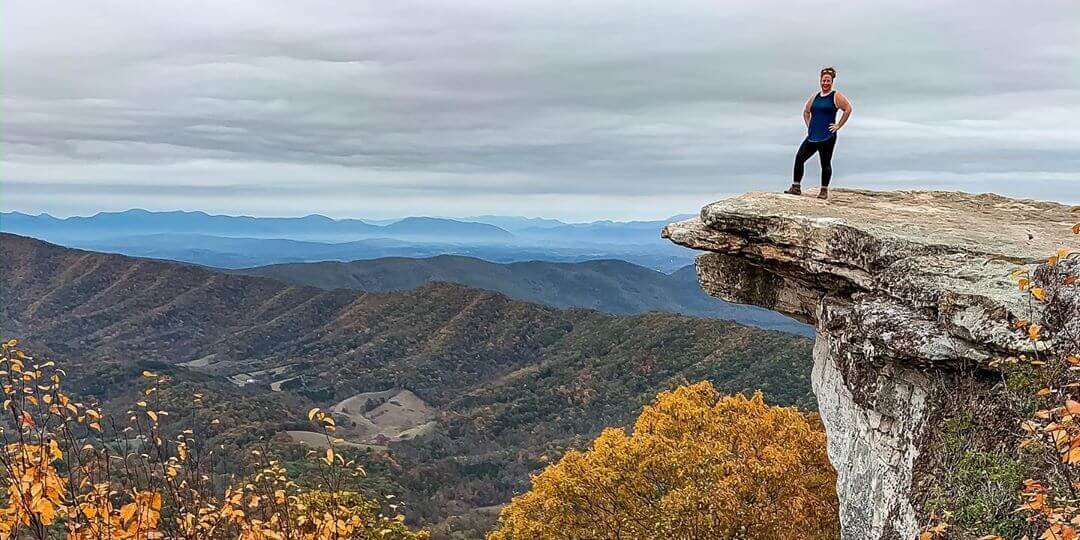 Shenandoah National Park
Just 75 miles from the bustle of Washington, D.C., Shenandoah National Park is a land bursting with cascading waterfalls, spectacular vistas, fields of wildflowers, and quiet wooded hollows. With over 200,000 acres of protected lands that are haven to deer, songbirds, and black bear, there's so much to explore…and your journey begins right here!
VA
Visit Website
Newsletter Sign-up
Stay up to date on the latest and greatest happening in Staunton.