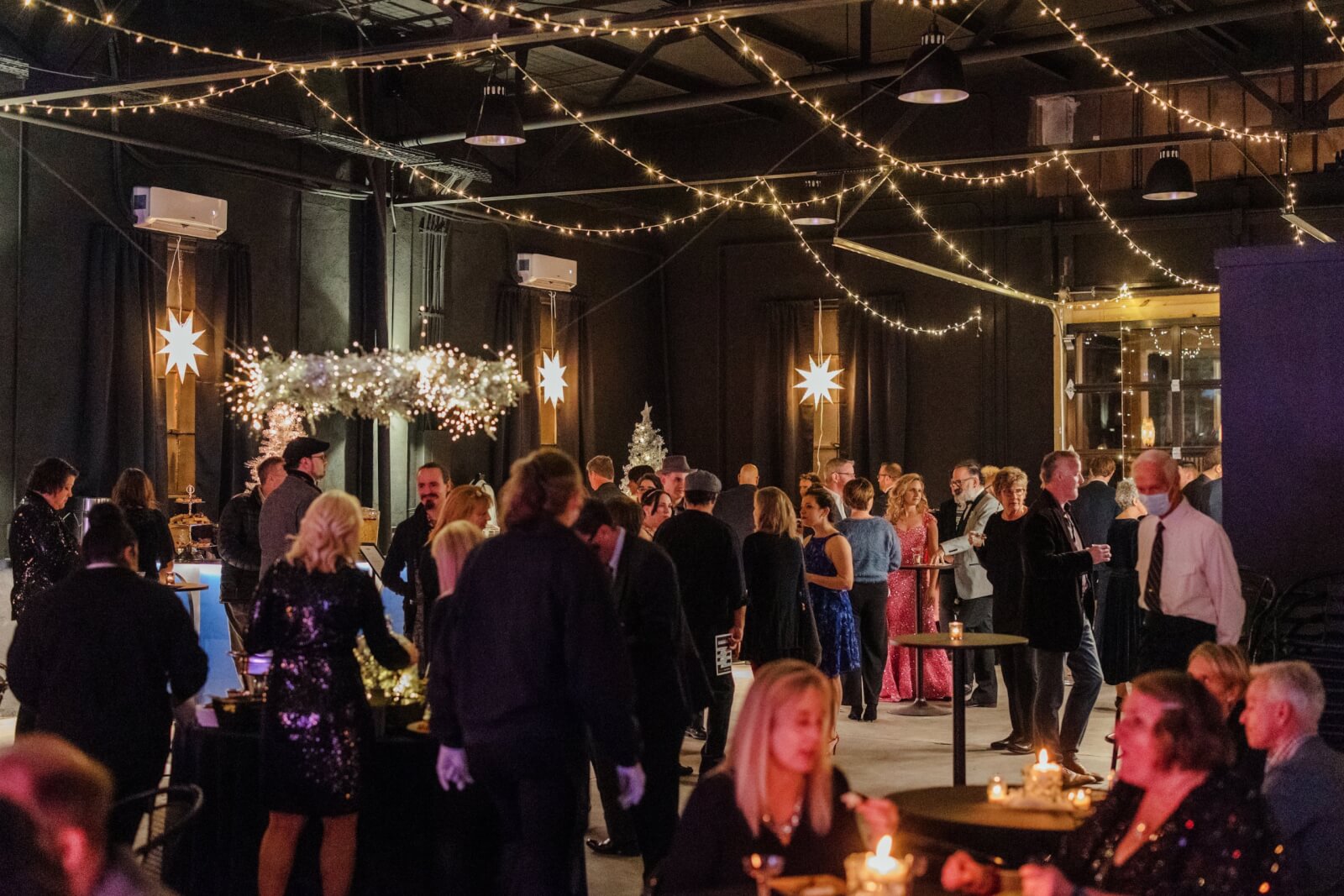 Silver Line Theatre
A creative, inspiring space for any gathering! Looking for an effortlessly cool place for an intimate gathering? Consider just renting the lobby bar. Need sound and lights and a dance floor? Rent the whole theatre. People love to connect in our space. When not in use for performances and classes, our black box theatre hosts a wide variety of parties, meetings, and special events.
211 North Lewis Street
Staunton, VA 24401
540-208-1933
Visit Website
Newsletter Sign-up
Stay up to date on the latest and greatest happening in Staunton.