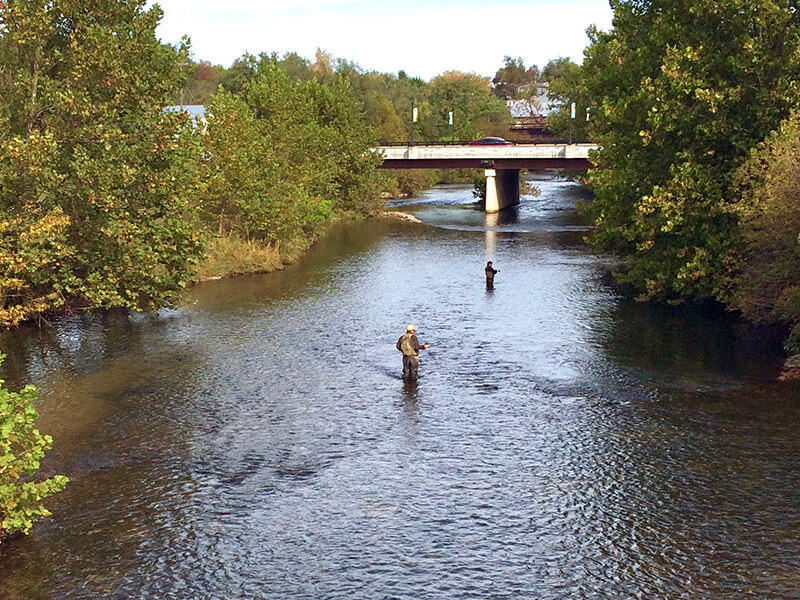 South River Fly Shop
South River Fly Shop is a full service fly fishing shop and guide service located in downtown Waynesboro, Virginia. The shop carries an extensive line of fly fishing products from the best brands in the business and is conveniently located just one block from the South River.
323 West Main Street
Waynesboro, VA 22980
Visit Website
Newsletter Sign-up
Stay up to date on the latest and greatest happening in Staunton.