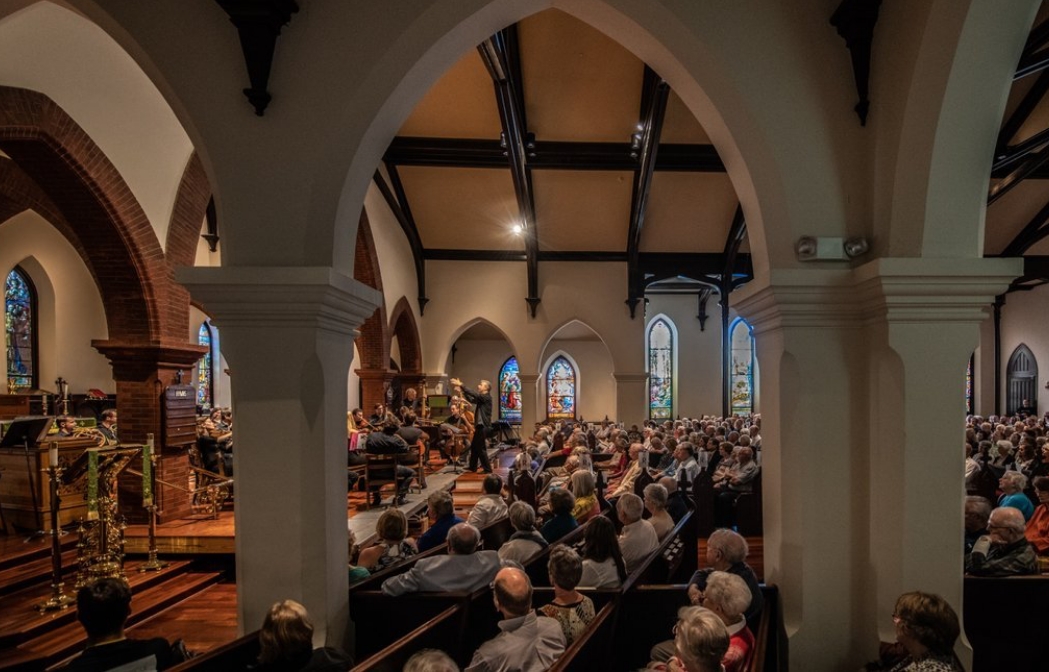 Staunton Music Festival
Each August, Staunton proudly hosts "Virginia's world-class music festival" (Travel + Leisure), bringing more than 90 world-class musicians from around the world to the Blue Ridge Mountains to perform for ten consecutive days and nights of eclectic chamber, vocal, and symphonic music. All performances are held entirely in historic downtown Staunton.
Staunton, VA 24401
540-569-0267
Visit Website
Newsletter Sign-up
Stay up to date on the latest and greatest happening in Staunton.