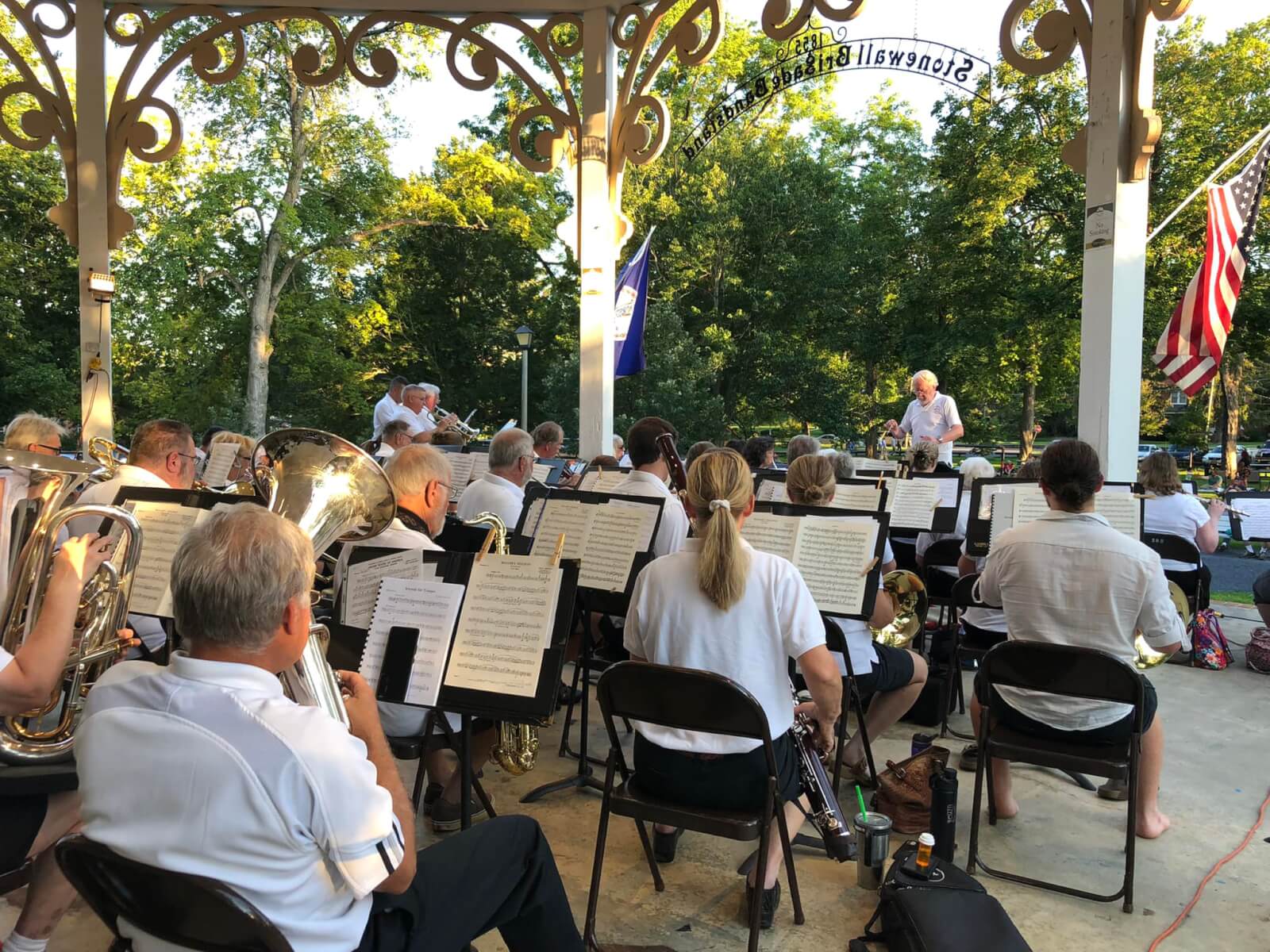 Stonewall Brigade Band
The Stonewall Brigade Band is the oldest-continuous community supported band among over 2,000 community bands in the nation. Initially formed as a brass band, they have grown and changed into a community concert band with the usual woodwind, brass, and percussion instruments, averaging 60 playing members (out of about 100 on the active roll) on each Summer concert.
Staunton, VA 24401
540-294-9791
Visit Website
Newsletter Sign-up
Stay up to date on the latest and greatest happening in Staunton.