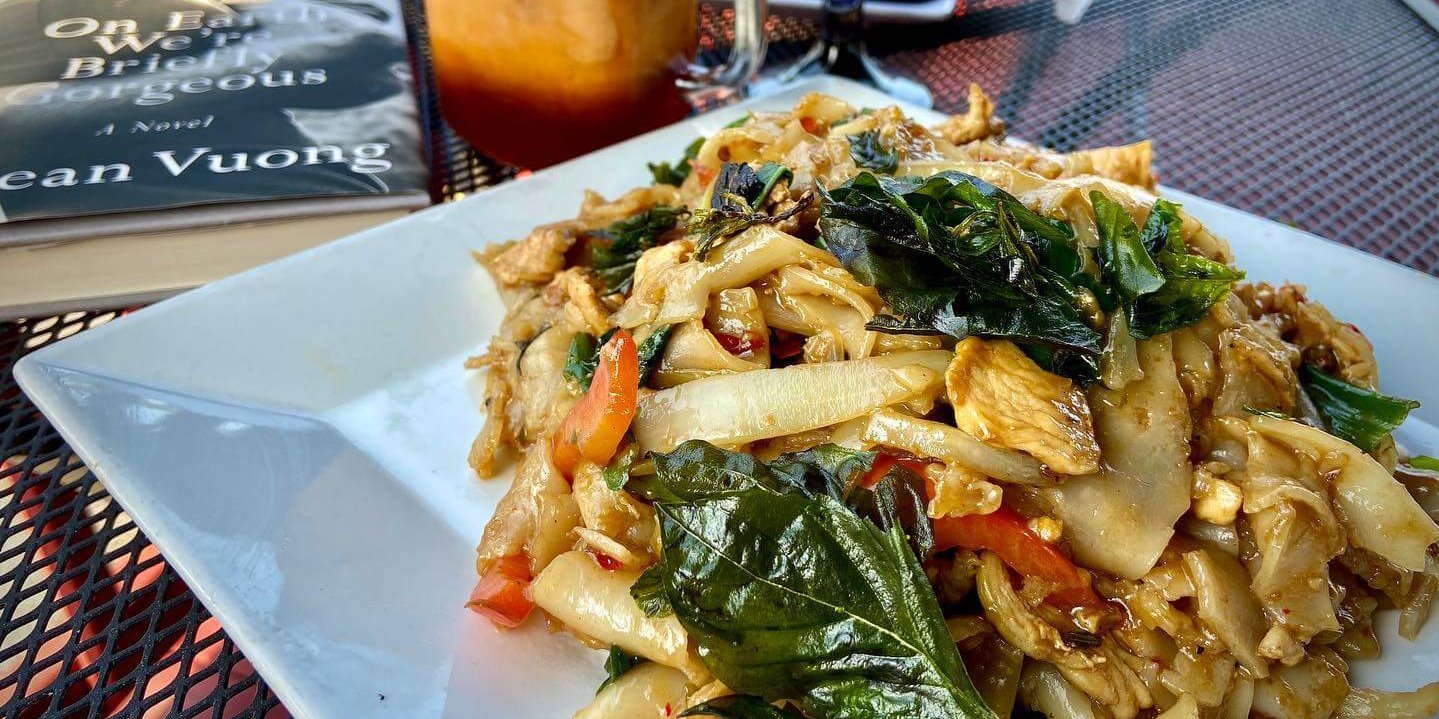 Thai Staunton Restaurant
Thai Staunton Restaurant brings authentic Thai cuisine to Staunton, Virginia, a city that has become one of the "country's best-kept foodie secrets". Their diverse and flavorful menu has something for everyone, from mild to hot, vegetarian or not.
1000 Greenville Ave.
Staunton, VA 24401
540-414-8880
Visit Website
Newsletter Sign-up
Stay up to date on the latest and greatest happening in Staunton.