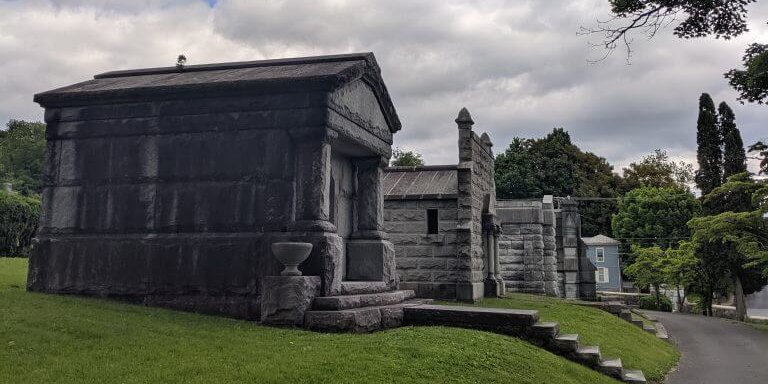 Thornrose Cemetery
Thornrose is considered one of the most beautiful and historic cemeteries in the country. And continues to improve its already impressive landscaping with stone structures, above ground mausoleums and monuments.
1041 W. Beverley St.
Staunton, VA 24401
540-886-8241
Visit Website
Newsletter Sign-up
Stay up to date on the latest and greatest happening in Staunton.