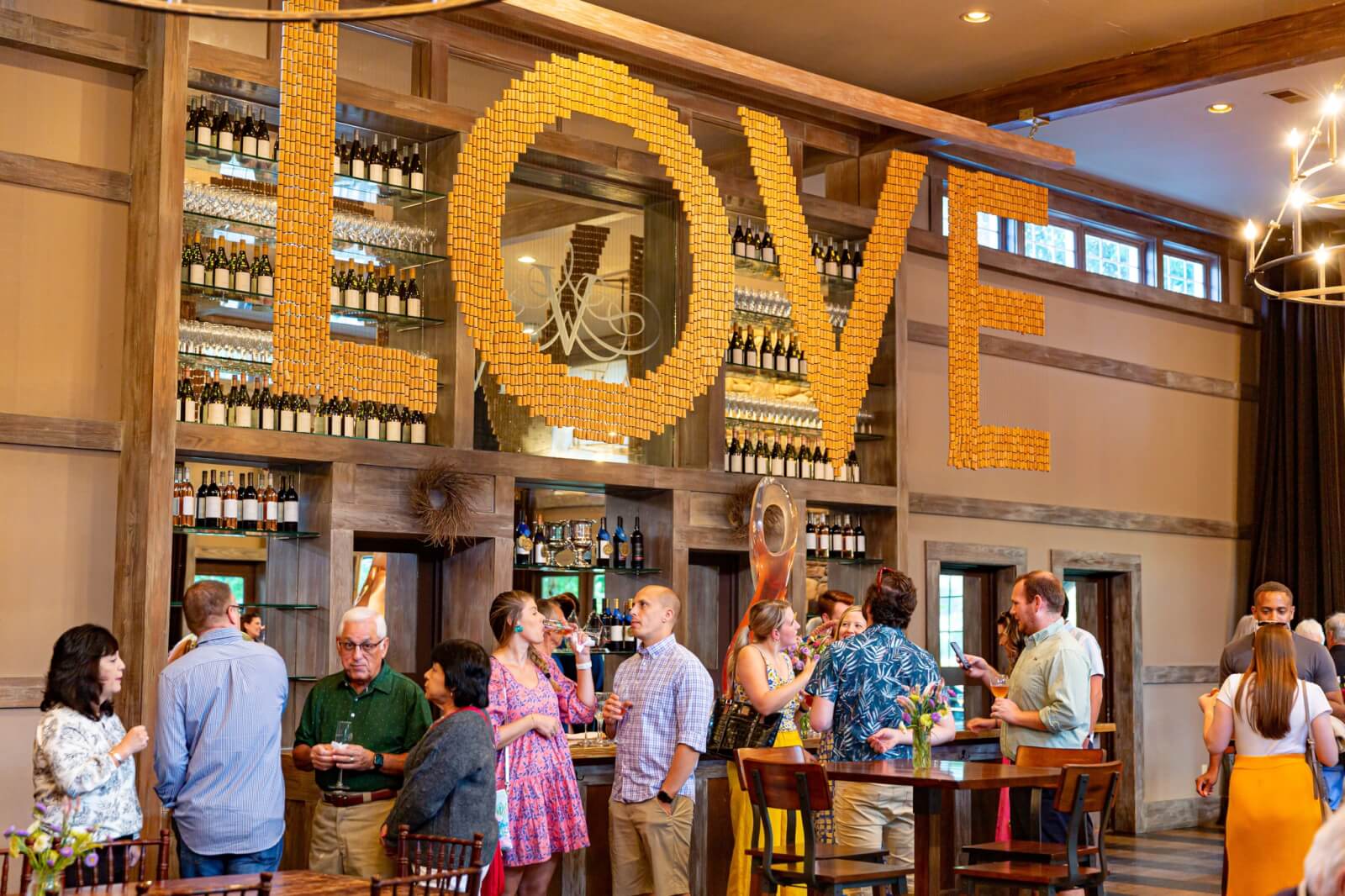 Veritas Vineyard and Winery
Visit this vineyard, watch as the grapes grow, and enjoy their wines. Sit back on the sun-drenched brick patio and enjoy the vistas and wondrous beauty of the Blue Ridge while tasting the fruits of this family's labor of love – the fruit of Virginia – captured for you in their luscious wines.
145 Saddleback Farm
Afton, VA 22920
540-456-8000
Visit Website
Newsletter Sign-up
Stay up to date on the latest and greatest happening in Staunton.