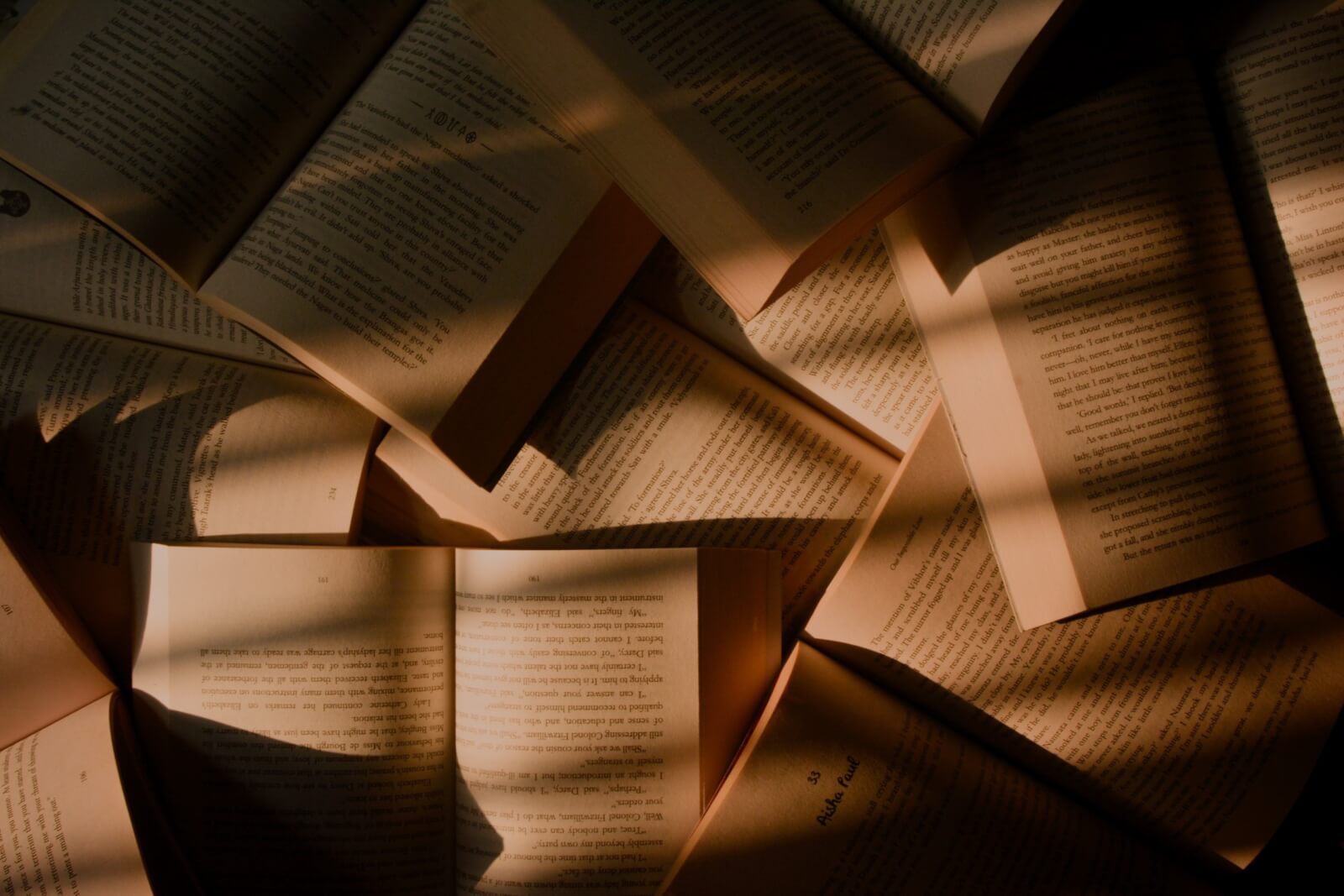 Words Matter Gift Shop
A local gift shop full of words. Words for hearts, minds and souls intended to help comfort, uplift, inspire, transform and connect the spaces between us. Words for weddings, anniversaries or a birthday around the corner. Words for a friend, family member or colleague to express appreciation, encouragement or sympathy? Words and art as prints, cards, posters, bookmarks, magnets, guided journals, books and more!
110 E. Beverley Street
Staunton, VA 24401
845-797-0902
Visit Website
Newsletter Sign-up
Stay up to date on the latest and greatest happening in Staunton.