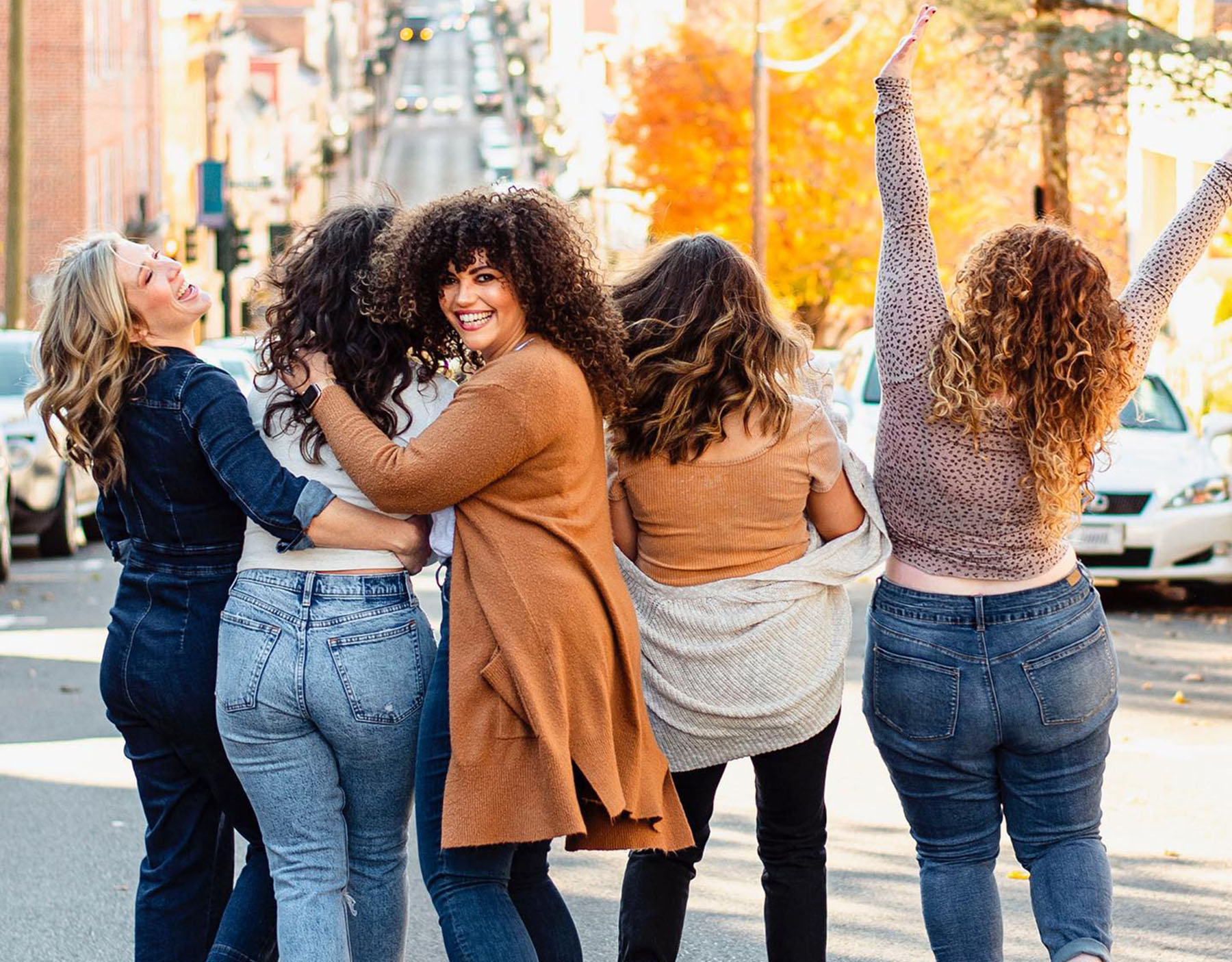 Moms Play While Kids Are Away: Moms' Day Out in Staunton
---
Moms everywhere are breathing a collective sigh of relief as their kids head back to school. Not only can you finally shower in peace, but you might even find yourself with a few hours to spare. Why not round up some of your mom friends or just take an afternoon to unwind in silence before the bus brings your brood back home? Here's how to refresh and recharge with a moms' day out in Staunton. You deserve it, moms!
Yoga
Coffee, breakfast, or brunch
Spa services
Cocktails
Desserts
Shopping
Jewelry
Events and Activities
Header photo credit: Grow Explore Photography
---
Newsletter Sign-up
Stay up to date on the latest and greatest happening in Staunton.