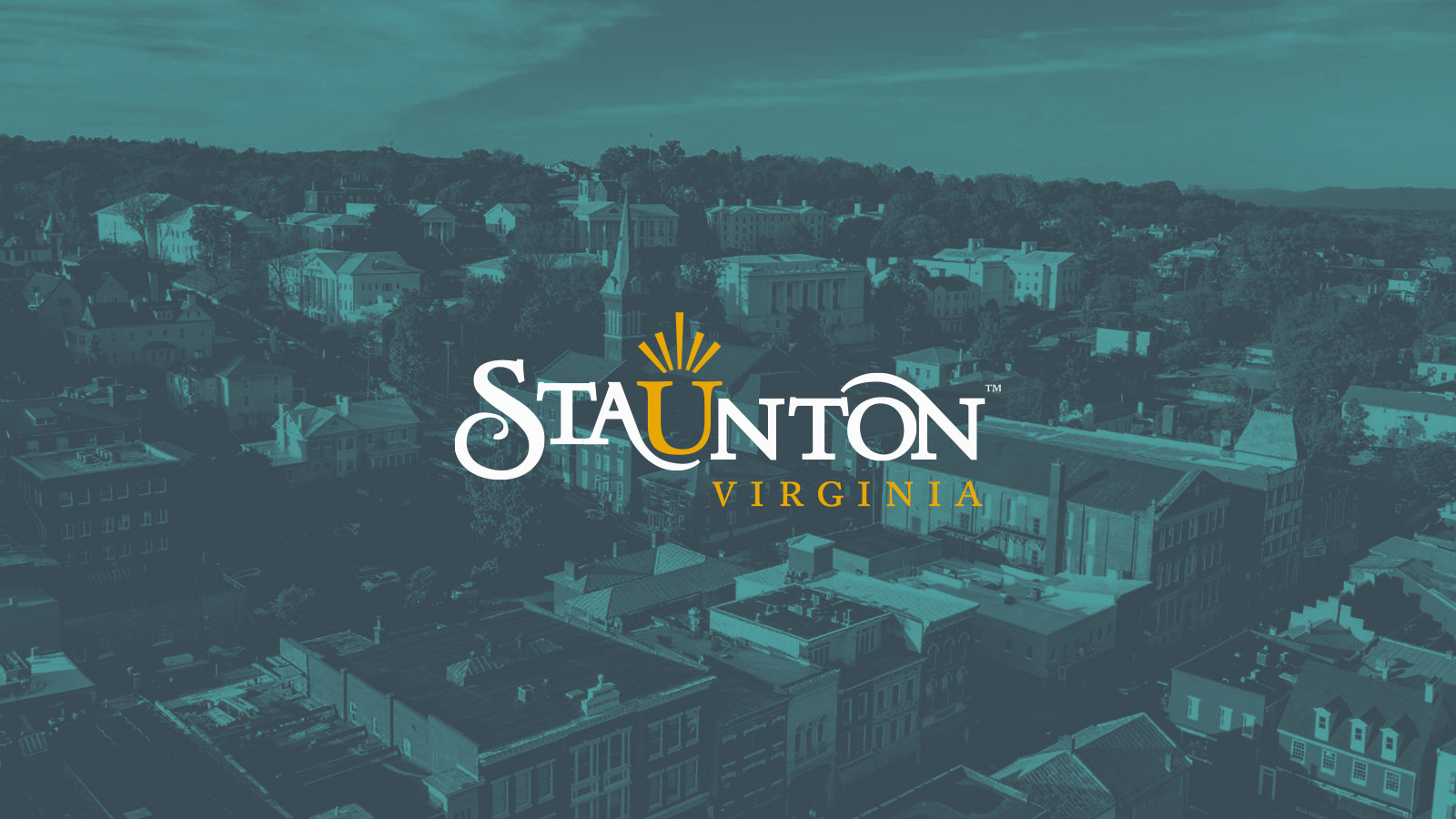 More than a Movement: Staunton's Farm to Table Restaurants
---
Staunton's restaurant scene is lively and is often profiled on the pages of national magazines, not only for its chefs but also for its farmers. Amazingly, Staunton is currently home to three former chefs from the world-famous The Inn at Little Washington, all looking to make their mark on Staunton's exploding culinary scene.
The Shack | 105 S Coalter St.
Chef Ian Boden's, The Shack, was recently named "One of The South's Best New Restaurants" by Southern Living magazine – and it has also graced the pages of a wide array of top-tier publications, from Esquire magazine to the Wall Street Journal. Boden brings a fresh new menu every day of the week based on whatever is fresh from local producers. Popular snacks for your five o'clock wind-down have included pimento cheese with benne biscuit crackers, and Sewansecott oysters on the half shell. The Shack is currently open for dinner service Thursday – Saturday with two seatings 5:00PM – 5:30PM and 7:30PM – 8:00pm as well as curbside pick-up. Check out the menu for takeout.

Zynodoa | 115 E Beverley St

Other restaurants and eateries winning praise from across the country include the upscale southern-cuisine of Zynodoa. This gem has risen to the top because of the constantly changing menu. Their seasonally-driven menu is crafted with quality ingredients primarily sourced from the Shenandoah Valley and Piedmont regions. Start your evening with a handcrafted cocktail or a glass of wine and and an order of the restaurant's signature cornbread. Recently featured in the Los Angeles Times, the brûléed cast iron cornbread is served "piping hot," with whipped honey butter and local Concord grape jam.

The Store is a down-to-earth grocery store and local café using ingredients sourced directly from their farm, Nu-Beginnings. Local producers are also listed on the chalkboard so that visitors know exactly where their meal is sourced. And don't be fooled by the name or the façade. Nu-Beginning Farm Store (The Store) is a café locals and visitors love. Serving up three farm-to-table meals a day along with an assortment of scratch-made goodies like pound cake, scones, coconut macaroons and gluten free cheesecakes. While you wait for your meal, peruse the grocery area packed with jams, jellies, pickles and local spirits.
Inspired by coastal life in Virginia and Connecticut, BLU Point Seafood Co. serves the freshest sustainable seafood available. Start at the bar, where you'll enjoy cocktails and a full selection of wine, beer, and cider, including many local offerings. Slide up to the raw bar for a treat like oysters or Virginia clams on the half shell. For your entree, consider the broiled wild salmon with baby kale and warm orzo salad or the fried captain's platter with hush puppies, fries, and coleslaw.  Though BLU Point focuses on fresh seafood, it also serves pasta, pasture-raised meats and produce sourced here in the Valley.
---
Newsletter Sign-up
Stay up to date on the latest and greatest happening in Staunton.