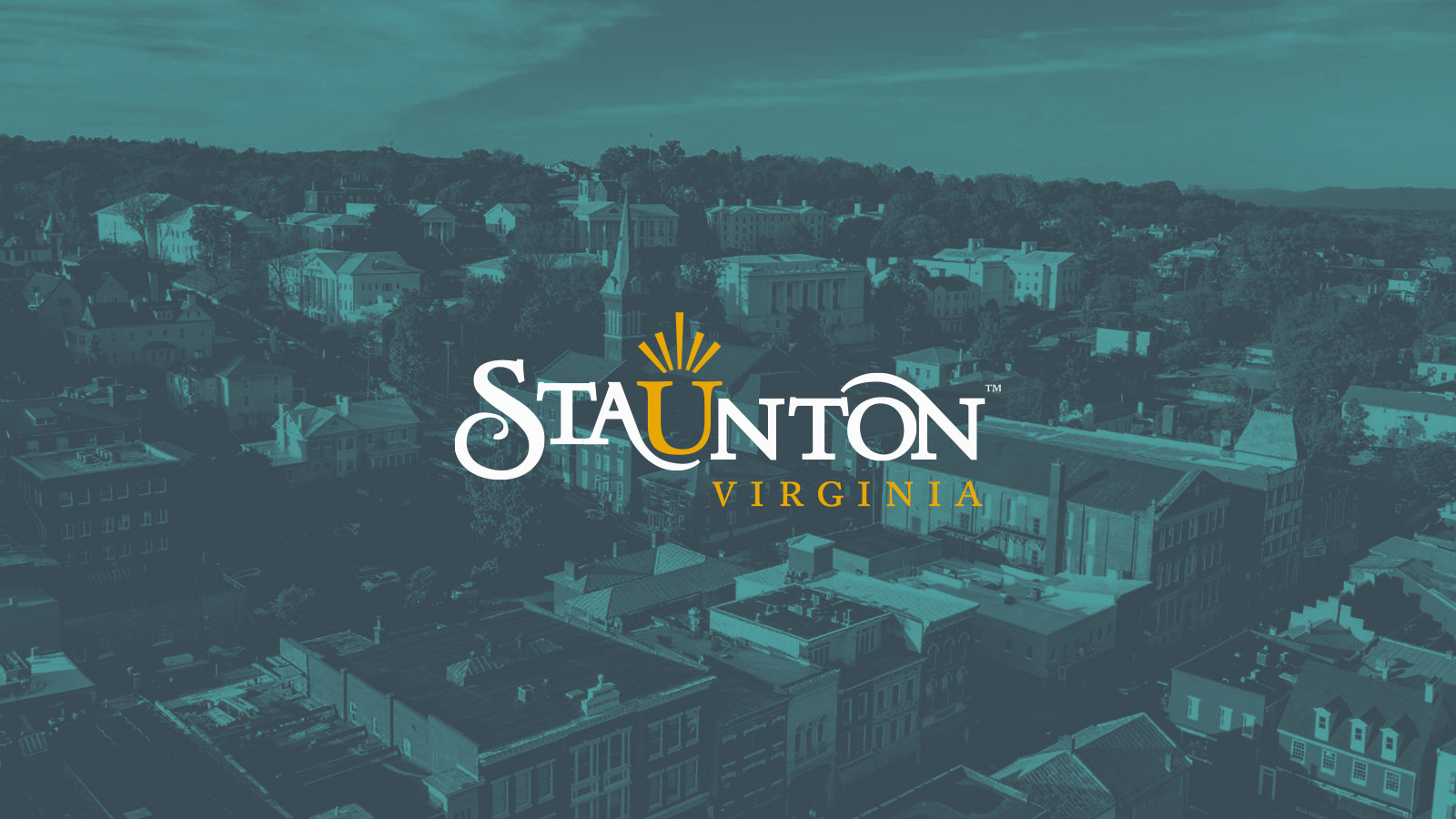 New Staunton Flavor: Ciders From Mars
---
If you're into exploring Staunton's best flavors, make sure you stop in at the newly opened Ciders From Mars on Lewis Street in the historic Wharf District. Located in the former Black Dog Bikes space across the street from both Redbeard Brewing Company and the Ox-Eye Vineyards tasting room, the new cidery offers visitors a third tasting option.
Inside, the space is cool and modern, decorated with slick surfaces and a neutral color scheme. There are a lot of choices for seating with plenty of room to spread out: at the bar, at tables, in a more relaxed lounge area, or on the large outdoor patio that overlooks the Wharf. Visitors inside the taproom can look through a glass wall and actually see the cider being fermented. Visitors who choose to sit outside can enjoy the sun, the fresh air, and the bustle of downtown.
Valley natives and JMU grads Nikki West and Jeremy Wimpey own and run Ciders From Mars. West, a geochemist, learned cider distillation techniques from the Cider Institute of North America. The couple have planted their own orchard in Mount Solon, but the trees are not mature yet. Meanwhile, they use local apple varieties like gold rush, winesap, and other vintage and modern varieties from area orchards. The Ciders From Mars ciders tend to have low sugar content. Some get more flavors by co-fermenting with other fruits like peaches, pears, and cherries.
The cidery serves cider by 9 oz. drafts, bottles, or flights of four flavors in 100 ml pours, which they present in beaker-shaped glassware. 
Did You Know:
Hard cider is an old drink. People in England drank it in the 1600s (as well as beer and wine) because water wasn't always clean enough to keep them from getting sick.

Cider is loaded with vitamin C and antioxidants from the apples.

It's a great gluten-free alcoholic option for those who are intolerant. 

Hard cider is NOT the same thing as apple juice and it contains 4.5 to 10 percent alcohol by volume.

The length of time a cider ferments usually determines how sweet it will be. Ciders tend to lose sweetness and get drier as they age. They also gain more alcohol by volume.
Ciders From Mars is on Untappd. Check there to see what's on tap and what your friends are drinking.
---
Newsletter Sign-up
Stay up to date on the latest and greatest happening in Staunton.