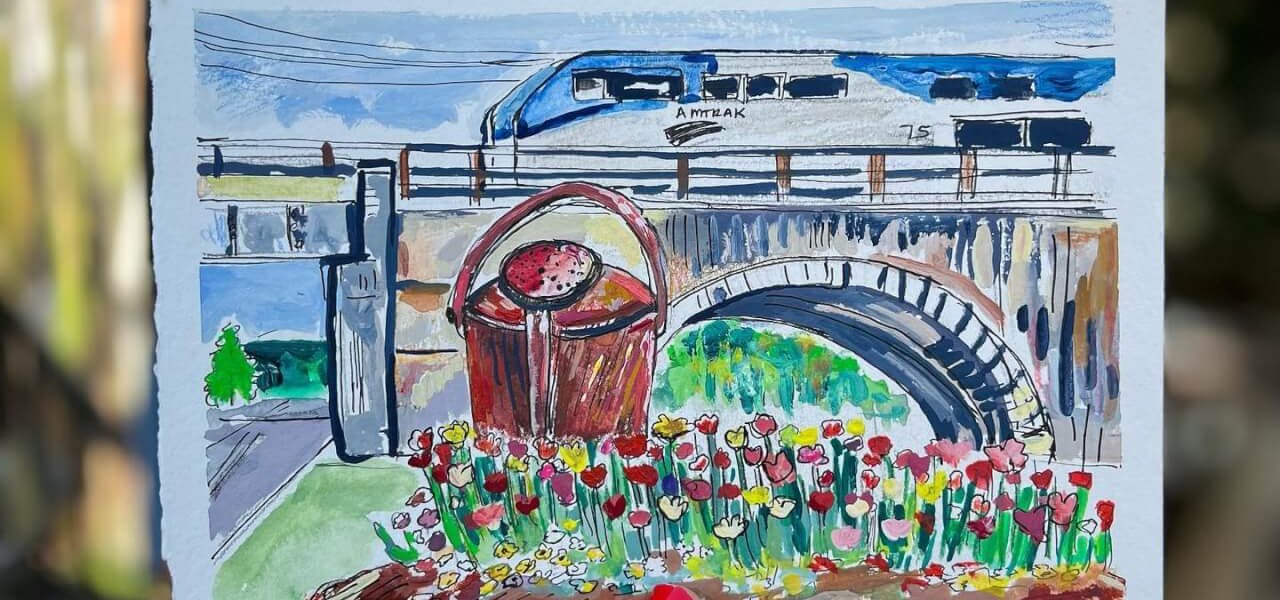 Oh, the Places You Should Go to Find Your Staunton Swag
---
(Published 04/06/2023)
Want to properly commemorate your Staunton vacation or just show off your hometown Staunton style? How about getting yourself some swag (souvenirs, wearables, and gifts)? Here's how to find Staunton-branded calendars, stickers, t-shirts, bags, mugs, and more.
More Staunton-Area Swag
Find More Locally-Made Gifts
---
Newsletter Sign-up
Stay up to date on the latest and greatest happening in Staunton.