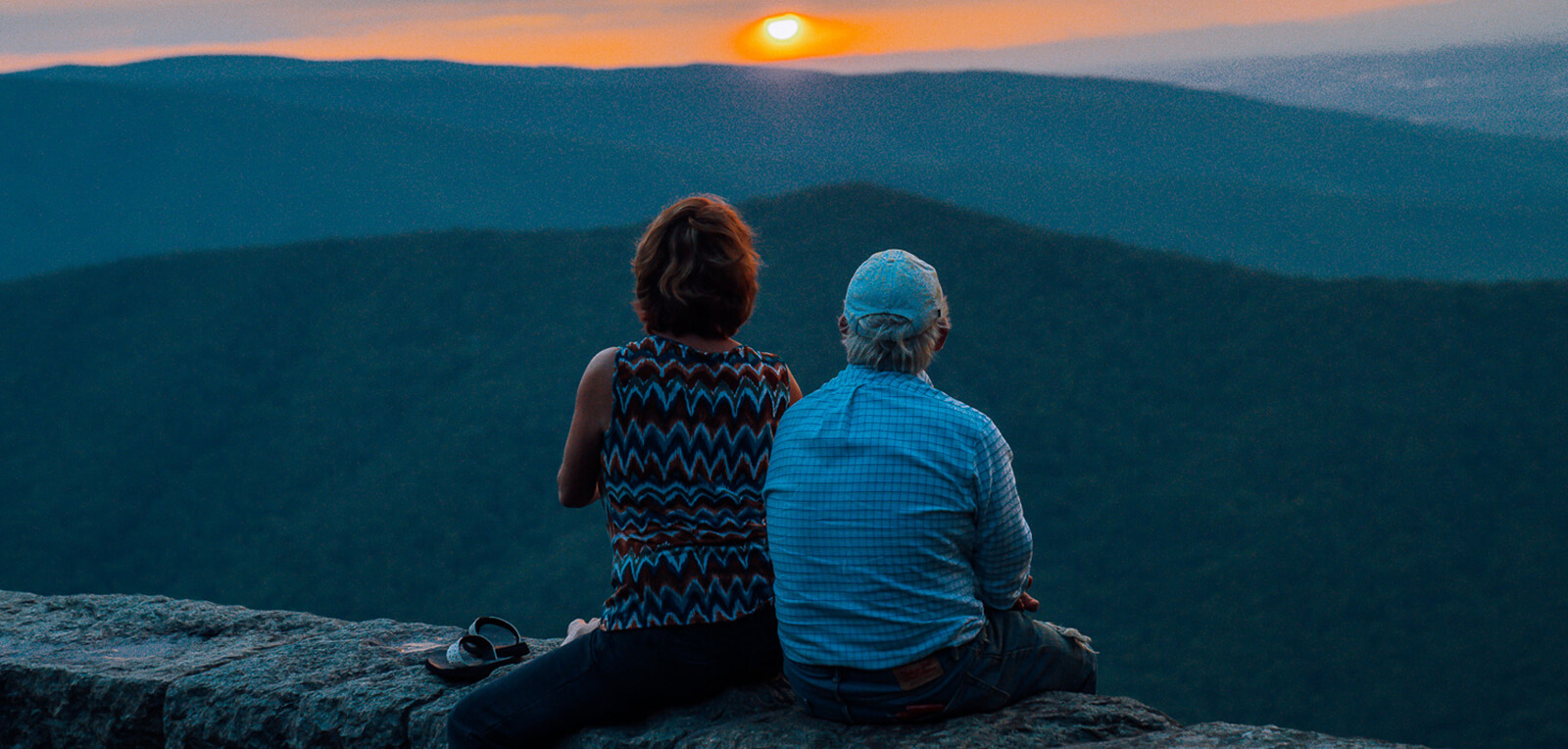 Savor the Sweet Staunton Summertime
---
(Published 07/28/2022)
The countdown to the start of the school year has started, and we only have a few precious weeks of family time left before the fall activities and sports schedules rule our lives again. If you're back from vacation, and your school shopping's finished, here are a few more ways to savor the sweet Staunton summertime! 
Country Fairs and Festivals
Other Summer Fun
Ice Cream
Fruit Picking
Best Barbecue
---
Newsletter Sign-up
Stay up to date on the latest and greatest happening in Staunton.