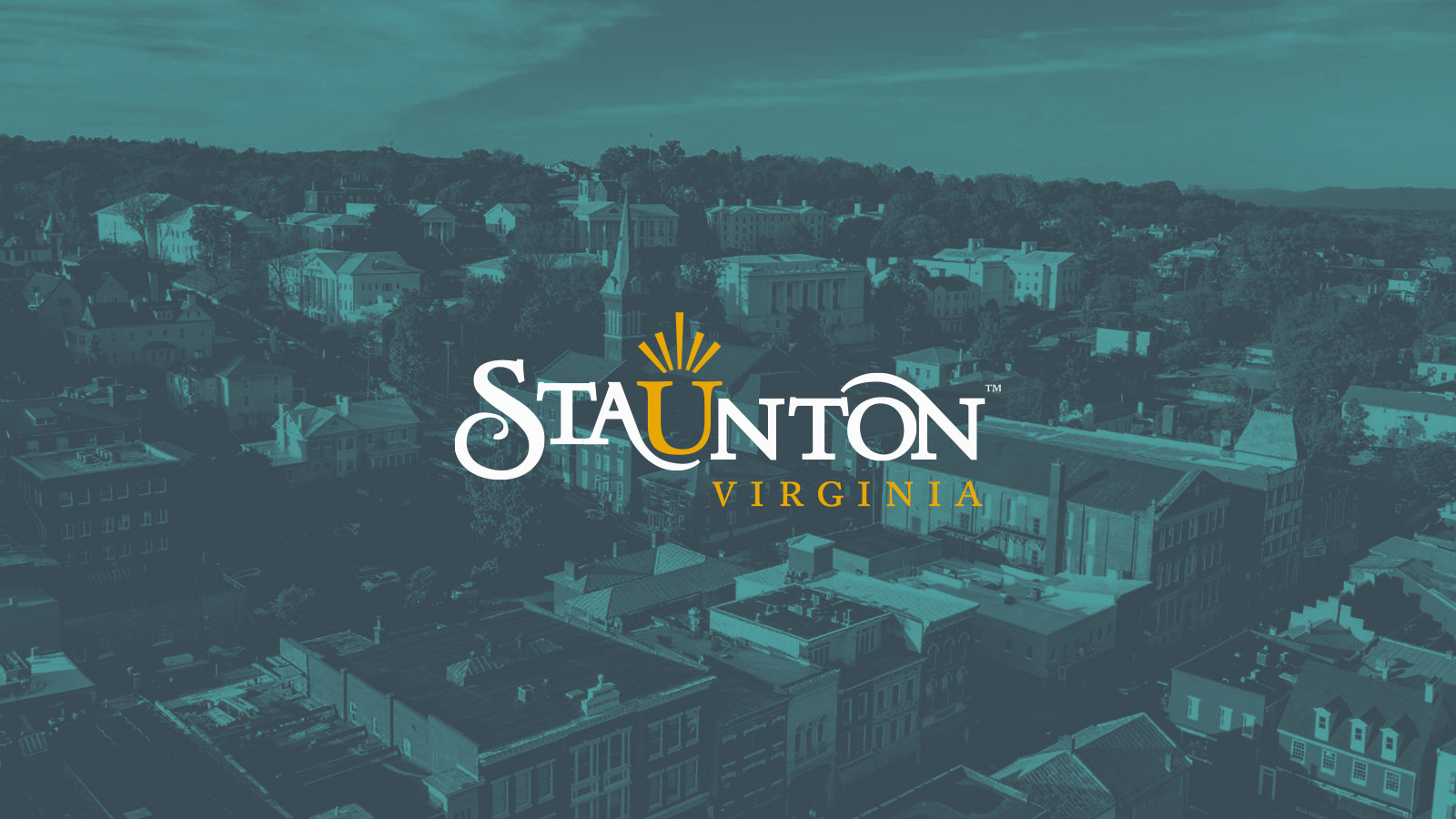 "Soil: Mother Earth From the Ground Up" – Staunton's Earth Day 2022 Celebration
---
(Published 04/21/2022)
Have you enjoyed being outside this month? From balmy spring days and floral displays to heavy wind and freaky snowstorms, Mother Nature has been pulling out all the stops, and we are noticing! Spring is a wonderful time to channel some of that appreciation into learning about how to take good care of the Earth. Below, read about Staunton's annual Earth Day as well as several local businesses making it their business to preserve and beautify our planet.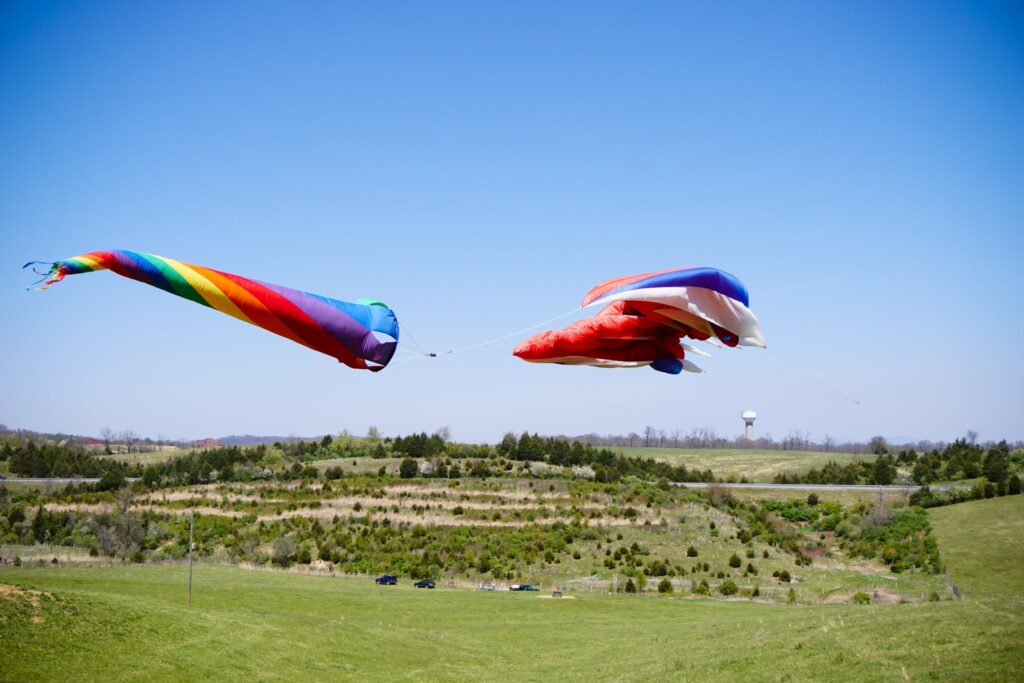 Earth Day: Saturday, April 23, 2022
Each year, Staunton holds a large, family-friendly educational fair for Earth Day. This year's theme is "Soil: Mother Earth from the Ground Up," and visitors will learn all about what lives in and makes up the soil as well as other environmental topics.
Head over to Bells Lane on Saturday for Staunton's Earth Day Celebration.
Saturday, April 23, 2022
11am-4pm
Enjoy live music from Heifetz and Cotton Hill Band (Bluegrass). You also won't want to miss the Wildlife Center's demonstration with the center's educational animals. These creatures are native species like owls and opossums that received treatment at the center, but can't return to life in the wild. See the full schedule.
Earth Day events are designed to help us learn to appreciate and preserve our planet by promoting clean air, land, and water, supporting native species, and more. The day's ongoing activities include kite flying (bring your own or get one at the event), an "underground" classroom, fish kissing, and chances to befriend bats and worms.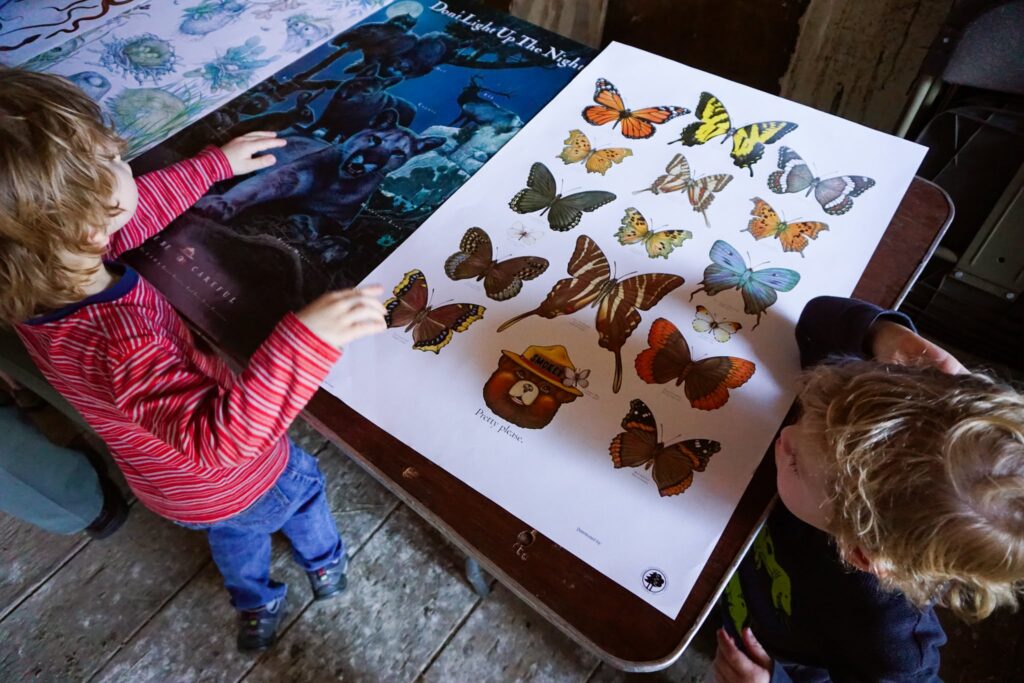 Most exhibits will have demonstrations, games, crafts, or other hands-on activities designed for kids to learn actively. Check out booths by more than 20 local environmental organizations including Project Grows, Staunton Parks and Rec, the JMU Art Department, the Augusta Bird Club, Virginia Department of Wildlife, Friends of Middle River, and the Potomac Trail Club.
Staunton Businesses that Promote Good Stewardship of the Earth
Staunton has a number of businesses committed to reducing our impact on the earth.
Farmers' markets shine as ways to obtain the freshest possible produce and connect with your community. They also support local agriculture and sustainable farming practices. Visit the Staunton Farmers' Market April – November. If you're lucky, you'll catch some live music!
Staunton Plant Co. specializes in locally grown and native plants. Native plants are important because they have adapted to their native conditions and generally don't require as much fertilizer or pesticides as other species. They also shelter and feed local species of birds, mammals, and insects like butterflies. Staunton Plant Co., a full-service garden center, also provides annuals, perennials, mulch, trees, and hanging baskets to beautify your property.
Not only does JMD Farm Market & Garden Center offer locally grown annual, perennial, and vegetable plants, they also carry garden gifts and fresh, local meats, fruits, and vegetables. Shop, enjoy a glass of wine and let the kids explore the natural playground.
Bryan Black, designer and owner of Concepts Created, consults with individual customers before constructing custom furniture out of reclaimed wood and other materials. Skilled handcrafting and attention to detail produce durable and unique pieces that have both beauty and history.
Buy your favorite cleaning and personal products at Refill Renew, a low-waste refill shop where you bring your own refillable containers, and pay for the bulk product you add. Choose from hair and body products, sunscreen, various cleaners, and detergents, as well as local apple cider vinegar. You'll also find reusable lifestyle goods like stainless steel utensils and straws, mesh product bags, beeswax wrap, biodegradable trash bags, and more.
Natural Areas in Staunton's Parks
If you'd like to connect with nature while in the city of Staunton, explore some of the natural areas in our parks. Betsy Bell Wilderness and Montgomery Hall Park both offer miles of trails for hikers and mountain bikers. Birders, too, will revel in the high number of species that can be identified in these areas. Montgomery Hall's Nature Ridge natural playground doesn't have swings or slides, only natural elements that will absorb kids for hours of imaginative and exploratory play.
---
Newsletter Sign-up
Stay up to date on the latest and greatest happening in Staunton.