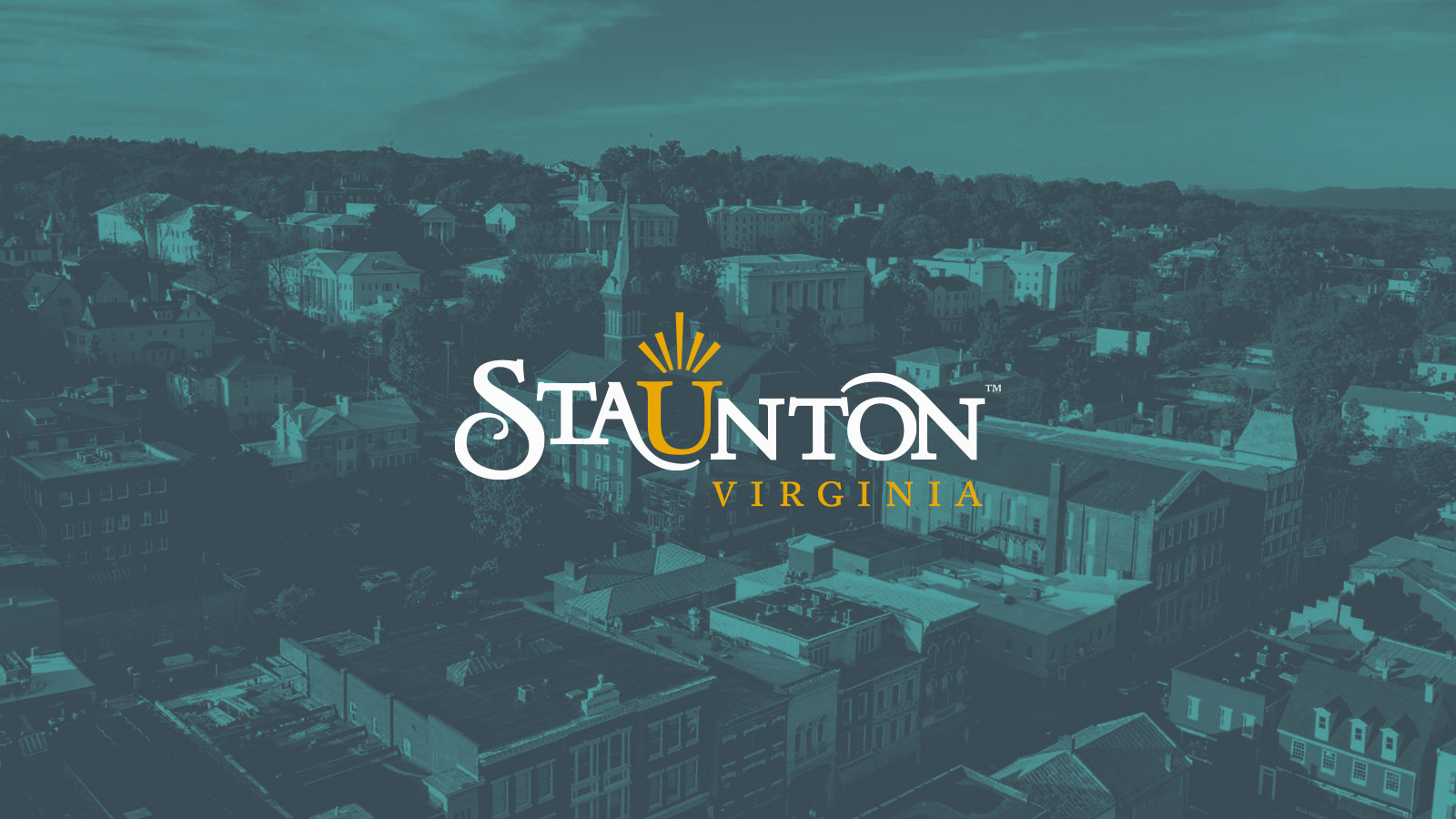 Staunton Bed and Breakfasts
---
Dreaming of visiting a historic property, eating gourmet food, and receiving personal attention – all at an affordable price?  The Staunton bed and breakfast scene excels in modern comfort, convenience, and plenty of delicious, locally-sourced food. Whether you're in town for an event, business, or romance, we'll help you find your perfect home away from home.
Berkeley House Bed and Breakfast
The Berkeley House Bed and Breakfast, an 1897 Queen Anne Victorian mansion, sits across from the Woodrow Wilson Birthplace. The current owners modernized the property, transforming it into an elegant inn, but left many original details like fireplaces, stained glass, large windows and period decorations. Select Registry chose the Berkeley House for its elite group of inns across the country that undergo rigorous quality-assurance inspection. The Berkeley House offers an elaborate breakfast with many tasty dishes. Make sure you catch the wine and cheese served late Saturday afternoons! The bed and breakfast offers an American Shakespeare Center package, a champagne package, and a spa package with in-room massage.
Frederick House
Consisting of 23 rooms in seven historic buildings in downtown Staunton, Frederick House boasts the extravagance of a fancy hotel in a more personal setting. Since the buildings were not originally built to be hotel rooms, the B&B also offers plenty of personality: you might stay in what was once a silent movie theater, a stable, or a store. Visitors select from a menu of signature breakfasts including apple raisin quiche, ham and cheese pie, and strata with sausage. Ask about discounted tickets and backstage passes at the American Shakespeare Center. The Frederick House is downtown, so you can tour Staunton on foot, but if you choose to venture away to explore the Valley, Frederick House can arrange a picnic basket for you. They can also help with bike rentals, golf packages, fishing advice, and winery routes.
Montclair Bed and Breakfast
If you seek a cozy bed and breakfast bursting with Southern hospitality the Montclair Bed and Breakfast represents a perfect choice. The B&B's prime location allows easy access to the restaurants, shops, and culture of downtown Staunton,  Included in the National Register of Historic Places, the 1880 Italianate townhouse has been carefully restored and decorated with fox hunt decor. Guests may relax in the house's public area, private sitting rooms, or outside on the patio. Along with clean and comfortable accommodations, guests receive personal attention, private access, a stocked library, and afternoon refreshments.  In the morning, the hosts deliver coffee to the guest rooms. Guests may eat a gourmet breakfast in the formal dining room or in their rooms.
Other Great Places to Stay
Other great places to stay include The Bella Inn and The Bard's Nest. Both are downtown within walking distance of local breakfast establishments.
---
Newsletter Sign-up
Stay up to date on the latest and greatest happening in Staunton.