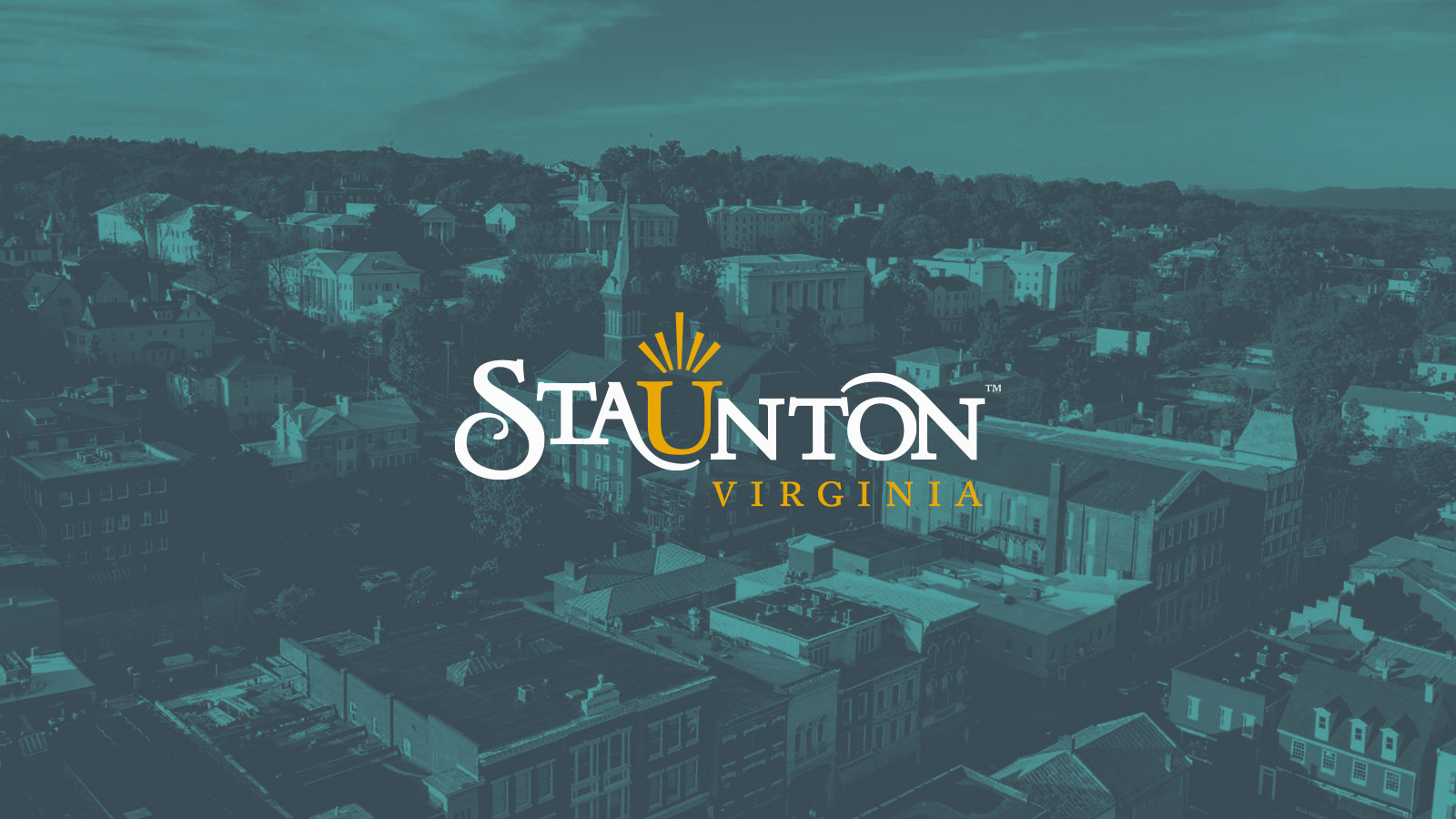 Staunton's Best Burger Bets
---
Want to tickle your taste buds with a good, old-fashioned burger? How about an exotic twist on the classic? Staunton restaurants have elevated hamburgers from the filler section of the menu. From reliable diner burgers with unusual toppings, to scrumptious pub fare, to fine dining, to meat alternatives, Staunton burger joints offer something for just about any taste.
Wright's Dairy Rite
Wright's Dairy Rite has been a Staunton institution since opening as a drive-in in 1952. You can still pull your car under the canopy, order through a speaker, and waitstaff will deliver your meal to your car. Inside, you order from a telephone at your booth. Kids' meals arrive in boxes designed to look like classic cars. You can get just about any combination of toppings you please, including chili, coleslaw, and onion rings. Other specialties include a half-pound "Monster Burger" a ham cheeseburger a classic "Super Burger."
The Depot Grille
Located in the old train station in the historic Wharf District, The Depot Grille has two yummy burger choices on its menu: the bacon cheddar burger and the mushroom swiss burger. Both can be made to order and you can even substitute bison if you want a change of pace. If you're lucky, the Polyface Farms burger will be on special. This burger showcases grass-fed beef, pepper-jack pimento cheese served on brioche. Belly up to the 40-foot antique bar if you want a bit of history with your meal.
The Shack
Both tourists and locals continue to flock to The Shack for its award-winning food, and even a burger from the ever-evolving menu is something special. A current offering features cheddar, marrow roasted onions, dill pickles, black garlic mayo, and bacon. This small restaurant cannot accommodate parties of more than five. Reservations are strongly suggested.pic
Mill Street Grill
Try a delicious burger at Mill Street Grill. Enjoy a generous ⅓ pound mix of ground sirloin and filet mignon cooked to order with a large selection of optional toppings including avocado, mushrooms, and havarti cheese. If you're not feeling the beef, Mill Street also offers a turkey burger option and a spicy black bean burger served with grilled onion, guacamole, lettuce and tomato, and cilantro-citrus mayo on the side. Complete your meal with an extensive appetizer menu and a full selection of wine, beer, or drinks from the bar.
Byers Street Bistro
Is your stomach rumbling for a tasty burger for lunch? Byers Street Bistro has three interesting options on the menu, all made with Angus chuck. The "Bistro Burger" is topped with grilled mushrooms, bleu cheese, garlic mayo, and red wine butter. The "Bacon Royale Burger" incorporates candied bacon, bacon aioli, and smoked cheddar. The "Wharf Burger" uses soy-glazed mushrooms, swiss, white truffle mayo, and fried onions. Hungry yet?
Baja Bean
If you're looking to complement your Mexican meal, look no further than the Baja Bean's "Baja Burger." This burger, made with cheddar, bacon, mushrooms, and jalapenos, comes with a side of beans, rice, or fries. Make your meal a celebration by ordering one of Baja's 12 carefully curated craft beers on tap. Don't forget to order fried ice cream for dessert!
Clocktower Restaurant and Bar
Try Clocktower "Downtown Burger," made with fresh Angus and lettuce, tomato & red onion on a grilled pretzel roll and served with house-made potato chips. Order beer-battered onion rings or sweet potato fries to go with it. Originally this building housed the second YMCA built in Virginia. Much of the original clock in the tower remains, though some parts have been modernized. Listen to it ring on the hour during your meal!
---
Newsletter Sign-up
Stay up to date on the latest and greatest happening in Staunton.