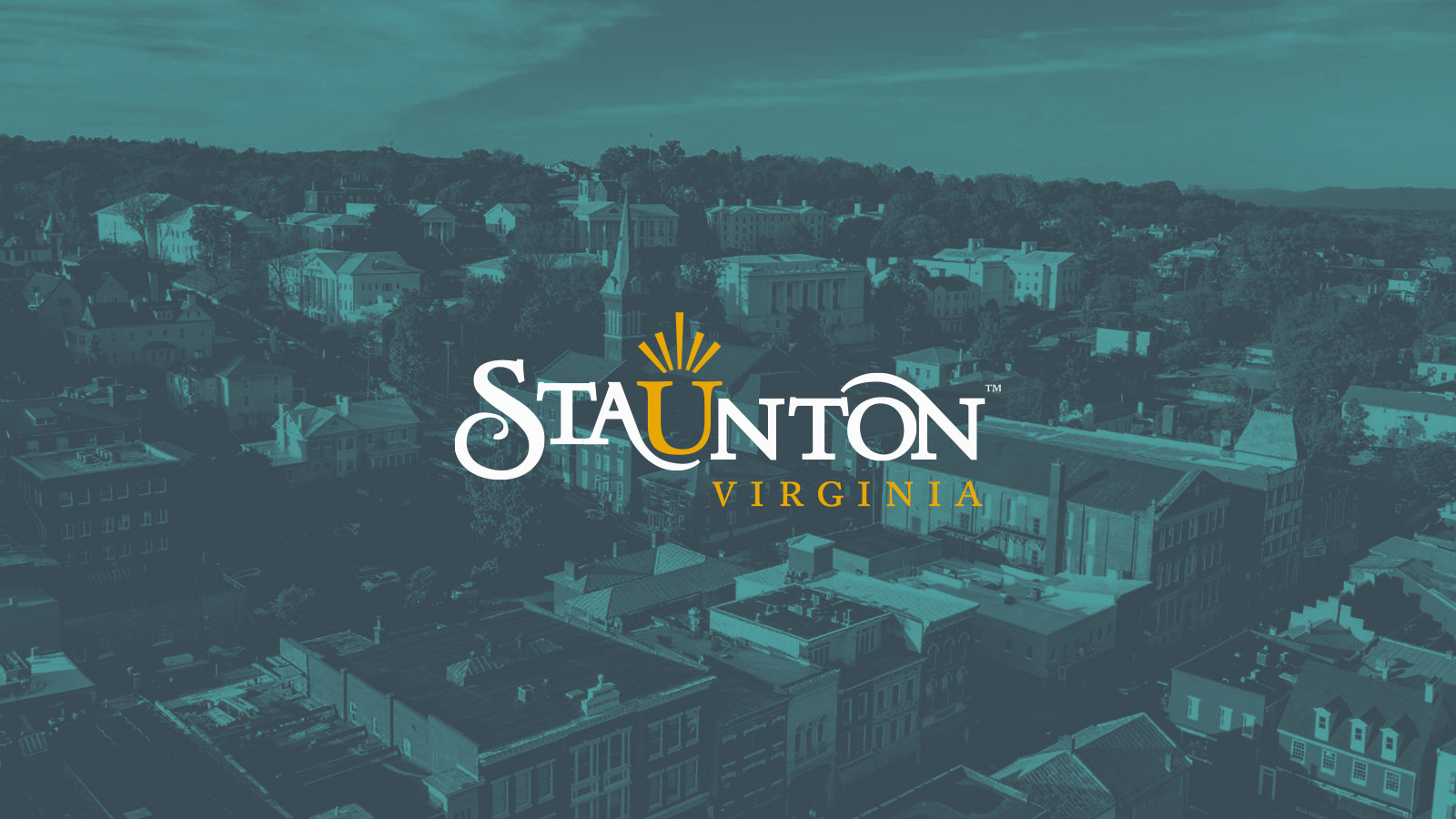 Staunton's Legen-Dairy Ice Cream Sweet Spots
---
Did you know that ice cream first came to the U.S. in the 1700s, but only members of high society could afford it? That vanilla is America's favorite flavor? That the waffle cone was invented in 1904 at the St. Louis Fair? That it takes approximately 50 licks to finish a cone? July is National Ice Cream Month and Staunton has plenty of places to go to find your favorite flavor. Whether you like soft-serve, gelato, classic shakes and malts, or traditional scoops, we can help you find your Staunton-area sweet spot.
Wright's Dairy Rite
Just look for the glowing neon sign! Generations of Stauntonians have been eating themselves happy at Wright's Dairy Rite, which has been a Staunton mainstay since 1952. Not only can you sit in a retro booth and order your food with the built-in phone, you can also drive in and get classic curbside service. Originally a frozen custard store, Wright's serves a full menu of burgers, subs, and sandwiches along with its frozen treats. The menu offers dipped cones, funnel cake fries, flurries, splits, milkshakes, malts, and drink freezes to cool off on a mighty hot day. To curb a raging sweet tooth, try a Wright's Wheelie. This warm donut is mounded with ice cream, whipped cream, and your choice of topping. Keep an eye out for the next Wright's Cruise-In antique car rally, returning September 5, 2021.
Kline's Dairy Bar
The Staunton location of Kline's Dairy Bar has made its ice cream fresh every morning since 1997. If you grew up in Staunton, you probably went to Kline's after your big baseball win. Your best friend probably had a birthday party in the back room. This local chain has been in business since 1943, and that's given it plenty of time to perfect its "continuous freeze" method of producing a soft, dense ice cream. Kline's always makes vanilla and chocolate, but there are two different special flavors that change over on Wednesday. Check the sign, flavor card, or website each week for a rotation of can't-miss flavors like banana and cake batter or local favorites like raspberry and lemon gingersnap in cones, cups, shakes, and sundaes. Kline's in Staunton also offers Hog Wild BBQ, so you can get sweet or Carolina-style barbecue and burgers there, too.
The Split Banana
Next time you're in downtown Staunton, walk up to the window at The Split Banana and order the best part of your day. The Split Banana uses local grass-fed milk to create its award-winning gelato. At any given time, you can pick from 24 delectable and fresh-made flavors from a rotating lineup of more than 50. Choose traditional tastes or opt for something more adventurous like espresso biscotto, peanut butter and jelly, hazelnut, or cocoa ancho. Curious how gelato is different from ice cream? It uses more milk, making it lower in fat. But it's also dense and creamy because it incorporates less air. Gelato tends to deliver intense flavors because it is served at a slightly higher temperature. A favorite of locals and tourists alike, The Split Banana stays open late, so night owls should stop in after dinner or a show. Can't cram enough ice cream onto one cone? The Split Banana sells ice cream to go by the pint or quart.
Whipp'd Cakery
While Staunton's newest bakery won't necessarily specialize in ice cream, we couldn't help but include Whipp'd in this roundup because their rotating variety of cakes, cookies, cookie dough, brownies will include delicious and spectacular-looking ice cream cake!
Smiley's Ice Cream at Mt. Crawford Creamery
Since a cow gives enough milk to produce two gallons of ice cream a day, the folks at Mt. Crawford Creamery have virtual ice cream machines on their hands! Onsite Smiley's Ice Cream turns that milk into ice cream and that ice cream turns into smiles. Smiley's is a bit of a drive from Staunton, but the slow-churned "front porch ice cream" and local ingredients like strawberries, peaches, and blueberries they serve is worth it. Smiley's dips up 16 different flavors each day and shifts those flavors seasonally. Regular flavors include java chip, salted caramel chocolate chunk, black raspberry, and lime sorbet. Many options are gluten free. Order your ice cream at Smiley's or plan ahead and buy online. Stay tuned: Smiley's will soon be moving to a new, larger location in Bridgewater.
Sweet Creations at Valley Pike Farm Market
If you're heading up to Harrisonburg, stop off at the Valley Pike Farm Market for a treat at Sweet Creations. You can order a cone, cup, or sundae made from fresh Homestead Creamery ice cream. It comes in chocolate, vanilla, strawberry and a rotating selection of specialty flavors.
---
Newsletter Sign-up
Stay up to date on the latest and greatest happening in Staunton.