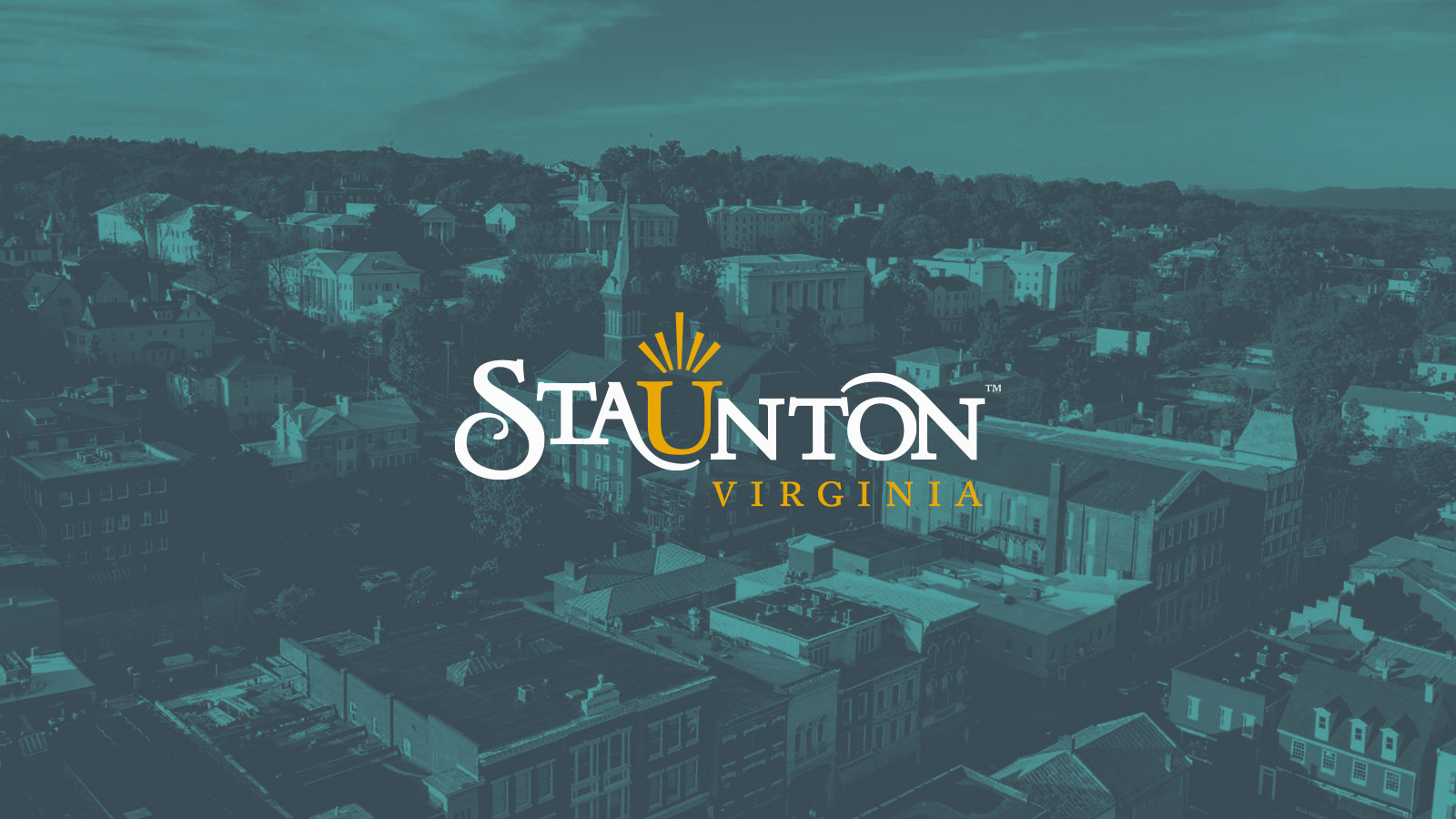 Staunton's Nearby Swimming Holes and Places to Cool Off
---
(Published 07/21/2021)
Here's how Staunton can escape the blazing temperatures and suffocating humidity with swimming pools, paddling put-ins, waterfalls, and more.
Pools
If you're not lucky enough to have your own pool, never fear. Staunton has public pools at Gypsy Hill Park and Montgomery Hall Park. The pool at Gypsy Hill Park is an Olympic-sized L-shaped pool with a shallow section for hanging out and a separate area for swimming in lanes. The pool has a diving board, slides, and a kiddie pool with a zero-depth entry for the youngest visitors. Montgomery Hall's Pool is smaller but has a cool twisty slide and a shallow area with sprinklers for kids. There's a nearby playground and picnic area for after-pool fun. Both pools can be rented for parties!
Lakes
The George Washington and Thomas Jefferson National Forests boast nearly two million acres of unspoiled nature. There are lots of opportunities to get outside, including chances for swimming and fun in the water. When the weather gets hot, Staunton residents head to Todd Lake or Sherando Lake. 7.5-acre Todd Lake is located northwest of Staunton and will prove a perfect place for a family swim, picnic, or even a camping weekend. Built to control flooding in the 60s, the lake now features a sandy beach, playground, bathhouse, picnic area, volleyball courts, horseshoe pits, and hiking trails. You can even launch your non-motorized boat in the water. Day-use fee applies.
Head southeast of Staunton to reach Sherando Lake, known locally as the "Jewel of the Blue Ridge." Come enjoy the spring-fed water for the day, or stay overnight in the campground. The 25-acre lake has a clearly marked swimming area and a sandy beach. There's plenty of room on the beach and surrounding grassy area to spread out your blanket and chairs. There's a bathhouse and lots of shaded picnic tables. If you're feeling energetic, hike around the lake or swim out to the island. The recreation area was built in 1933 by the Civil Conservation Corps. Day access fee applies.
Rivers & Streams
If you're willing to hike a bit to beat the heat, try one of these pristine swimming holes in nearby rivers and streams.
The 9.5-mile Rip Rap circuit hike is widely considered one of the best loops in the southern part of Shenandoah National Park. The 50-foot-wide icy cold swimming hole you'll encounter midway has a lot to do with that reputation. Access this deep, spring-fed beauty by hiking down from the parking area at MM 90 on the Skyline Drive (Shenandoah National Park fees apply).
Take the four-mile out-and-back hike through St. Mary's Wilderness for a beautiful and exhilarating plunge into an icy mountain pool under St. Mary's Falls. Make sure you bring water shoes since there are multiple water crossings and this popular trail to the swimming hole might be washed out in places.
A third hike that's great for summertime is the 4.5-mile loop starting on the Blue Ridge Parkway that passes White Rock Falls. Though there's not a huge swimming hole beneath the 40-foot falls, you'll find pools that are good for wading and cooling off. If you have younger kids, consider the shorter down-to-the-falls-and-back-up version of this hike that begins and ends at the Slacks Overlook.
You won't need to do a lot of hiking to find your special spot at Goshen Pass, but you might need to scramble over some enormous rocks to get there. The water in the 3.7-mile section of the gorge carved by the Maury River 420 million years ago is refreshingly cold. You'll see forests punctuated with jagged rock formations and you'll discover countless private pools if you want to swim or hang out on your own private island. The site is also popular for tubing and offers some of the most challenging kayaking around. If you want ease of access, try the gravel beach at the picnic facilities where the gorge opens out and the water flows slowly.
Paddling and Tubing
If your preferred way to cool off is a leisurely float down a river, check out the Waynesboro Water Trail. This 4-mile stretch of the South River flows right through downtown Waynesboro and offers several convenient put-in and take-out points as well as nearby canoe and kayak rentals from Rockfish Gap Outfitters. Just north of Staunton, a lazy stretch of the Middle River flows past a waterfall and through the Shenandoah Valley Campground, where you can rent inner tubes at the general store. Another good place to launch your kayak or inner tube is at Grottoes Landing in Mountain View Park, Grottoes. From here, you can float to Port Republic and beyond!
When swimming or boating in natural areas, remember to wear water shoes and sunscreen. Also keep an eye out for slippery rocks, poison ivy, glass, and reptiles.
---
Newsletter Sign-up
Stay up to date on the latest and greatest happening in Staunton.