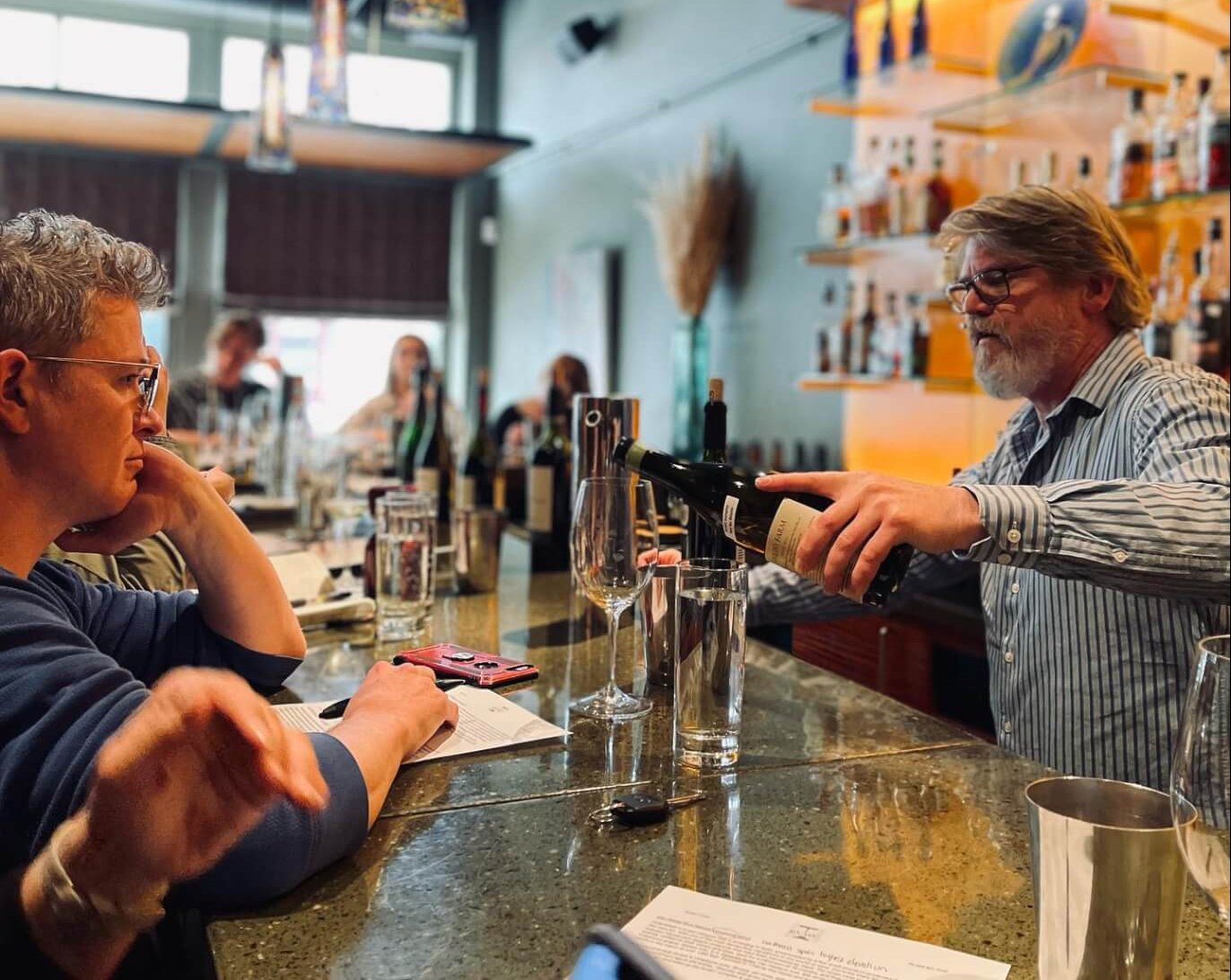 Try These Staunton Signature Drinks
---
(Published 02/16/2023)
Have you spent the day enjoying Staunton's sights and sounds to the fullest? Are you ready to unwind after an outdoor adventure? Are you looking for a way to connect with friends? How about sharing a Staunton signature cocktail before gearing up for dinner and entertainment? Here are our picks for both alcoholic and non-alcoholic drinks.
Beer, Wine, and Spirits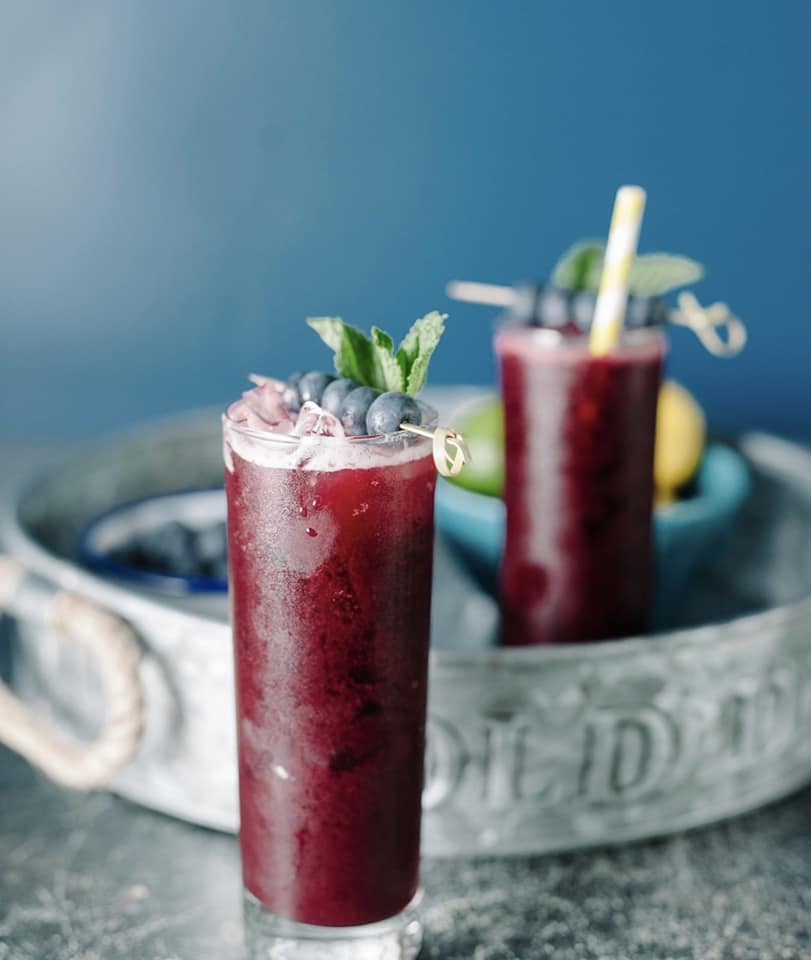 Non-Alcoholic Sips
---
Newsletter Sign-up
Stay up to date on the latest and greatest happening in Staunton.