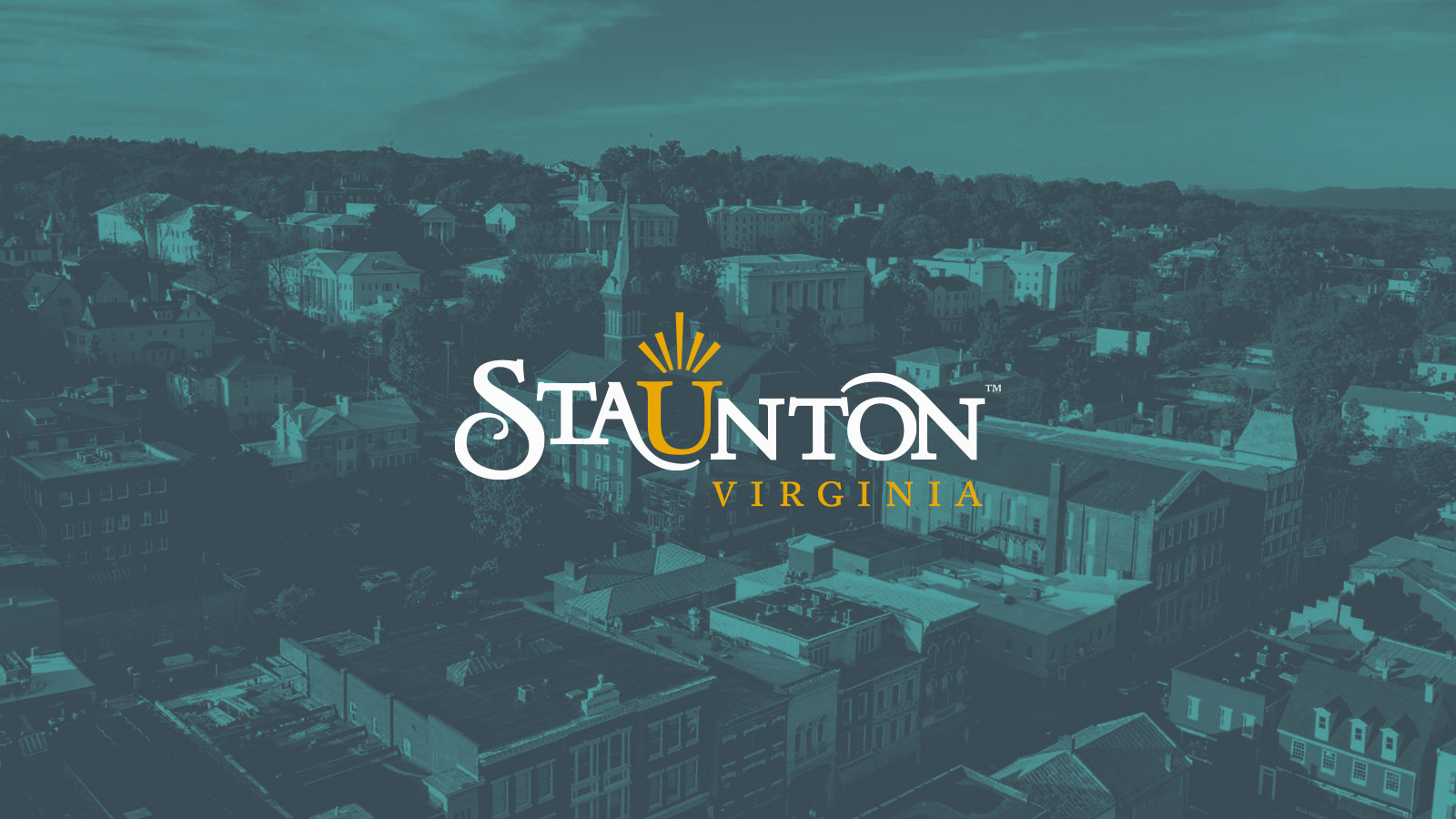 Virginia Cider Week
---
(Published 11/11/2021)
Virginia is one of the top six apple-producing states in the country. And while we enjoy those apples in school lunches and pies, sipping cider is another way to keep the doctor away. Since 2012, Virginia has celebrated Cider Week each November during the week before Thanksgiving. This year, that's November 12-21. Stay in downtown Staunton or take a drive to a nearby cidery for a tasting. Meet the cider makers to learn about the trends and styles, the types of apples used, how cider is made, and what makes a Virginia cider so special.
Did You Know?
People have been drinking cider for hundreds of years. The English drank it in the 1600s (as well as beer and wine) because water wasn't always clean enough to keep them from getting sick.

Cider is loaded with vitamin C and antioxidants from the apples.

It's a great gluten-free alcoholic option for those who are intolerant.

Hard cider is NOT the same thing as apple juice. It contains 4.5 to 10 percent alcohol by volume.

The length of time a cider ferments usually determines its sweetness. Ciders tend to get drier as they age. They also gain more alcohol by volume. Ciders can be sparkling or still and complex or simple.
Ciders from Mars
Ciders from Mars launched in Staunton last summer. This slick, modern space looks cool and offers delicious ciders. The taproom features a glass wall through which you can see the cider-making process. On nice days, take a seat on the patio overlooking the Wharf. The cidery serves cider by 9 oz. drafts, bottles, or flights of four flavors in 100 ml pours, which are presented in beaker-shaped glassware. To celebrate Virginia Cider Week, they will be introducing a full craft cider cocktail menu focusing on fresh, seasonal ingredients.
Ciders from Mars uses local apple varieties like Winesap and Gold Rush from local orchards. There's an orchard in the works, but the trees are still too young to bear fruit. Ciders from Mars ciders tend to have low sugar content and taste dry, like their flagship flavor, Hellas Dry. Pathfinder offers a sweeter taste. Some are flavored by co-fermenting with other fruits. Try a hot, mulled cider or a cider cocktail after a chilly day of downtown holiday shopping.
Where Else Can I Taste Cider?
Several Staunton establishments offer cider (and other drinks). Stop in to see what's available at The Green Room, Shenandoah Valley Brewing Company, and Baja Bean. Stop in at the Staunton Farmers' Market in its final weeks for an order of apple cider donuts. If you're enjoying a day of tasting beer at Stable Craft Brewing, check out the cider menu as well.
Nearby Cideries
Tasting cider goes great with drives through the beautiful countryside. Here are a few other cideries within an easy drive from Staunton.
---
Newsletter Sign-up
Stay up to date on the latest and greatest happening in Staunton.