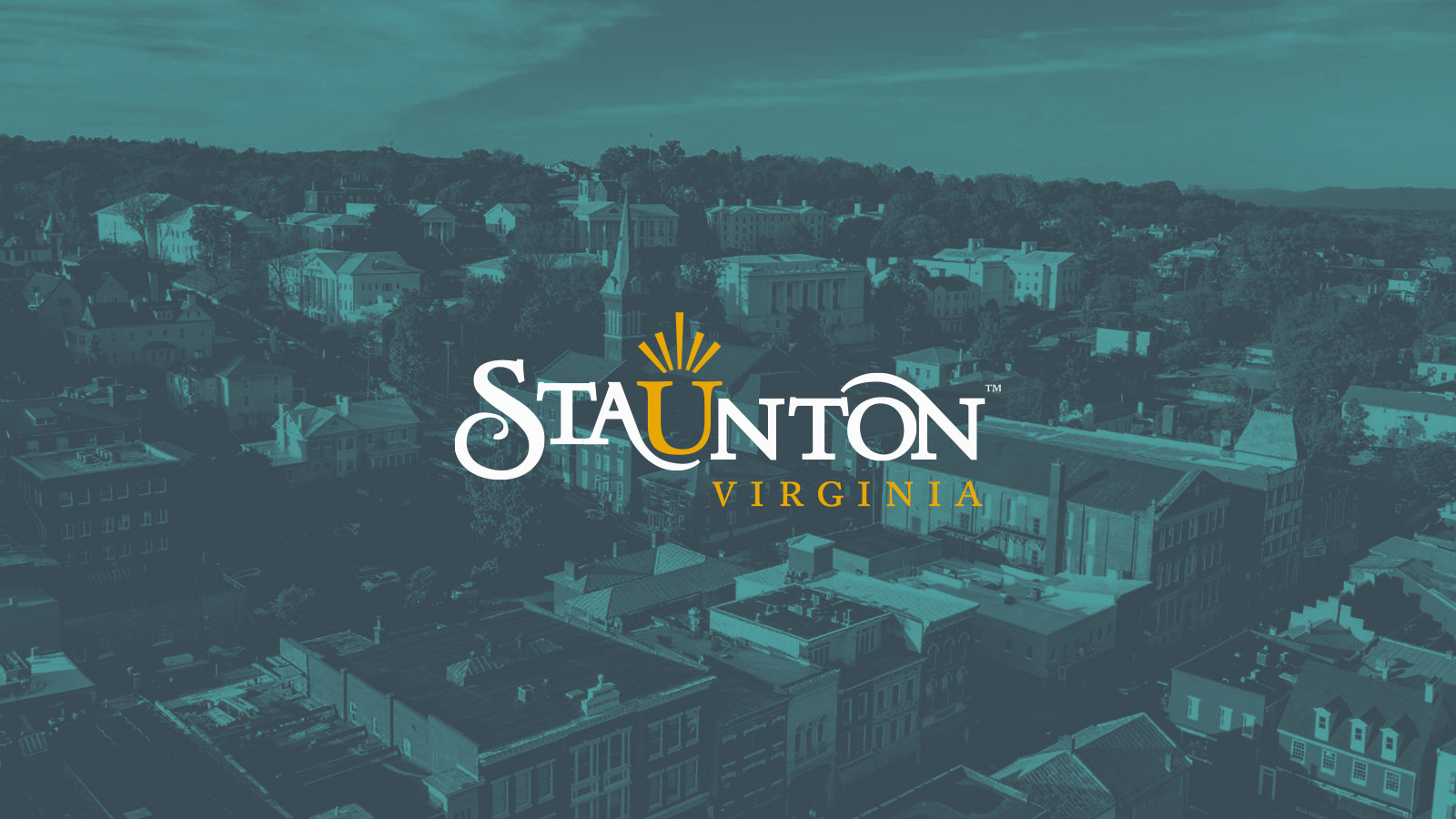 8 Ways to Celebrate Thanksgiving (Without the Cleanup)
---
Published November 4, 2019
Have you been dreading the cleanup and possibly the calories of Thanksgiving this year? Want to avoid the Black Friday crowds? Thanksgiving We've rounded up some places to dine away from home as well as alternative non-feasting activities to help you feel thankful this season.
Get Cozy with Your Family at Kathy's
Winner of a Best in Virginia Award, Kathy's Restaurant has been a Staunton institution since 1986. Kathy's will be open all day on Thanksgiving and, after 11 a.m., you can order from a special holiday menu in addition to their regular menu of hometown favorites. And if you'd rather have the famous pancakes, you're in luck – breakfast will be served all day.
Leave the Baking to the Professionals
Lighten your load and order a delectable pie from Firkin Pie. They have several options including a Thanksgiving pie with all the fixins' inside! For those looking for more than just pie for dessert, try Whipp'd Cakery.
Take a Drive Along the Skyline Drive and Eat Thanksgiving in Shenandoah National Park
There's nothing like following the Skyline Drive along a ridge and looking at the Shenandoah Valley from above to make you feel thankful for being alive. Better yet, reserve your spot at Thanksgiving in Shenandoah National Park at Skyland, where you'll enjoy a full traditional buffet in the beautiful dining room. If you can take your eyes off your food to take in the backdrop outside the huge windows, you'll feel like you're in the sky.
Explore Holiday Traditions at the Frontier Culture Museum
The Frontier Culture Museum stays open every day of the year, and Thanksgiving is no exception. Living history exhibits illustrate what life was really like for early settlers of the Shenandoah Valley. Not only will your family learn about the holiday traditions from costumed interpreters, but you'll also see how hard people had to work in the pre-supermarket, pre-microwave, pre-dishwasher past to feed and clean up after themselves.
Tour Downtown Staunton with Traipse
Tour on your own time. Discover one of the "Best Main Streets in the USA," (USA Today) with the free app,Traipse. Explore Staunton's historic sites, architectural treasures, and awe-inspiring attractions on this tour/scavenger hunt in downtown Staunton. Choose from several tour options and go at your own pace.
Go Ice Skating at Generations Park
Dig your ice skates out of storage because the 2019 skating season at Generations Park in Bridgewater starts on Thanksgiving Day. What better way to usher in the season than practicing your axels, Salchows, or just trying to circle the rink without landing on your butt? Hours are 3-9 p.m. and rental skates are available on a first-come-first-served basis.
Take a Hike
Though chilly, late November often brings excellent hiking weather. There's nothing better for family togetherness than venturing outside, screen-free. Stretch your legs. Expand your lungs. Absorb vitamin D. Kick through some dry leaves. Take in the views. Take some photos. For some good trails, check out our list of area hikes for beginners.
Run a Race
You won't feel any food guilt if you sign up for a turkey trot on Thanksgiving. The Valley Children's Advocacy Center's 8th Annual Club at Ironwood Turkey Trot heads off at 9 a.m. Sign up online or on the day of the race to run or walk this lovely golf course. Proceeds from the race support the Valley Children's Advocacy Center.
---
Newsletter Sign-up
Stay up to date on the latest and greatest happening in Staunton.