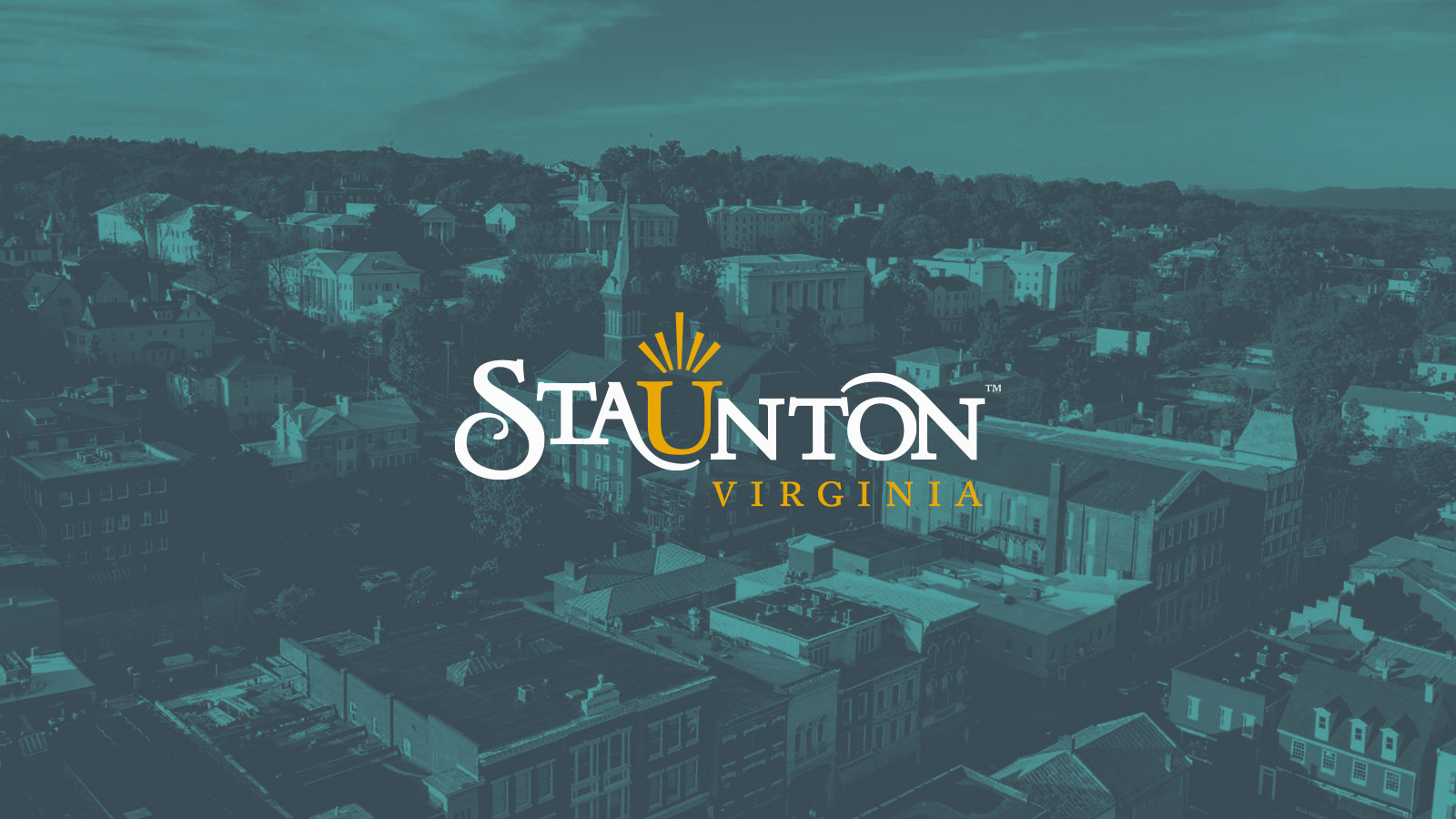 A Day in the Life of Woodrow Wilson
---
Woodrow Wilson was our 28th president. While he lived elsewhere for much of his life, he was born on December 28, 1856 in Staunton and spent his early youth here. The Woodrow Wilson Birthplace and Presidential Library still stands and is a gem if you're into history. Open year-round, it consists of a house, library, gardens, and gift shop.
Make sure to visit the museum's newest exhibit, Protesting the President, which explores "the many issues that President Woodrow Wilson faced while running the country and how those issues still resonate today." 
What was Wilson known for?
Woodrow Wilson became president on March 4, 1913. He held office for eight years and guided the country through WWI. According to UVA's Millercenter.org, his purpose was "to cleanse, to reconsider, to restore, to correct the evil without impairing the good, to purify and humanize every process of our common life without weakening or sentimentalizing it."
Wilson became the first U.S. president to visit Europe while holding office. He went to France for the peace negotiations at the end of WWI.
What is the history of the house?
The Woodrow Wilson birthplace is a Greek Revival manse. A manse is the term for the home of a Presbyterian minister.
How was Staunton different when he lived here?
Born on December 28, 1856, Woodrow Wilson lived in Staunton until 1858. This was before the Civil War, and at that point, slavery was legal. During the war, Wilson's mother tended wounded Confederate soldiers. Wilson's views on race and his support of segregation have sparked controversy. The museum offers a special tour about the lives of the enslaved people who lived and worked in the manse.
Women couldn't vote. Though Wilson was on the wrong side of other civil rights debates, he actively supported women's right to vote and his support helped ratify the 19th Amendment.
There were no cars when Wilson lived in Staunton. In fact, even in 1913, cars were a new thing. Though Wilson became a car enthusiast, he arrived at his inauguration in a horse-drawn carriage! Fun fact: A Wilson impersonator can be spotted riding in his 1919 Pierce-Arrow limousine in Staunton's Happy Birthday, America parade every July 4th.
The railroad arrived in Staunton in the 1850s, making the town a vital hub of "communication and commerce." The Wharf district would have been bustling as workers raced to unload cargo from trains and store it in Staunton's warehouses. Staunton's population in the 1850s was 4,000, making it one of the largest towns in the Shenandoah Valley. It supported more than 80 businesses, including banks, hotels, and factories.
Wilson got no screen time as a child – TV didn't exist yet – but he made up for it as an adult. In 1915, he received a projector as a gift and was said to watch movies for up to five hours a day.
What can you expect if you go to the museum?
Tours of the museum's manse offer a glimpse into what life was like when Wilson lived there. You'll see period furnishings and family treasures. The museum's seven galleries include "Wilson's early years, his eventful presidency, suffrage, prohibition and World War I." Visitors can check out Wilson's 1919 Pierce-Arrow and tour the beautiful terraced gardens.
---
Newsletter Sign-up
Stay up to date on the latest and greatest happening in Staunton.