Uncommonly Classical
---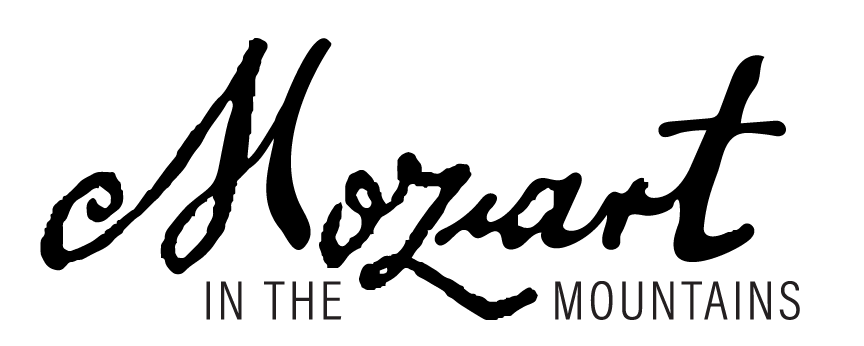 Staunton Is Virginia's Crown Jewel for Classical Music
Nestled in the Shenandoah Valley, Staunton's historic downtown delights music lovers of all ages with its vibrant arts and culture scene. Summer serenades in a spectacular mountain setting — that's what you'll find in Staunton. The range and diversity of Staunton's musical offerings is absolutely wonderful and features an extraordinary collection of international musicians and performances near daily throughout the summer.
For the last two years, USA Today ranked Staunton among America's "10 Best Small Towns for Arts & Culture." Visit Staunton to experience for yourself the charm, virtuosity, and passion of this musically rich small city. We look forward to welcoming you to the concerts!
Both the Heifetz International Music Institute and the Staunton Music Festival are committed to the highest level of performance and programming. While Mozart is featured heavily on these summer music programs, don't expect a simple repertoire of light classics. Staunton's musical scene offers compelling, dazzling music by numerous composers from across the centuries.
---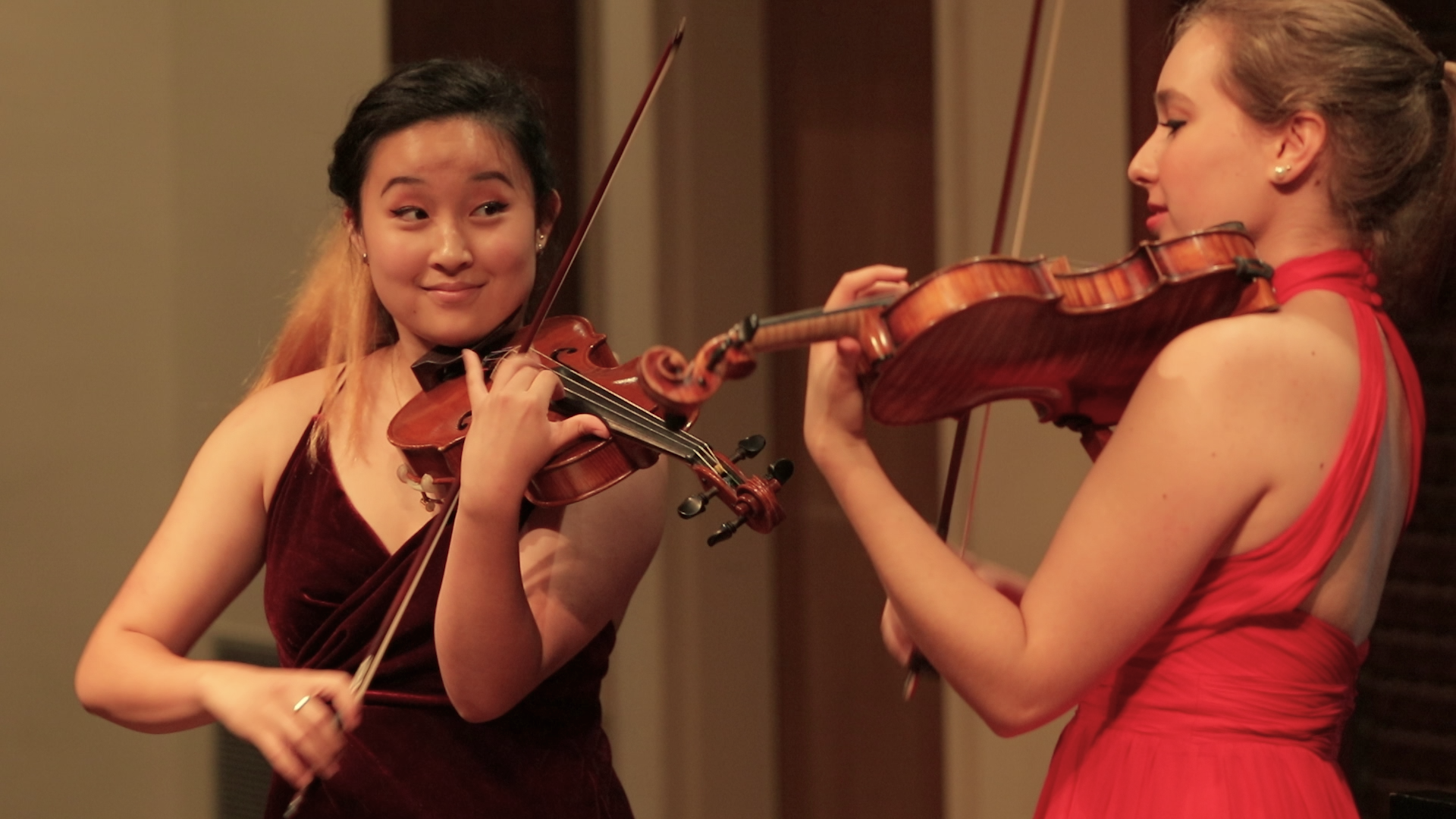 The Heifetz International Music Institute, renowned for its dedication to the artistic growth and career development of the most promising young string players in the world, returns for its 27th Season in the summer of 2023. Through intensive instrument study and the innovative training method, the Institute guides musicians to explore their full creative potential, express their individuality, and redefine the concert experience. The diverse and ambitious Festival of Concerts features the Institute's renowned faculty, special guests, and of course, its world class students — comprised this year of 163 exceptional young musicians ranging in age from 7 to 26, representing 15 countries internationally and 22 US states.
Acclaimed for its eclectic programs and international roster of musicians, Staunton Music Festival (SMF) presents ten consecutive days and nights of concerts in historic downtown Staunton, Virginia. Hailed as "Virginia's world-class music festival" by Travel + Leisure, the festival brings 90 musicians from around the world to present a dynamic slate of programs of opera, chamber and orchestral music — ranging from the Middle Ages to newly commissioned world premieres. This year's festival opens with a newly staged production of Handel's Orlando, featuring countertenor Daniel Moody and directed by Timothy Nelson. Over 100 works will be performed during SMF's immersive European-style music festival.
---
---
Newsletter Sign-up
Stay up to date on the latest and greatest happening in Staunton.