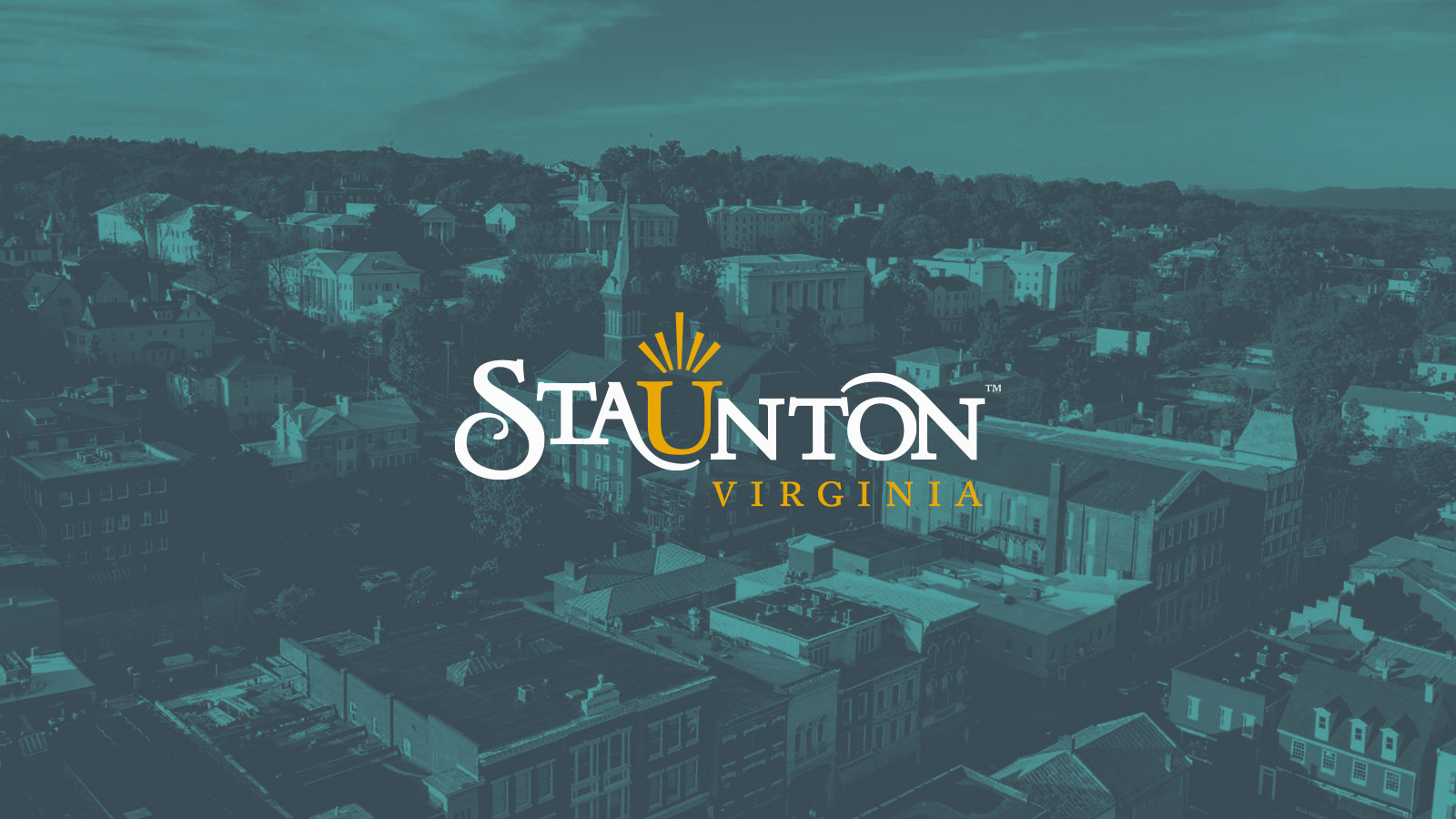 Comfort Food
---
Swimsuit season is still ages from now, so why not drown your winter blues in meat, or pasta, or cheese, or pizza, or a combination of all of the above? Or if you're someone who takes comfort in more abstract terms, like "good for me," or "tastes like home," you'll find that, too. While tastes in comfort food may differ, Staunton has something to comfort every taste.
You're Craving Soup
It's soup season at Stable Craft Brewery, so if you're in the mood for a beautiful drive through the countryside, plan to enjoy soup, a sandwich, and a pint.
You're Jonesing for Meat
Located in Staunton's old train depot, The Depot Grille serves all kinds of comfort food (including seafood, steak, sandwiches, and pasta). A steak sizzler on potatoes is a stand-out menu item. Another good bet from their specials menu is a grilled-to-order, hand-cut, prime New York strip served with peppercorn brandy cream sauce. If you're more of a chicken aficionado, make room for the chicken tender Parmesan, made with penne pasta topped with crispy chicken tenders doused in marinara, mozzarella, and Parmesan.
You Want Something Southern (and Kinda Fancy)
The Shack offers an ever-changing menu, but it is always locally sourced and inspired by the best kind of Southern cuisine. Recent offerings included grilled pork loin with fermented sweet potato grits, fried apples & minuna, and porcini and lardo gravy. They also serve one of the best burgers in the state!
Something Fried has Your Name on It
BLU Point Seafood has you covered with fresh fish and seafood battered and fried into golden deliciousness. Looking for something traditional? Their Fish n' Chips features New England Haddock (served with fries and coleslaw), it's fresh and tastes like something that should have a fancier name. Or if you're looking to do some sampling, get a seafood basket served with your choice of fried shrimp, oysters, whole belly clams, bay scallops or haddock.

Mmmm. How About "Old Fashioned"?

Do you find comfort in tradition? In Americana? If so, Wright's Dairy Rite is right up your alley and it's a crowd pleaser. This burger joint dates back to the 1950s and you can either eat inside or have your food delivered to your car. Follow your classic burger and fries combo with something delicious from their ice cream menu. People come from all over to taste the banana shake! 
You're carb loading 
Want a deep plate of cheesy, chickeny deliciousness with a little bit of a kick to make it interesting? Try the Cajun Chicken Fettuccine at Mill Street Grill. Everything about this restaurant is comforting, from the cozy basement location, to the generous portions, to the three types of bread baked into a terracotta pot they give you at the beginning of your meal. Take the family to Shenandoah Pizza for gourmet pizzas with local names like Sherwood Avenue and ShenanArts. Try the Virginia Vineyard sprinkled with red grapes, rosemary and gorgonzola.
---
Newsletter Sign-up
Stay up to date on the latest and greatest happening in Staunton.