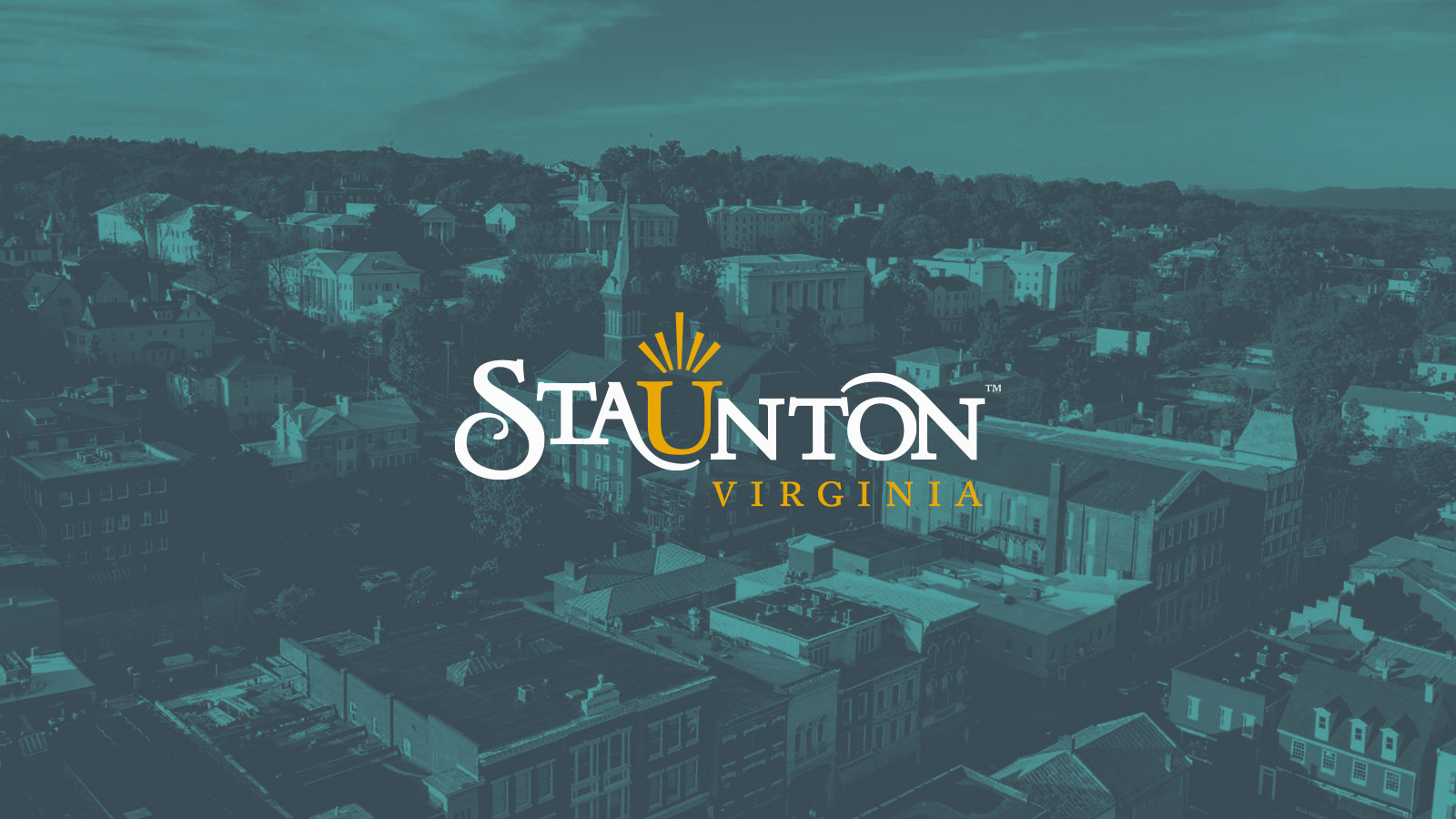 Experience Mardi Gras (Staunton-Style)
---
(Published 02/24/2022)
You might not find yourself in the Big Easy this Mardi Gras, but that doesn't mean you can't celebrate right here in Staunton. Decorate your covid mask, grab your beads and a cocktail, and have fun. Here's our guide to feasting, frolicking, and Fat Tuesday fun.
The Clocktower Eats and Sweets
The Clocktower is celebrating Mardi Gras with a Fat Tuesday live music performance by Boxcar Speakeasy, a 5-piece New Orleans-style jazz group. The band will play from 7 – 10 p.m. on March 1. You're also going to want to take advantage of the drink specials, a lineup of Bourbon Street-inspired goodness like the king cake martini (vanilla vodka, Bailey's, fireball whiskey, and creme) and the Bourbon Street smash (bourbon, banana liqueur, bitters, vanilla syrup, and lemon). Order dinner, too. They're serving cajun shrimp and grits, jambalaya, red beans and rice, and more.
Mill Street Grill
Celebrate Mardi Gras at Mill Street Grill from now through March 1 with lots of delicious Cajun and Creole specials. Nosh on oysters Rockefeller, steak and crawfish creole, paella, blackened catfish, crawfish etouffee, pan-fried frog legs, and more. On March 1, the music of Staunton's own Rhythm Road will start at 6:30. No reservations are necessary and the music is free. Come early and start your evening with a cocktail or a selection from the extensive beer and wine list. You'll also be able to order from the rest of Mill Street's menu, which offers steaks, seafood, chicken, salads, sandwiches, and pasta, including a vegetarian Cajun vegetable pasta.
Barren Ridge Vineyard
Don't miss the Mardi Gras celebration at Barren Ridge Vineyard on Saturday, February 26. You'll have the best time ever eating traditional Mardi Gras food, drinking Barren Ridge wine, and two-stepping to live music from The Virginia Central Blues Society and Boxcar Speakeasy. There's also a silent auction, and attendees should wear their masks, beads, and best Carnival-season costumes! Proceeds from the event will support Blues in the School, a nonprofit dedicated to inspiring students to learn the blues. Bringing the blues into the classroom helps students learn "while breaking down racial barriers and opening dialogue about cultural diversity."
Byers Street Bistro
You might have missed National Margarita Day, but there's still time to head down to the Byers Street Bistro for a round of cocktails featuring one of their specialty drinks. Pucker up with the Pretty in Peach margarita, a mix of tequila, peach schnapps, pomegranate liqueur, lime juice, sour mix, and a salt or sugar rim. Another tasty bet is the Buttah-Scotchaha-Rita, a tangy concoction of tequila, Buttershots, orange juice, sour mix, and ginger ale with a salty rim. Compliment your cocktails with a menu full of shareable appetizers, salads, gourmet pizzas, handheld burgers, sandwiches, and treats like shrimp tacos.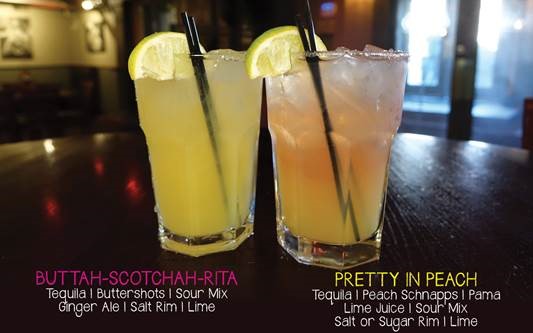 Vic's Eats
Head over to Vic's Eats and grab your favorite Mardi Gras dishes from gumbo to jambalaya to even little tiny king cakes.
The Well Balanced Paw
Your pups can even celebrate this year at The Well Balanced Paw. Stop in with your four-legged friend to grab tiny king cakes all weekend long. While shopping listen to the sounds of Mardi Gras and if you allow your doggie to be adventurous; try dog jambalaya!
Want to watch Mardi Gras live in New Orleans? Here's how.
Want to host a party and bake a prize into your own purple, green, and gold cake? This king cake recipe has 4.5 stars.
For more events, check out Staunton on Tap!
---
Newsletter Sign-up
Stay up to date on the latest and greatest happening in Staunton.