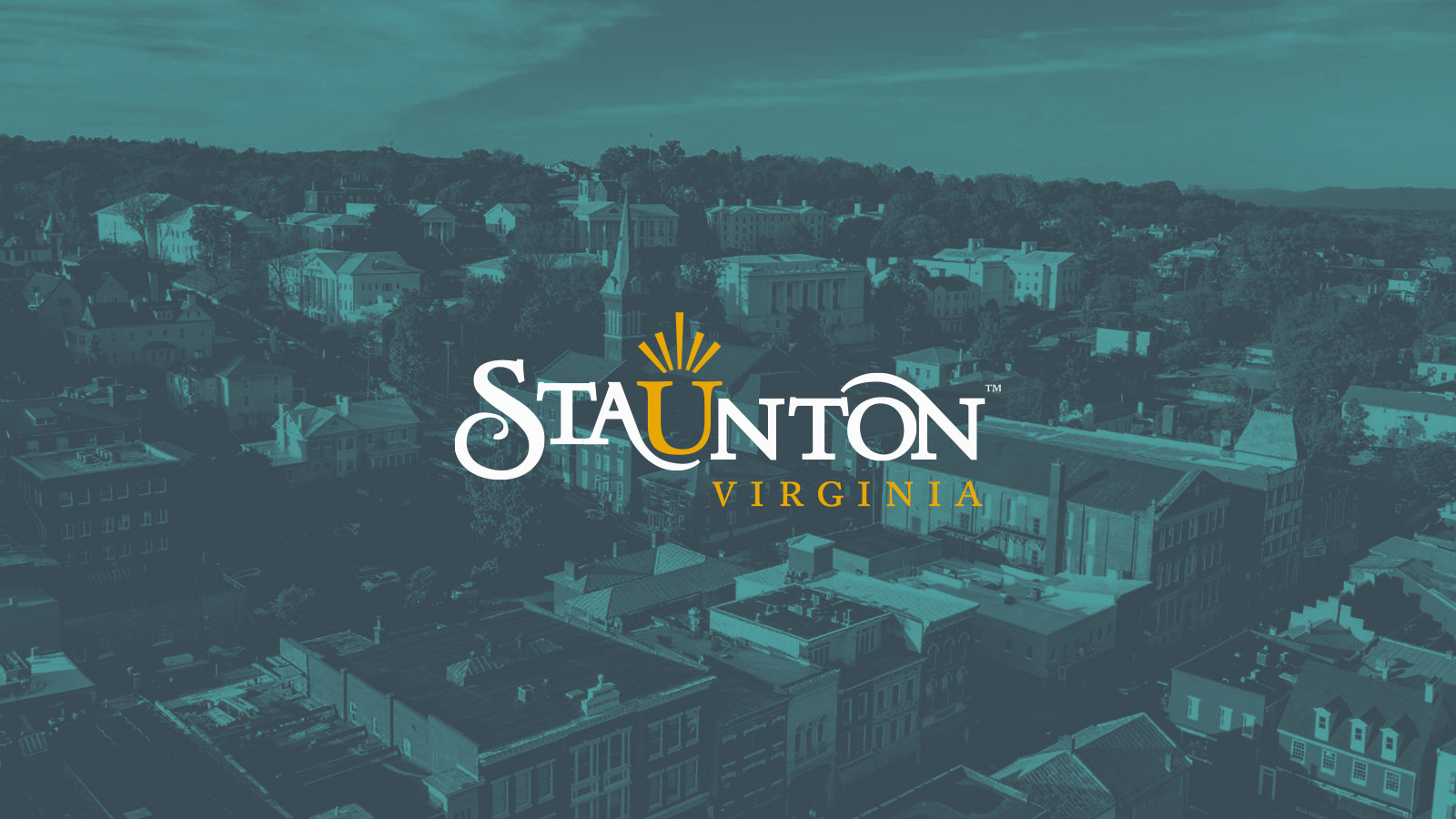 Get Happy in Staunton: 10 Happy Hour Spots
---
You've had a full day experiencing the history and culture of Staunton and now it's time to unwind before gearing up again for a dinner and a show. Whether you're looking for cocktails, wine, or beer, here are some of the best happy hour spots to grab a drink and some snacks with friends.
Clocktower Food and Spirits
Clocktower Food and Spirits is a cozy place to get a cocktail and an appetizer or settle in for a full meal. The building, built in 1890, was originally Virginia's second YMCA. It still retains historic features like the clock. Filling and delicious appetizers include Philly steak potato skins, Irish nachos, and chicken wings. Happy hour specials on beer and wine Monday-Thursday, 4-7 p.m.
Second Draft Bistro
Second Draft Bistro is located in The Blackburn Inn. Enjoy daily happy hour from 5-7 p.m. Accompany your drinks with food from the seasonal menu, which includes appetizers and small plates, main courses, and desserts. If the weather is accommodating, you can sit on the front porch and view the historic grounds.
Sorrel's Lounge
Sorrel's Lounge at the historic Stonewall Jackson Hotel and Conference Center is an elegant stop in close proximity to the American Shakespeare Center. Enjoy a cocktail or a glass of wine. Happy hour specials served weekdays from 5-7 p.m.
Zynodoa
If you're seeking a spot that has the feel of the big city, look no further than the bar at Zynodoa. Choose a unique cocktail that incorporates locally sourced ingredients like herbs, honey, or vinegar. You might also select beer or wine from the extensive wine list. Finish your evening with a dinner featuring "inspired Southern cuisine" or head to a show at the American Shakespeare Center, which is only steps away.
Yelping Dog Wine
Yelping Dog Wine features both local wines and wines from over 200 vineyards around the world. Enjoy an ever-changing wine-by-the-glass menu or indulge in a bottle to share from the extensive selection. The atmosphere at Yelping Dog is quiet and relaxed, perfect for chatting with a friend or larger group. Hungry? Try one of the cheese plates or gourmet grilled cheese sandwiches.
The Depot Grille
The Depot Grille celebrates Staunton's history with its location in the historic train depot. The entrance is flanked with cabooses and the 40-foot bar, which was "originally a fixture in the luxury Ten Eyck Hotel, located in Albany, New York." Order wine, beer, a classic cocktail, or something fun like a mochatini, which includes espresso vodka, Godiva liqueur, and cream. Appetizers include classics like wings and skins, but also ahi tuna sashimi, fried calamari, and steamed spiced shrimp.
Byers Street Bistro
You can't go wrong starting your evening at Byers Street Bistro in Staunton's historic Wharf District. Enjoy beer, wine, or a classic cocktail in this cozy and casual setting. Plan to share some crispy potstickers or drunken chicken nachos with your drinks and follow up with dinner. When the weather's warm, you can enjoy happy hour on the brick patio.
Bedlam Brewing
You'll stop in at Bedlam Brewing for a pint before dinner and you'll end up staying for dinner. Try a pizza, some sliders, the fish and chips, or something from the specials menu. Check the events calendar for fun stuff like live music, Bingo and comedy nights. The Monday happy hour from 4-7 p.m. includes $9 pizza and "app and tap" specials.
Bricks Restaurant and Pub
If you're looking for a cool and welcoming place to get a drink and play pool in downtown Staunton, make Bricks your next stop. Not only can you get beer, wine, or cider, but you can follow it with a pizza. Still hungry? Donuts are on the menu for dessert. Check the events page for the regular heavy metal nights. Daily happy hour from 5-8 p.m.
Baja bean co.
This local cantina has a stellar beer list—that is always changing. Beer aficionados will love their  "tap takeover," events where they pour multiple craft brews from the same brewery. Next up, is Augusta County's newest brewery, Skipping Rock Beer Co. on April 9th.
Be sure not to fill up on chips and salsa, the Southern-California inspired menu takes a creative approach to Mexican favorites with daily specials and of course margaritas! 
---
Newsletter Sign-up
Stay up to date on the latest and greatest happening in Staunton.