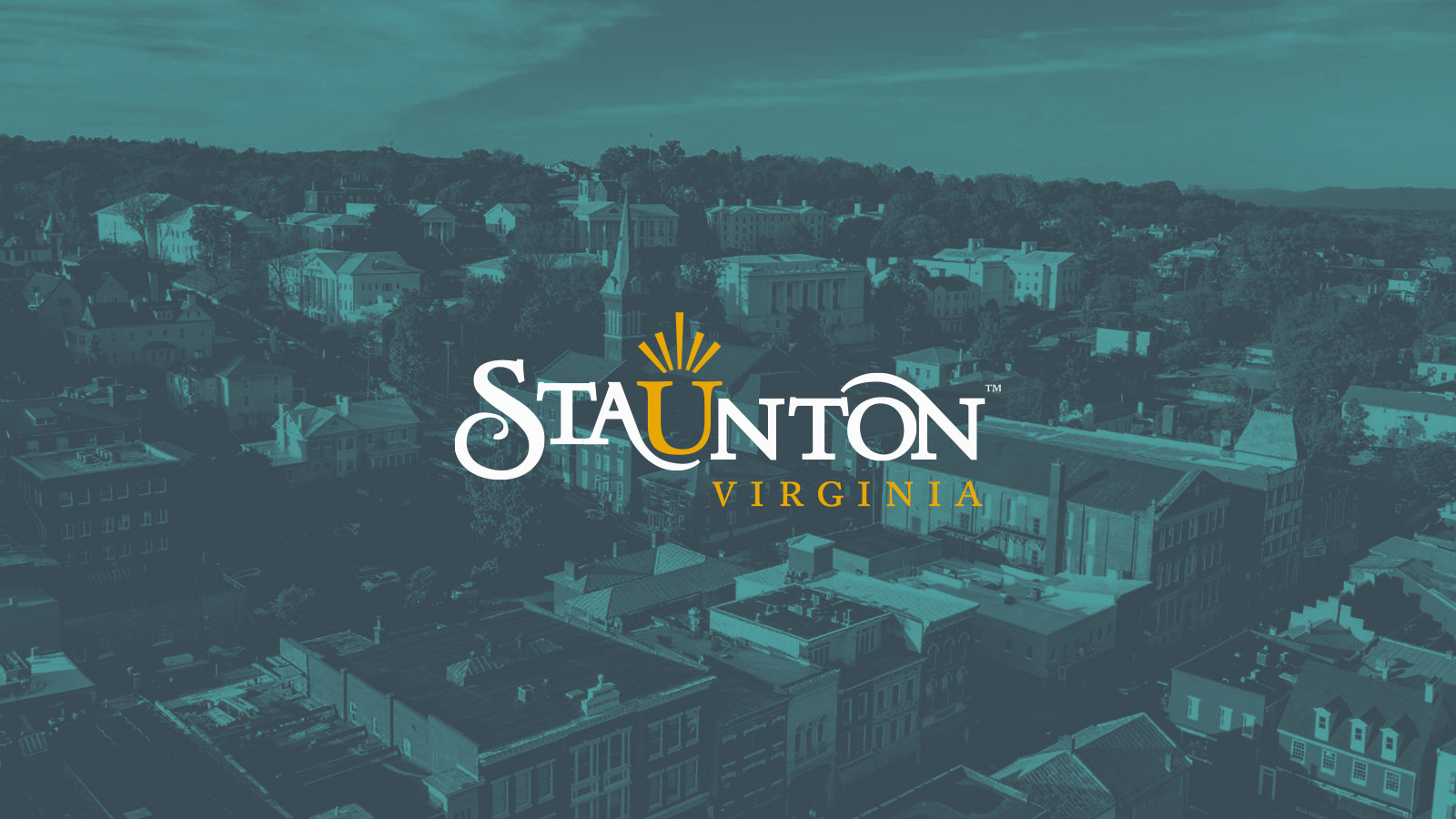 "Gourd" Food: The Best Fall Treats in Staunton
---
Fall is the time for photos of the family frolicking in the fallen leaves and watching football on Sundays. It's the time to break out the hiking boots and the cute layered outfits. It's time for firepits and FOOD. Here are some of the best fall treats you can find in Staunton this season.
The Split Banana
The Split Banana, an adorable gelato and sorbet shop with a piano, black and white tile, and bright green accents, serves 24 fresh-made rotating flavors of gelato each day. This dense, creamy treat is made from local grass-fed milk and packed with intense flavors. You can order in person or online. The Split Banana offers four sizes of cup or cone as well as carryout by pint or quart to enjoy at home. Why not try Lydia's Apple Pie, Baby Ginger, or Guinness Extra Stout? The Split Banana was one of TripAdvisor's 2011 U.S-wide top ten ice cream/gelato spots as well as a Virginia Living Magazine's 2012 Best of Virginia pick.
D & L Donuts
We know donuts are your secret pleasure, and that's okay! For a yummy take on the season, head to locally owned D & L Donuts early on the weekend to catch their delicious cake donuts with flavors like pumpkin and apple crisp. D & L also has standard flavors like glazed, peanut butter, cream-filled, coconut, and chocolate-covered. If you're not a member of team cake, you can also score yeast varieties. Don't forget to grab a cup of D & L coffee to go!
Zynodoa 
Pull up a chair at Zynodoa and you'll swear by the classy, metropolitan ambiance that you've been transported to the big city. Zynodoa specializes in inspired Southern cuisine made with fresh, seasonal, local ingredients. Some menu features include Autumn Olive Farm sorghum glazed pork and Anson Mills toasted farro piccolo & seasonal succotash. Be on the lookout for seasonal specials, too, like this pumpkin crème de pot. Zynodoa is part of Staunton's dining out initiative, so grab a table outside on one of these warm fall days.
The Queen Bean
How about a hot cup of seasonal deliciousness like a pumpkin spiced latte at The Queen Bean as you head through the north end of Staunton? This drive-thru coffee shop has partnered up with Newtown Baking & Kitchen and you can nab a warm pastry or some bread to enjoy with your pick-me-up drink. The Queen Bean offers weekly specials like maple almond chai latte dusted with cinnamon or Day of the Dead latte made with dark chocolate, cayenne, cinnamon, nutmeg, and vanilla with espresso, milk, and topped with whipped cream and sprinkles.
Réunion Bakery & Espresso
Odds are they're baking up something heavenly for you at Réunion Bakery & Espresso as you read this. Maybe a chocolate croissant, a lemon and ginger curd cruffin, a raspberry danish, or a butternut squash quiche with goat cheese, sage and parsley? Don't forget the focaccia. The flavors change each week, but we promise that whatever you choose will be to die for. Réunion has been featured in Southern Living, Vogue, The Washington Post, and Garden&Gun. They are offering Friday – Sunday walk up service at this time.
The Green Room
The Green Room opened last winter and was just getting established when everything closed down. Run by Blackfriars Playhouse actors, the comfortable gathering space offers a curated and seasonal wine, craft beer, and cider list. Pair your drink with an appetizer like a peach and arugula salad, some fancy tater tots in the loaded or duck fat variety or one of these amazing cheese and charcuterie platters!
---
Newsletter Sign-up
Stay up to date on the latest and greatest happening in Staunton.