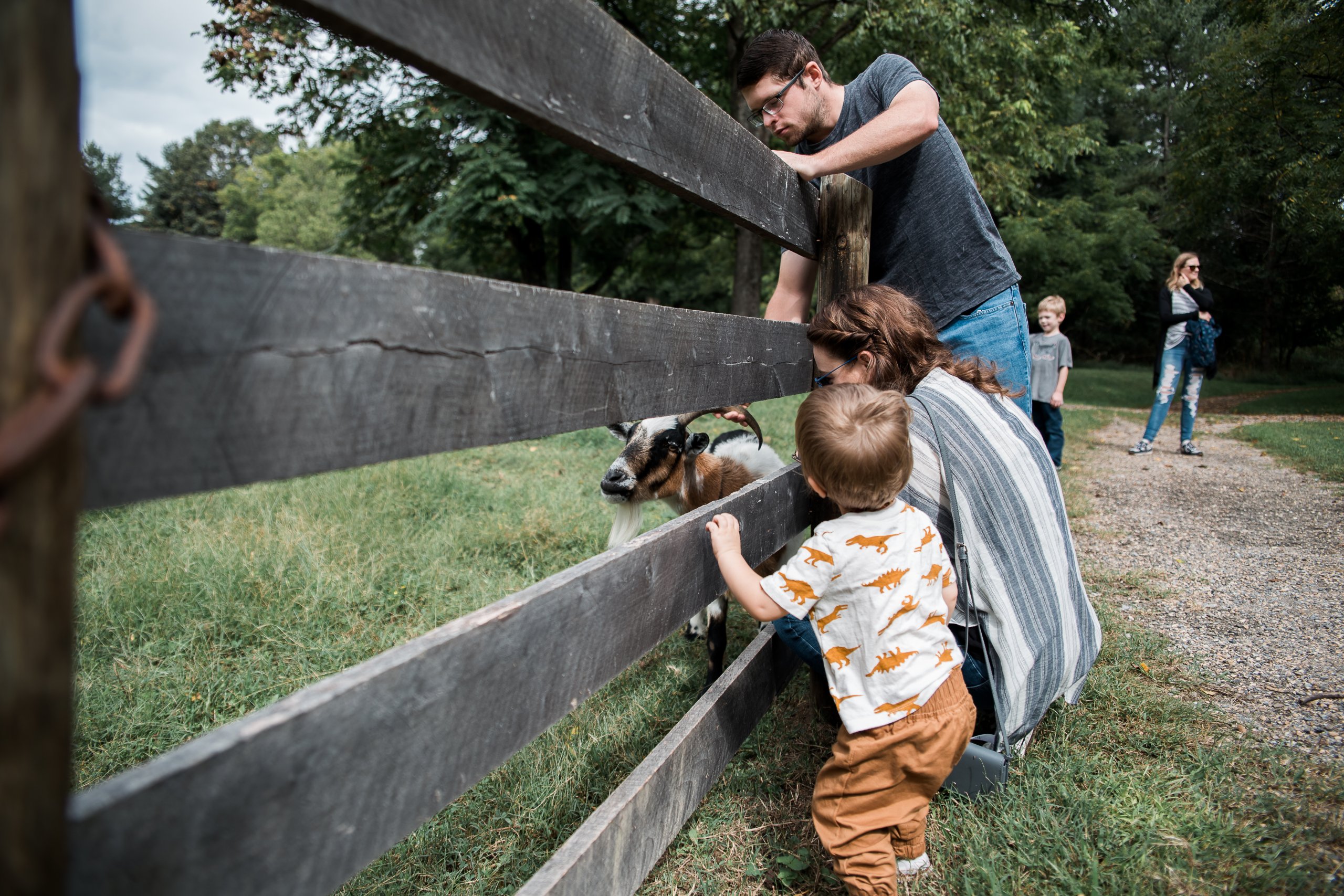 Group Itineraries
Group itineraries: choose your adventure
Choose from these unique experiences below or let us help create one-of-a-kind group itinerary for your group. See the sample itineraries below.
Seasonal Itineraries:
With four distinct seasons, each offering an unparalleled experience, plan an unforgettable group trip— any time of year—to the heart of Virginia's Shenandoah Valley.
Fall Foliage Tour >
Winter Escape to Staunton and the Shenandoah Valley >
A Blue Ridge Christmas >
Spring in Bloom: A Tour of Staunton and Augusta County >
Summer Music Scene in Staunton >
Thematic Itineraries:
Customization is key! You know and understand what your groups are interested in learning about and exploring. Use these thematic itinerary ideas to build an unforgettable trip to the Shenandoah Valley.

Satisfy Your Cravings: A Culinary Tour and Tasting >
Shenandoah Beerwerks Trail Adventure >
Student Tour of Staunton >
Queen City Mischief & Magic >
Timed Itineraries:
Not sure where to start? We've created well-rounded experiences that showcases the best of Staunton and the Valley that will sure and please all ages and interests.
Staunton and the Shenandoah Valley: 3 Day Tour >
Discover the Valley: 4 Day Itinerary with Farm Tour >