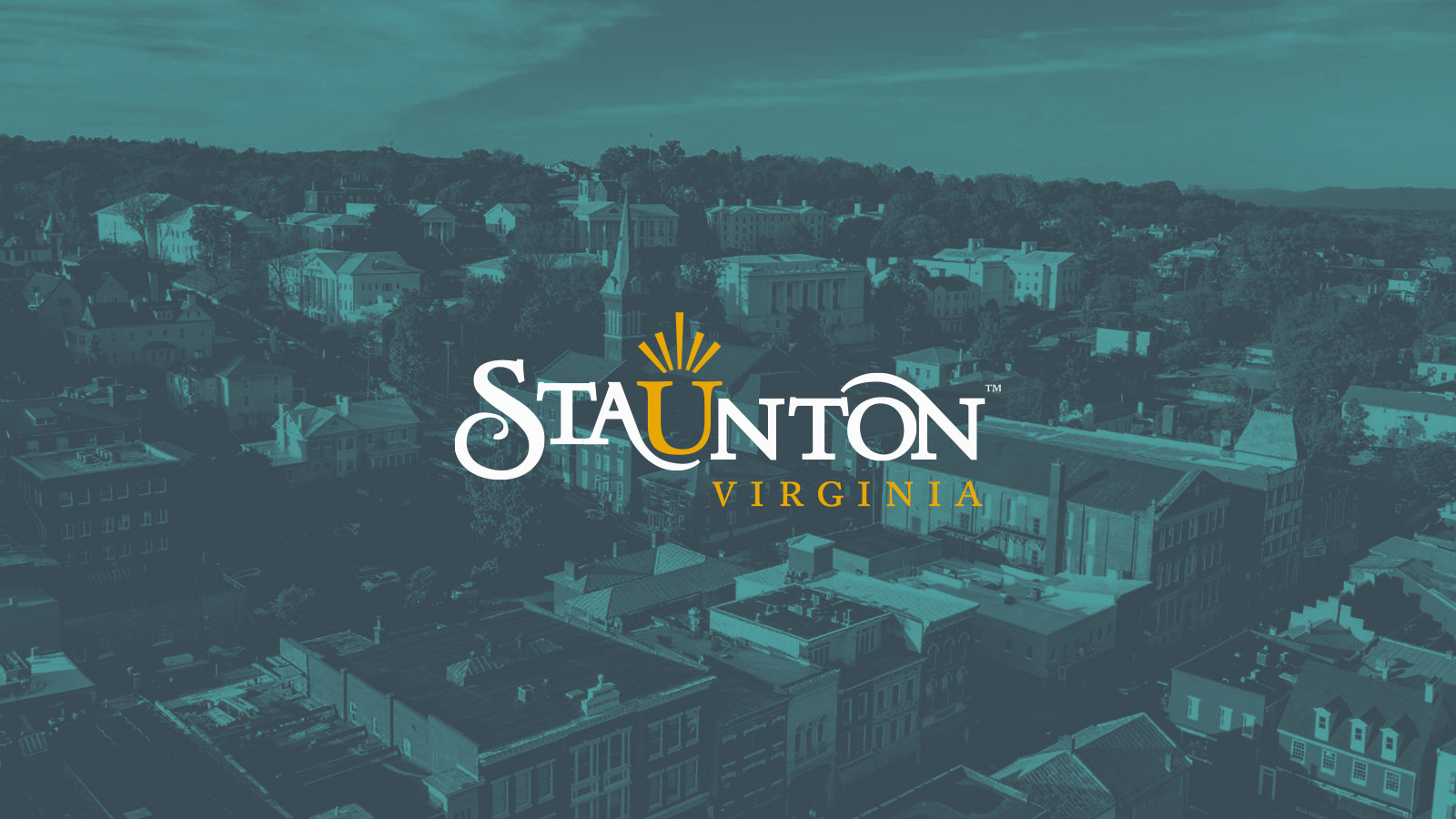 Hiking Trips That Are Amazing in the Fall + What You Need in Your Backpack
---
One of the best ways to enjoy the fall colors is with a hard hike that peaks on an incredible mountaintop with a bird's eye view of the surrounding landscape. Plus, the cooler fall weather makes hiking more comfortable, and you might see more wildlife than in the height of summer. We've found four hikes within an hour and a half from Staunton that should round out your fall bucket list. Grab your lunch and your camera and get ready to immerse yourself in fall in the Shenandoah Valley.
Reddish Knob
45 minutes from Staunton
GPS Coordinates: 38.43198, -79.12782
The sheer length of the Reddish Knob hike intimidates many hikers. And at 18 miles, it's more of a marathon than a day hike. However, there is a road that runs to the top and a graffiti-covered "parking lot in the sky" that's popular with area college students. If you use two cars, you can actually do the more manageable 9-miles-one-way trip as a challenging day hike. Consider timing it so that you can catch an incredible sunrise or sunset from the top. This hike climbs to 4,397 feet through the George Washington and Jefferson National Forests. It's the highest point in northern Virginia and delivers 330-degree views of both Virginia and West Virginia, where you can glimpse far-off U.S. Navy satellite dishes. Look for eagles, hawks, falcons, and other raptors, especially during fall migration.
Sharp Top Trail at Peaks of Otter
1 hour and 15 minutes from Staunton
GPS: Coordinates: 37.44539, -79.60967
Head south from Staunton to find the Sharp Top Trail, one of the summits at Peaks of Otter. Just off the Blue Ridge Parkway at milepost 86, this area has actually been a favorite of tourists since the 1800s. Don't let the 1.5-mile sign at the trailhead fool you into thinking this is going to be an easy hike – the National Park Service suggests giving yourself two hours to climb and another to get back down. Your quads will definitely ache after you're finished, but this hike is accessible by children. The trail can be well-traveled, so take your mask. The peak, which is paved and terraced with low stone walls, offers a panoramic view for miles and miles. And oh, what a view. You'll be able to get selfies in every direction! Several other short trails originate from the same area, and there's a lodge and a campground, so you can make a weekend of it and climb all the nearby peaks. 
The Priest
1 hour from Staunton
GPS Coordinates: 37.83831, -79.02328 
No one knows where the name of this area came from, but the comments on the Hiking Upward entry for The Priest hike joke that you'll need a priest since you'll probably die on the way up. The 8.6-mile out-and-back hike's first 3.9 miles are killers and rise 3,000 feet with a 13% grade. However, you'll be rewarded with breathtaking views of distant ridges and rolling lowland forests. Plus, you'll get a walk back down the mountain for the second half of the hike. If you do the hike in the autumn, the leaves will brighten the trail with their colors, but many trees at the top will have sparse leaf coverage that will lead to a wider view of several neighboring peaks and ridges. If you care to take a second car so you can end your hike at a different spot, this hike can be easily combined with a descent of Crabtree Falls, another of the area's can't miss hikes, which descends along one of the tallest waterfalls east of the Mississippi.
Robertson Mountain
1 hour and 30 minutes from Staunton
GPS Coordinates: 38.57997, -78.38116
Old Rag is a wonderful hike with spectacular views, but it is also one of the most popular in Shenandoah National Park. If you're looking to avoid the crowds that come with that popularity, we suggest Robertson Mountain as an alternative. The 6.8-mile out-and-back hike neighbors Old Rag and is actually a few feet taller. It is also one of the steepest hikes in SNP, climbing 1,700 feet in 1.5 miles. You'll enjoy pausing for breath at the top: its rocky vantage points offer views of the nearby summits and the valleys in three directions. Keep an eye out for hawks and eagles soaring over the valley. This hike traverses trails and fire roads, and should take you about 4.5 hours to complete.
What Should Be in My Backpack for a Day Hike?
You probably won't forget your lunch or your phone when you set out on the trails, but have you packed everything else you might need to keep you safe and comfortable? Here are some necessities.
Tell someone where you're going and when you expect to be back. Leave an itinerary in your car.

Plenty of water. You might also want to pack some iodine tablets or a Lifestraw.

Extra snacks/plenty of food.

Sunscreen and a hat.

Map/compass. Don't rely on your GPS to save you if you lose your way and you probably won't be able to download a map from the woods.

A Whistle. This can be a lifesaver if you wander off the trail.

First-Aid Kit. 

Sturdy boots or shoes and good socks.

Dress in layers that will wick moisture.

A rain poncho because dry = warm.

Knife or multitool.

Flashlight/headlight with extra batteries.
Visit Wilderness Adventure in Staunton for all of your hiking needs.
---
Newsletter Sign-up
Stay up to date on the latest and greatest happening in Staunton.