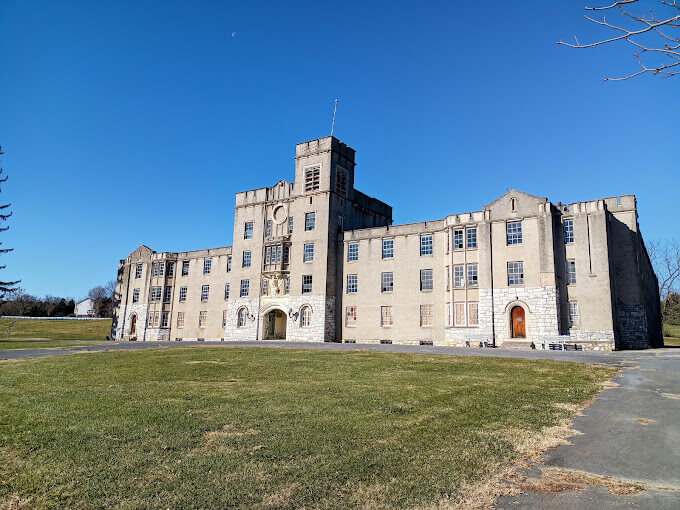 Augusta Military Academy Museum
The Museum building sits among stately old trees and expansive lawns on the grounds of the now-closed military academy. The museum building was built in the 1870's by Roller for his family. The renovation of this Augusta County landmark was accomplished by hundreds of alumni and friends of the Augusta Military Academy through the non-profit AMA Alumni Foundation, Inc. The museum opened to the public in May 2000. The museum is open to visitors Tuesday – Sunday, 10 a.m. – 4 p.m. It is closed on Mother's Day and all major holidays.
1640 Lee Hwy.
Ft. Defiance, VA 24437
540-248-3007
Visit Website
Newsletter Sign-up
Stay up to date on the latest and greatest happening in Staunton.