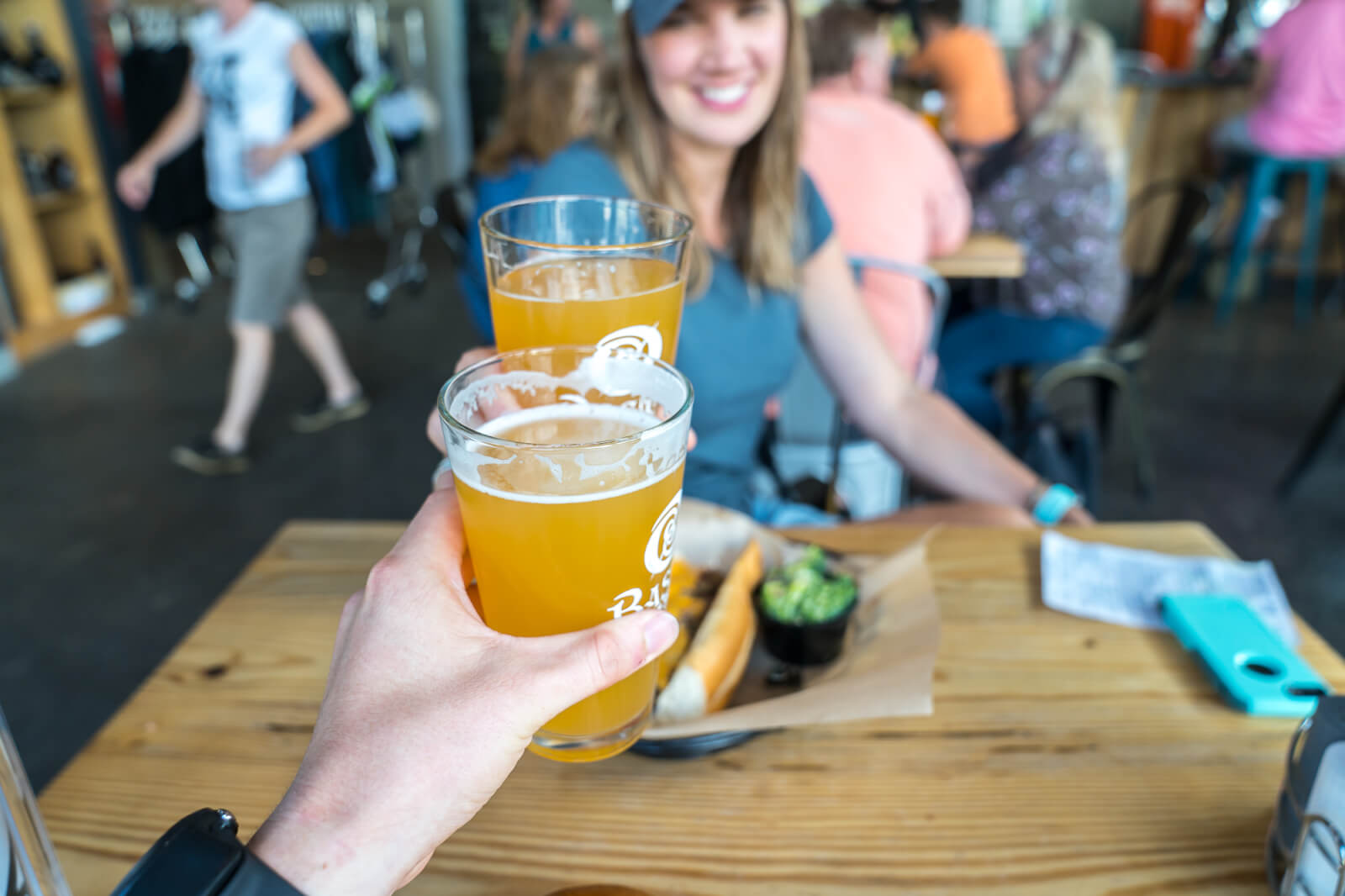 Basic City Beer Co.
Basic City Beer Co. makes its home in a former industrial complex that once housed Virginia Metalcrafters. High ceilings, saw-tooth windows and reclaimed pipe and wood tap room tables pay homage to the architecture of the original foundry. A natural spring pumps a million gallons of artesian water for use in the brewery's beers which are served across one of the largest single-pour zinc bar tops in the country or outside on picnic tables.
1010 E. Main St.
Waynesboro, VA 22980
540-943-1010
Visit Website
Newsletter Sign-up
Stay up to date on the latest and greatest happening in Staunton.