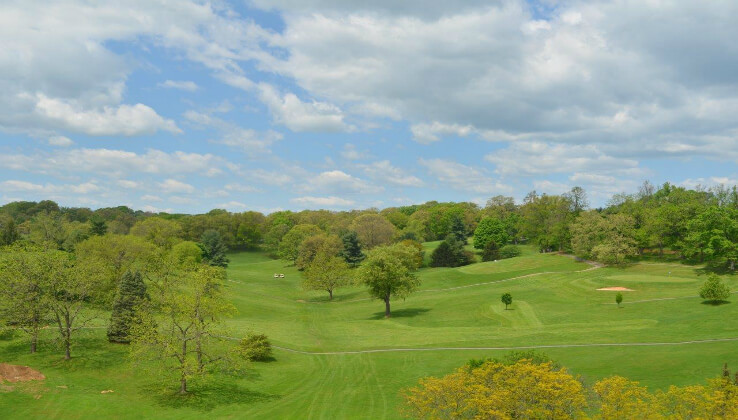 Gypsy Hill Park Golf Course
The City maintains an 18-hole, par 71 municipal golf course in Gypsy Hill Park that is open to members as well as nonmembers year round. The course boasts the most affordable rates in the Shenandoah Valley. Facilities include a golf pavilion, a fully stocked golf shop, cart rentals, private golf lessons, instructional clinics in the summer and a full tournament schedule.
600 Churchville Ave.
Deaver Dr., within Gypsy Hill Park
Staunton, VA 24401
540-332-3949
Visit Website
Newsletter Sign-up
Stay up to date on the latest and greatest happening in Staunton.