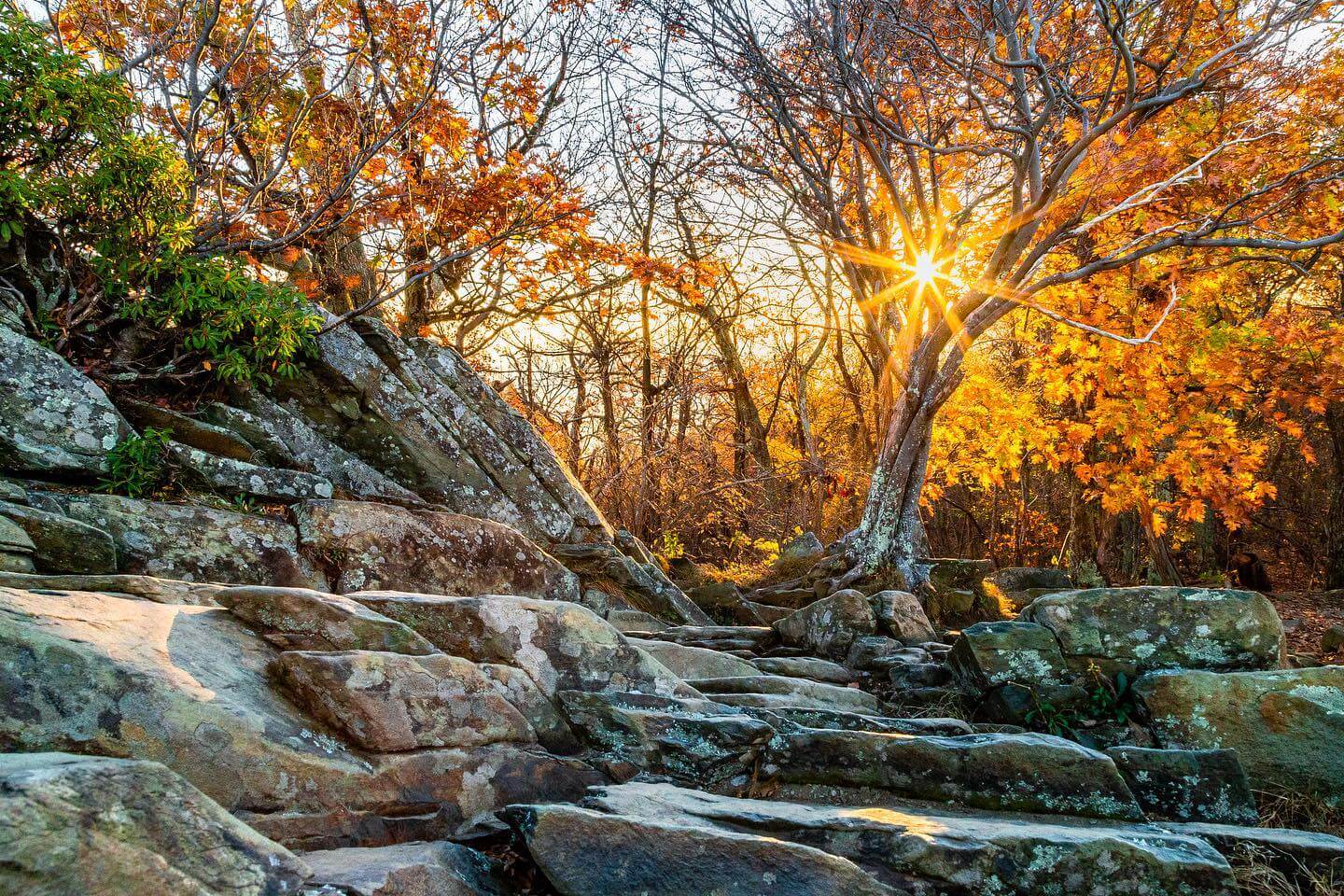 Humpback Rocks
Humpback Rock is a massive greenstone outcropping near the peak of Humpback Mountain in the Blue Ridge Mountains of Augusta County and Nelson County, Virginia. Humpback Rocks is an area rich in history, scenic beauty, and abundant hiking trails.
MP 5.8 Blue Ridge Parkway
Lyndhurst, VA 22952
Visit Website
Newsletter Sign-up
Stay up to date on the latest and greatest happening in Staunton.