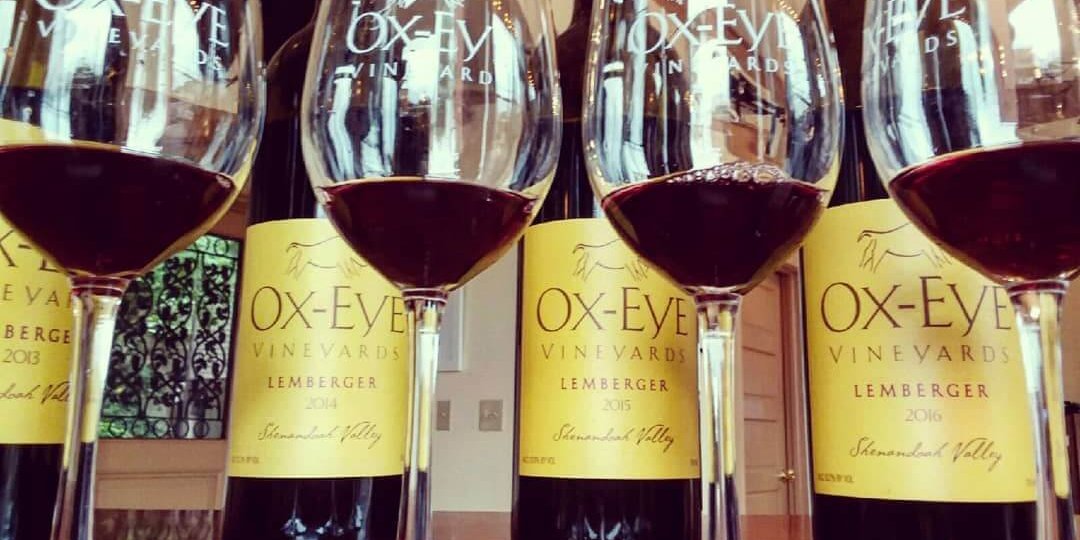 Ox-Eye Vineyards Tasting Room
In order to make their wine tasting experience more accessible to visitors, the Kiers chose to locate their tasting room in downtown Staunton. Share a bottle of wine with friends on the outdoor patio, or sip a glass in the cozy leather chairs and watch the world go by. Want to try something new? Tastings are $10. You can pair your glass with their build-your-own charcuterie board selections. Or, bring your own picnic or food from one of downtown Staunton's local restaurants.
44 Middlebrook Ave.
Staunton, VA 24401
540-849-7926
Visit Website
Newsletter Sign-up
Stay up to date on the latest and greatest happening in Staunton.