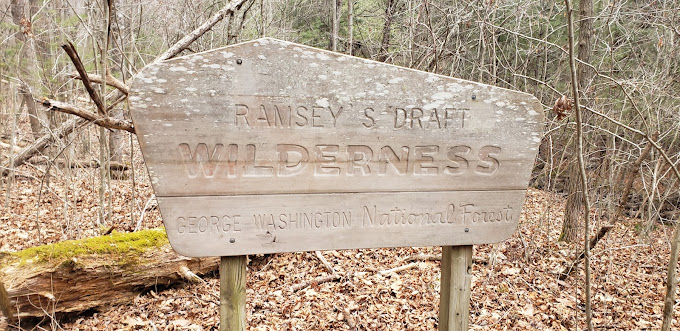 Ramsey's Draft Wilderness
The Ramsey's Draft watershed includes some virgin forests, with large maples, oaks, and hickories, and some scattered pines. Several large hemlocks line the creek bed. Ramsey's Draft is probably popular among birders because it provides nesting grounds for neotropical migrants that typically nest at high elevations. The trails throughout Ramsey's Draft are extensive and can lead to exploration of several different habitats at varying altitudes. While on the trail, keep an eye out for black bear, red fox, raccoon, rattlesnake, and even signs of beaver.
VA
Visit Website
Newsletter Sign-up
Stay up to date on the latest and greatest happening in Staunton.