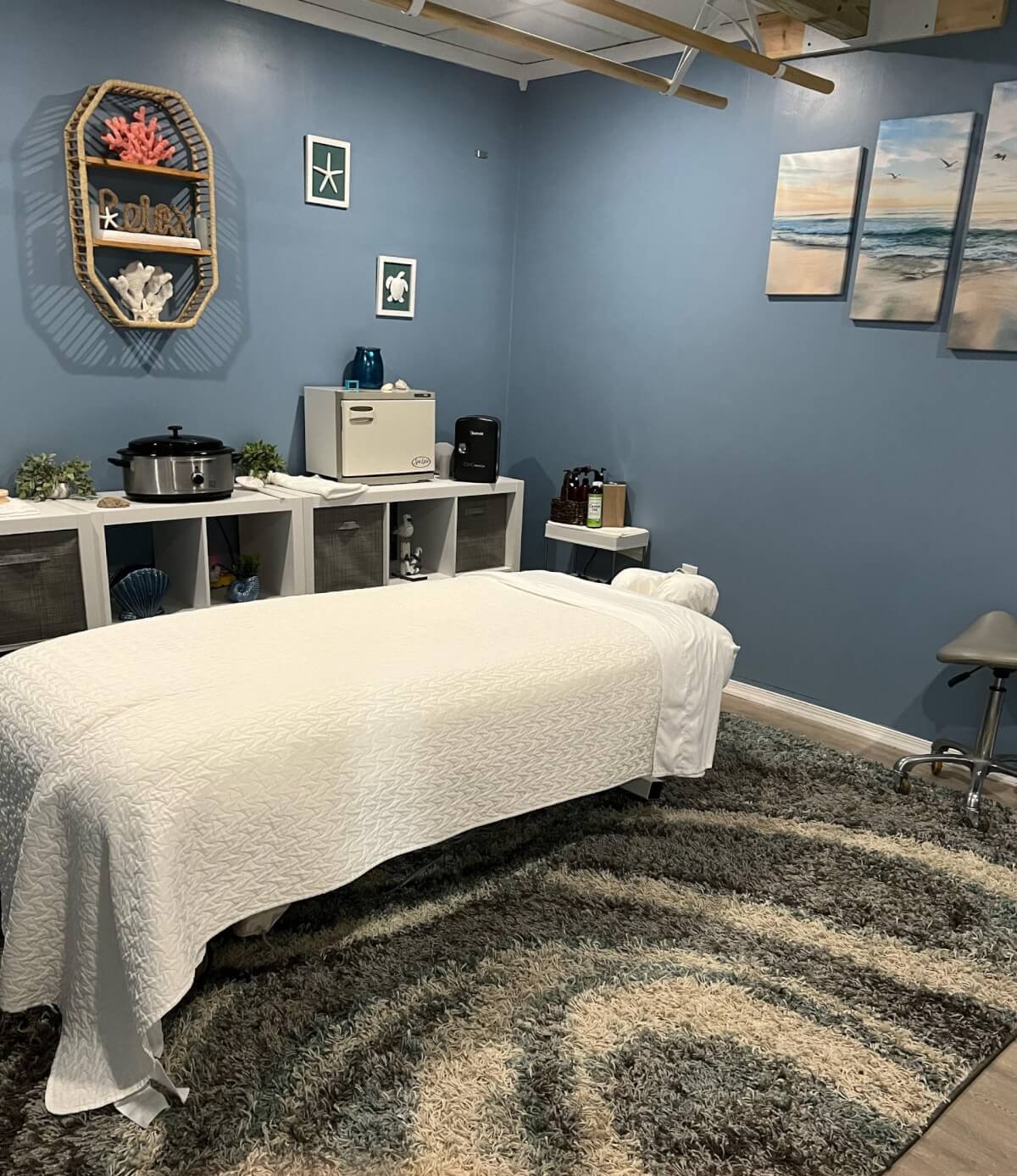 Relax Therapeutic Massage
At Relax Therapeutic our therapists have over 18 years experience bringing relief and relaxation to our community. We combine techniques from our many specialties to create a one of a kind massage experience tailored to your needs! Check out their website for current offerings.
634-C Charles St.
Staunton, VA 24401
540-280-7040
Visit Website
Newsletter Sign-up
Stay up to date on the latest and greatest happening in Staunton.