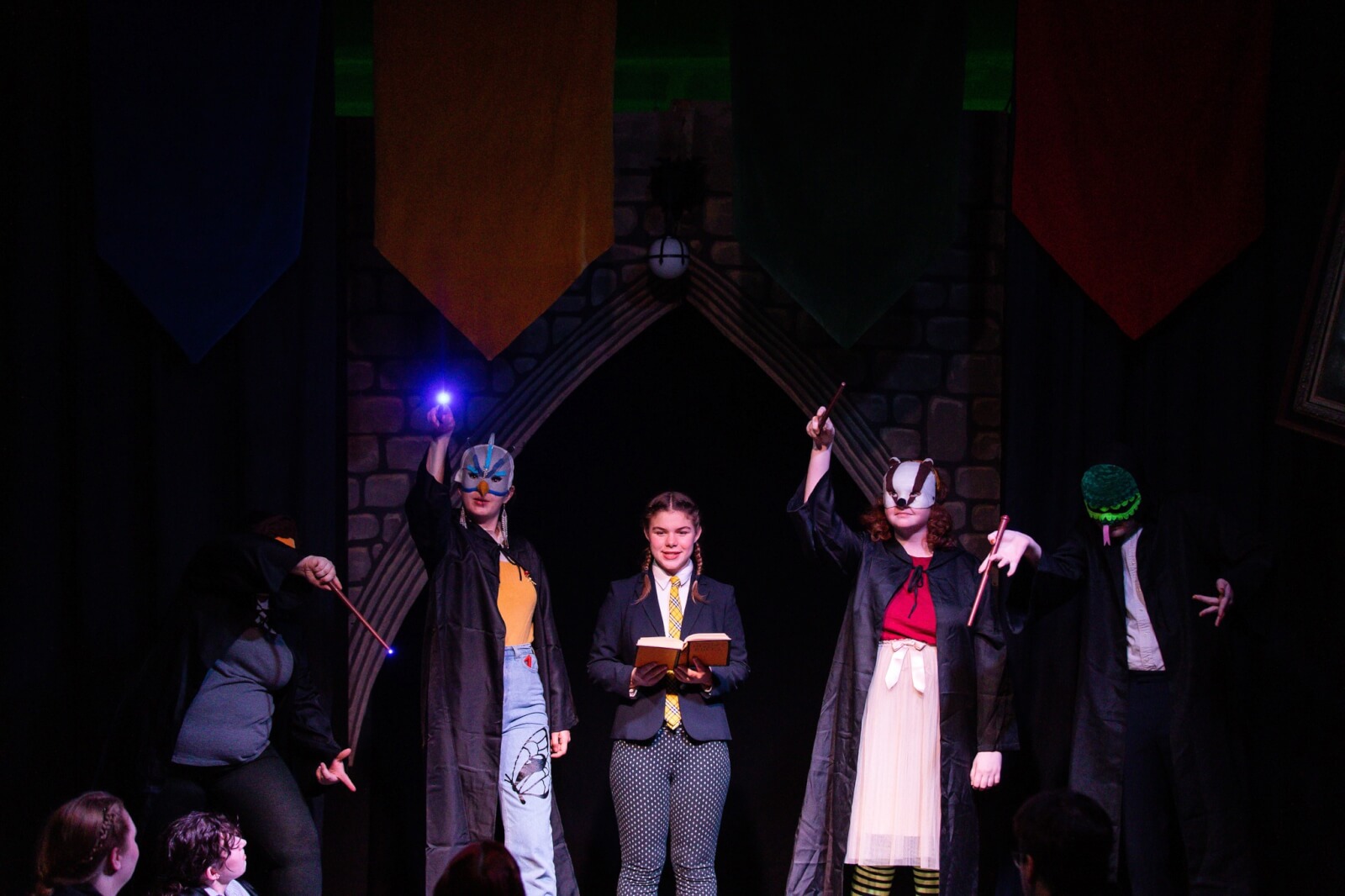 Silver Line Theatre Exchange
Silver Line Theatre is a conservatory in Staunton, Virginia that trains students in theatre through coaching, classes, and performances. They are building a diverse and inclusive community that is conscious and compassionate. Their instructors teach, perform, read, and discuss theatre that invigorates, celebrates, and enhances understanding of ourselves and others through a shared experience.
211 North Lewis Street
Staunton, VA 24401
540-208-1933
Visit Website
Newsletter Sign-up
Stay up to date on the latest and greatest happening in Staunton.